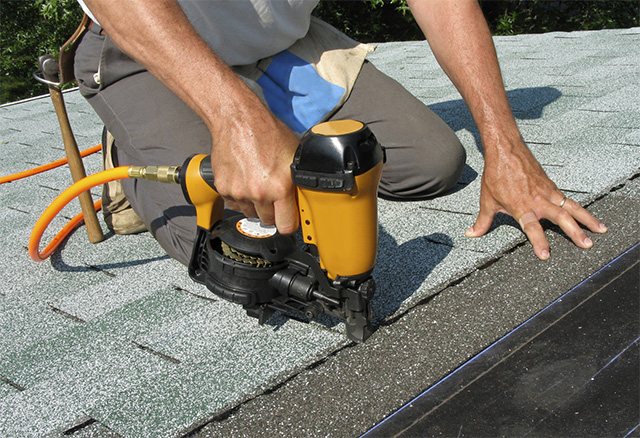 CERTIFIED™ CONTRACTOR
High Definition Solar
1190 Burnett Ave Ste F , Concord CA, 94520 USA
Our Awards & Certifications
Verified Customer reviews
"Everyone was courteous. When I had questions%2C they were always found the answers. The only thing that I feel that would be helpful%2C they should have let me know when they were stopping for the day."
- A.C., Pacifica CA, Mar 20, 2018 (Verified Purchaser)
"Contractor performed as promised"
- B.D., Benicia CA, Oct 05, 2017 (Verified Purchaser)
"My experiences with High Definition Solar is highly recommended with friends and relatives. Keep up the good works."
- R.D., Milpitas CA, Aug 28, 2017 (Verified Purchaser)