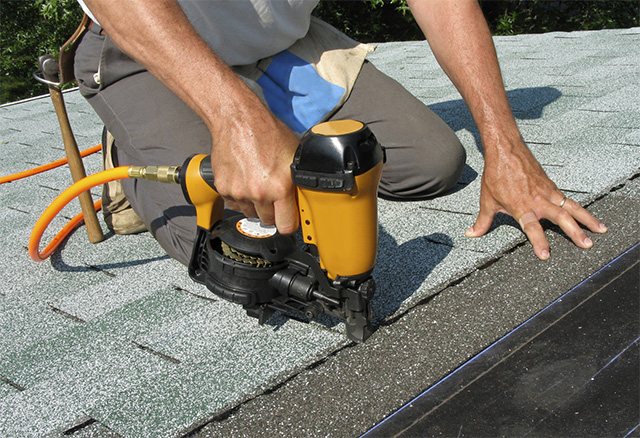 CERTIFIED™ CONTRACTOR
Guardian Angel Exteriors
2382 Pheasant Run Dr , Maryland Heights MO, 63043 USA
Our Awards & Certifications
CERTIFIED GREEN ROOFER
Signifies that this contractor has committed to recycle shingles from tear offs where available and operate business in an otherwise sustainable manner. Indicates that the contractor is committed to sustainable practices, working to reduce his company's negative effect on the environment.
Verified Customer reviews
"Very professional contractor. Made the entire process very easy for us. Also showed us hail damage on deck rails and insurance company paid for entire roof and to power wash and re-stain our deck."
- B.H., Hillsboro MO, Aug 14, 2017 (Verified Purchaser)
- B.D., Glen Carbon IL, Aug 09, 2017 (Verified Purchaser)
"Customer asked us not to share his/her review."
- X.X., Saint Louis MO, Jul 12, 2017 (Verified Purchaser)