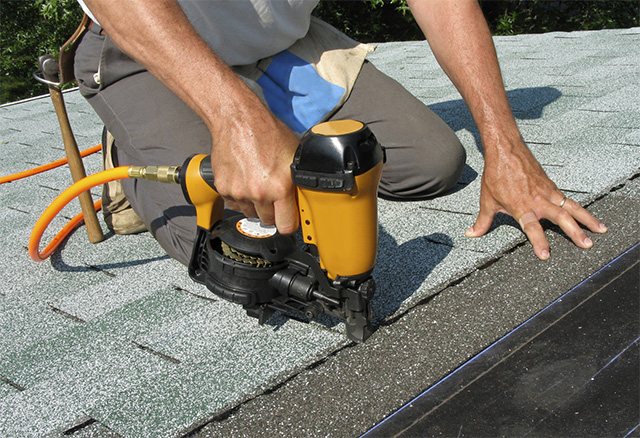 CERTIFIED™ CONTRACTOR
Grey's Roofing & Tree Service
3685 Parkwood Rd , Bessemer AL, 35022 USA
Verified Customer Reviews
"Outstanding experience and the salesperson was really good%21 He was an absolute pleasure to work with."
- G.G., Mountain Brook, Apr 13, 2018 (Verified Purchaser)
"We have used the tree service multiple times with excellent service. Their roof service was the same excellent quality, attention to detail, and courteous employees. Of several roof contractors approached for estimates, Grey's salesman George Suarez, was the only one to climb on the roof and verify condition. George also found the chimney seal to be cracked, and provided several photos advising it should be corrected."
- J.B., Pelham, Dec 02, 2017 (Verified Purchaser)
- P.C., Birmingham, Jan 30, 2017 (Verified Purchaser)
- B.L., Hoover, Dec 16, 2016 (Verified Purchaser)
"seems professional and knows what they talking about."
- S.B., Bessemer, Oct 13, 2016 (Verified Purchaser)
- B.H., Birmingham, Apr 08, 2016 (Verified Purchaser)