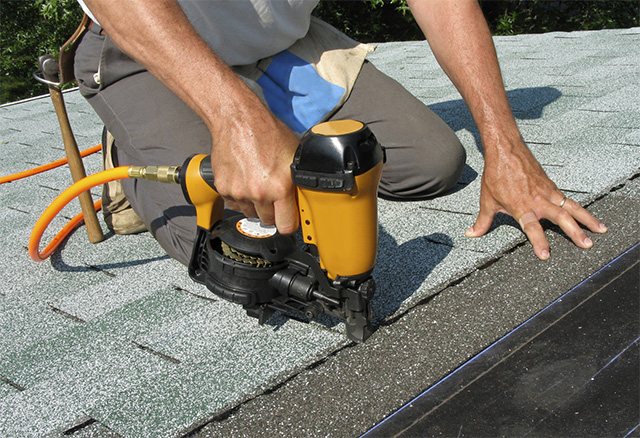 ANGIE's LIST PREFERED CONTRACTOR
CERTIFIED™ CONTRACTOR
Great Basin Roofing LLC
1101 Hillcrest Ave , Roseville CA, 95678 USA
Our Project Showcase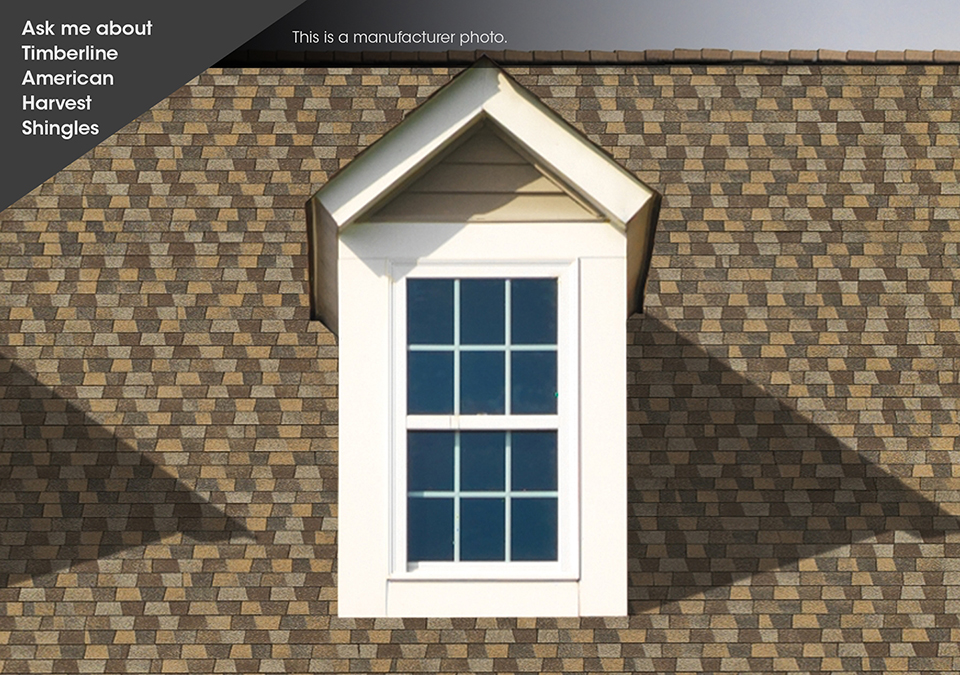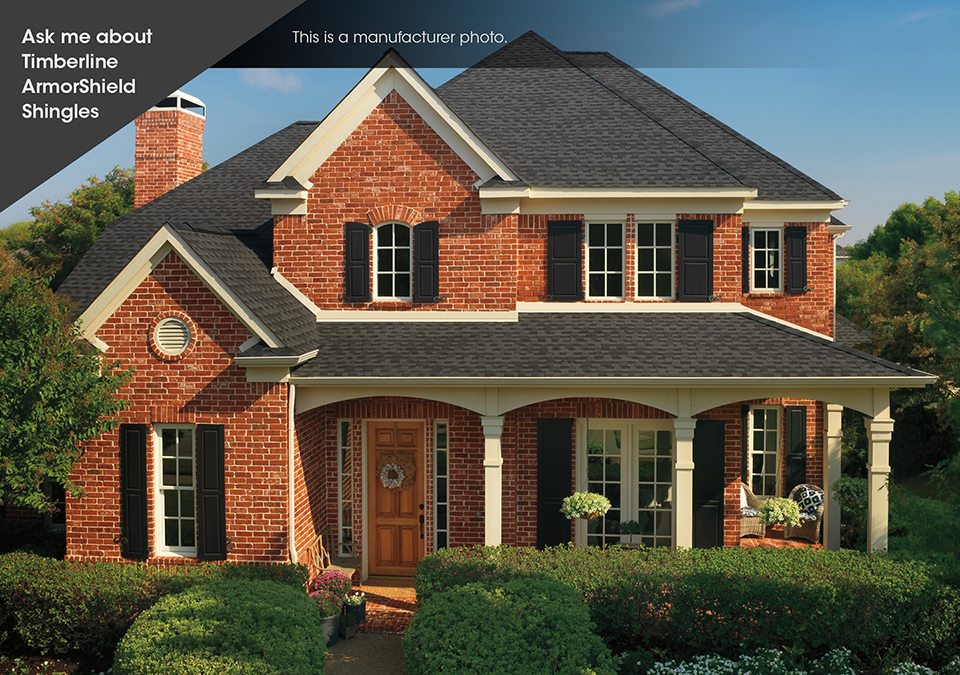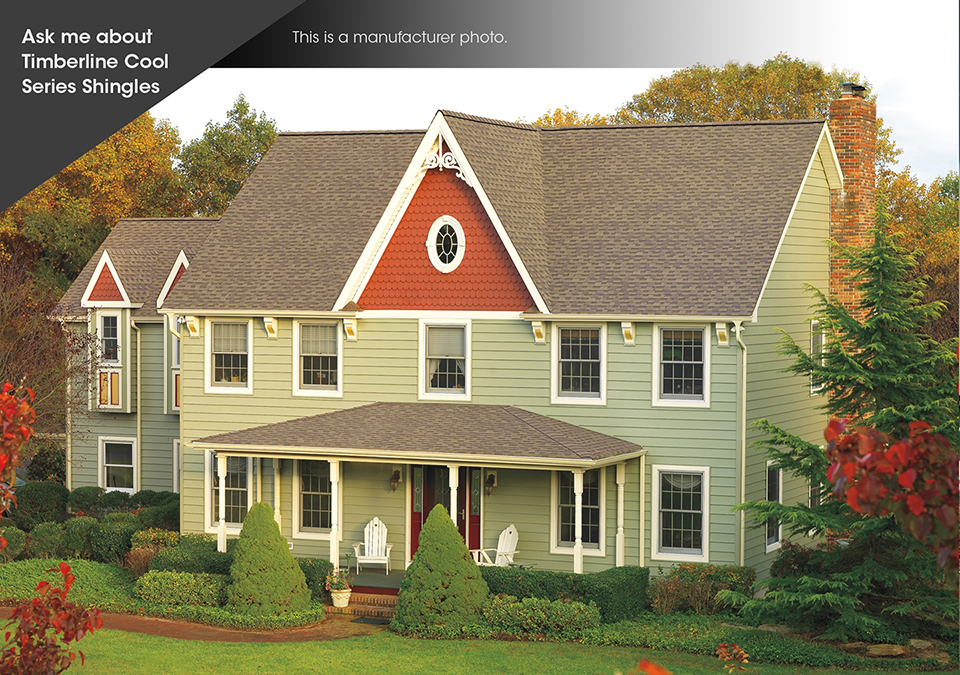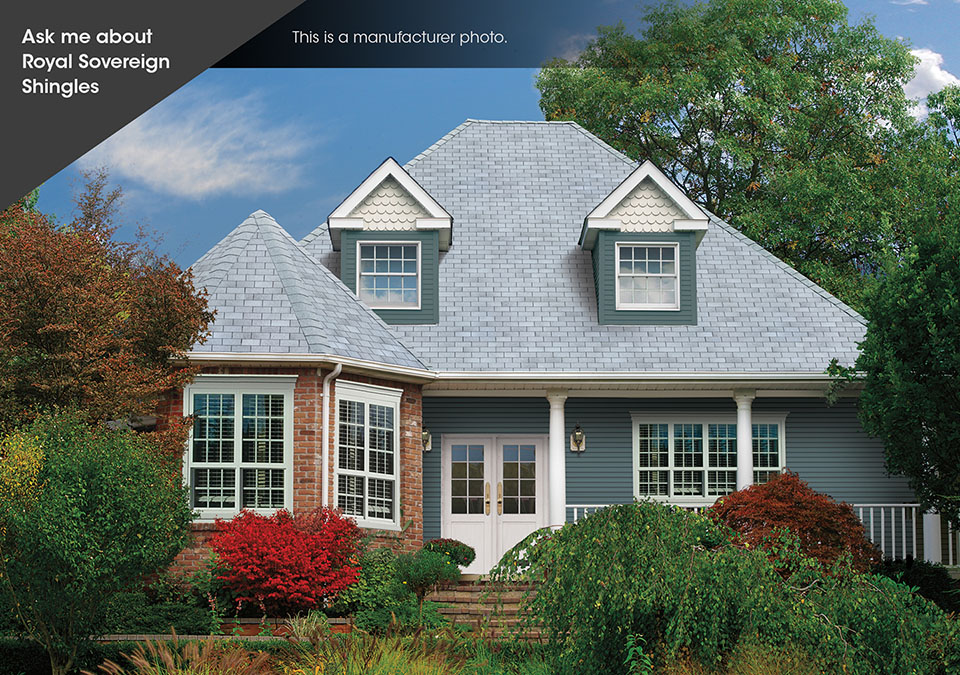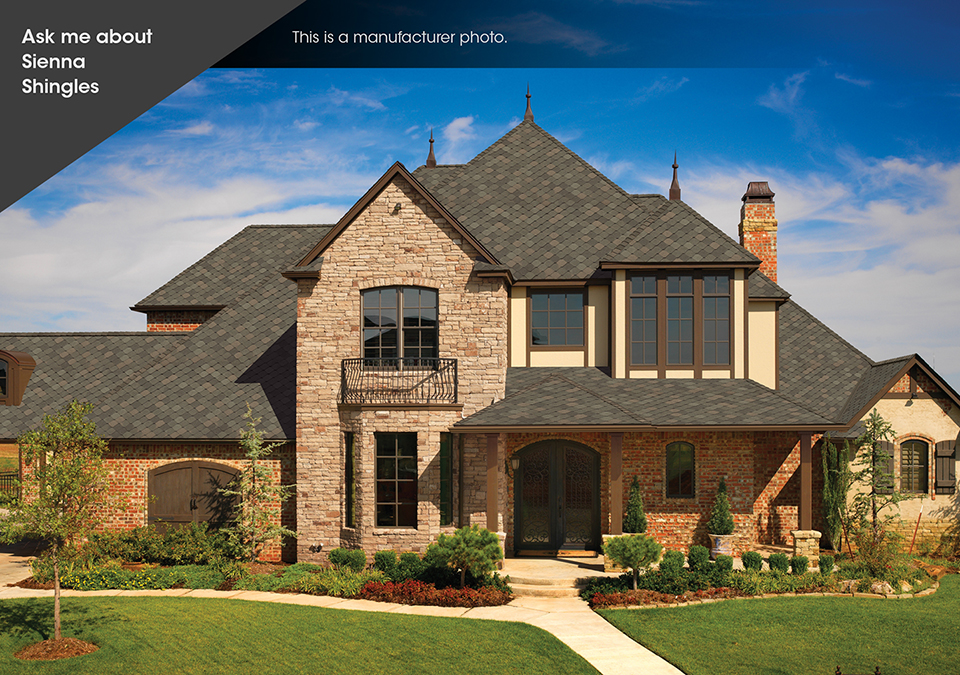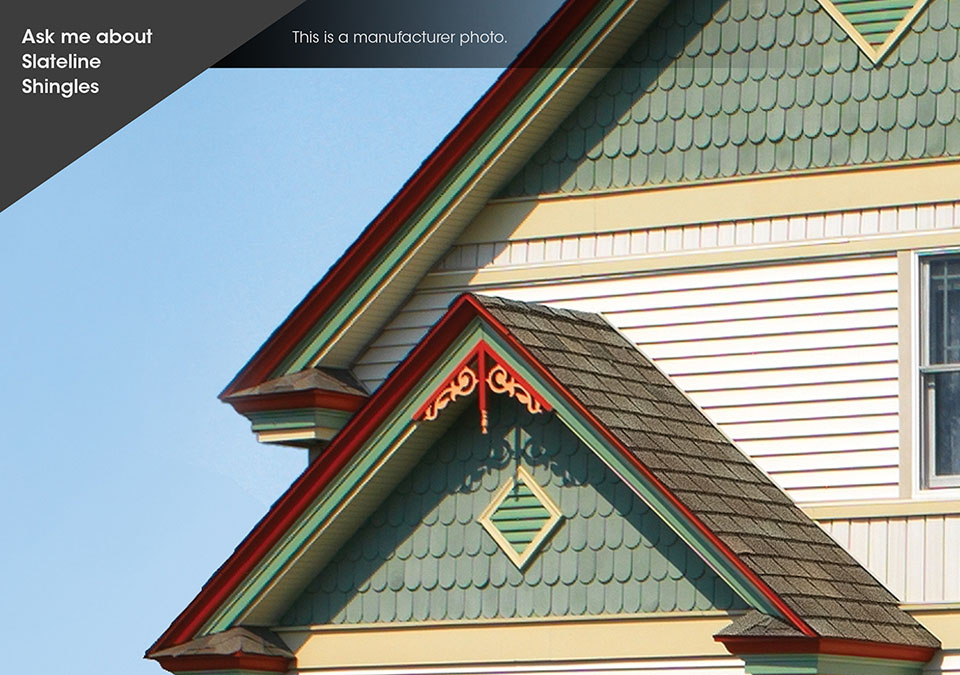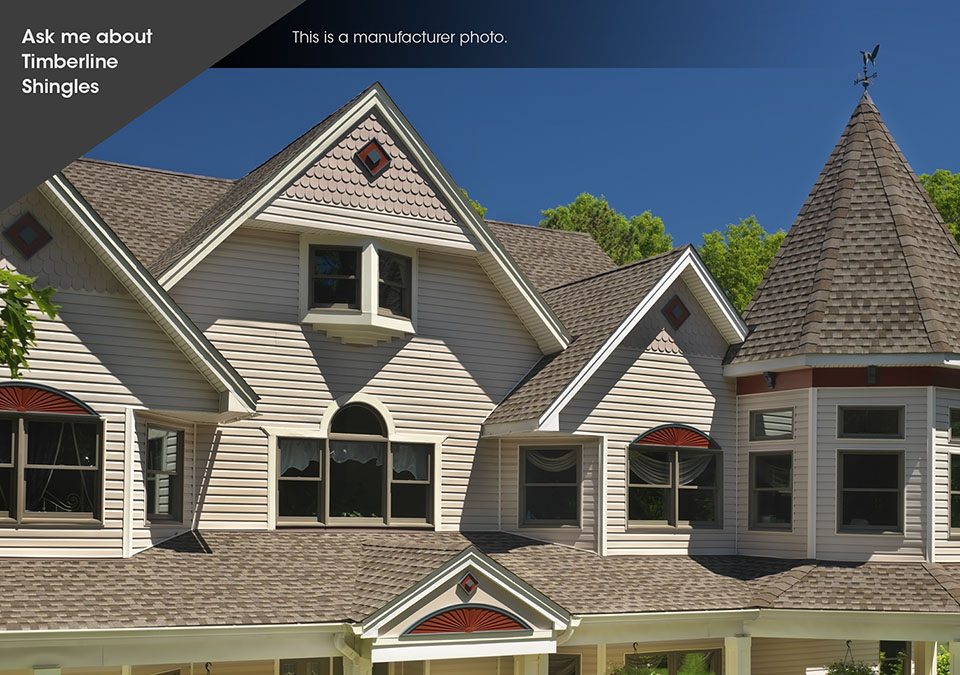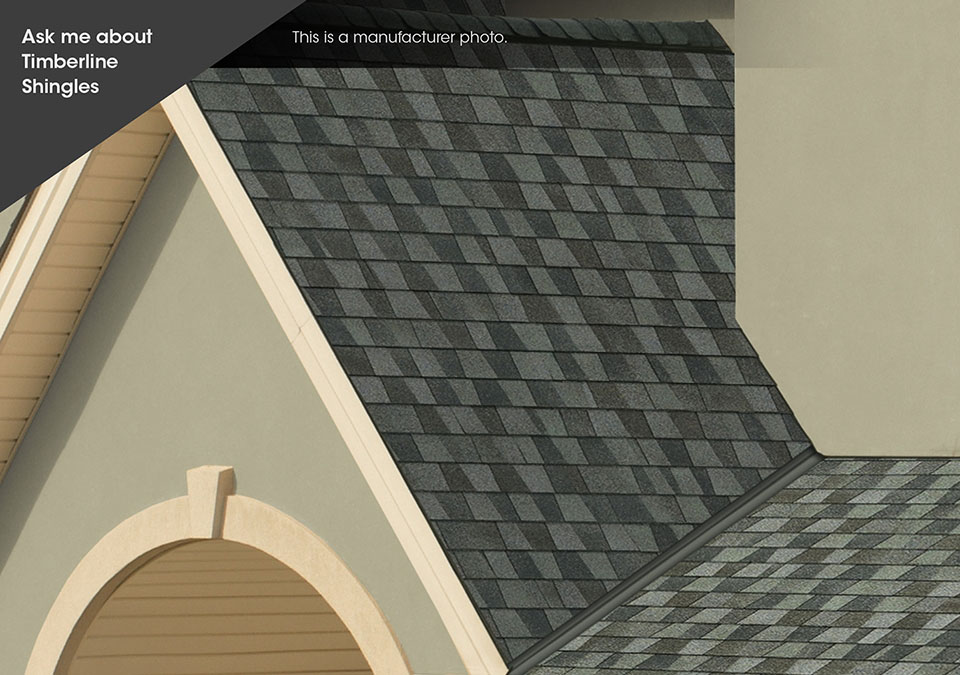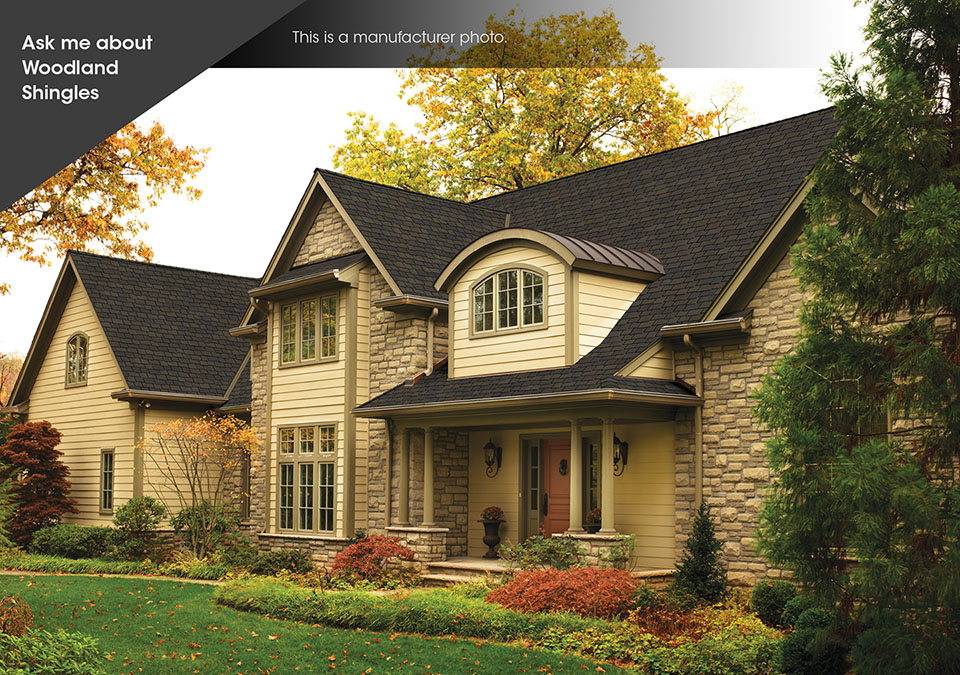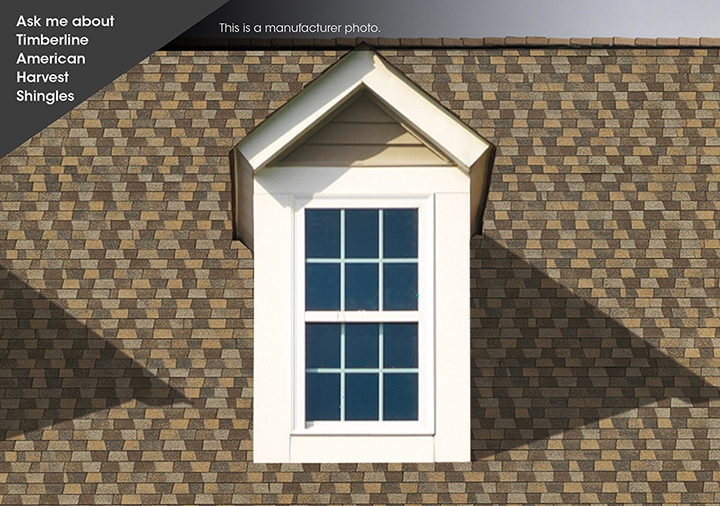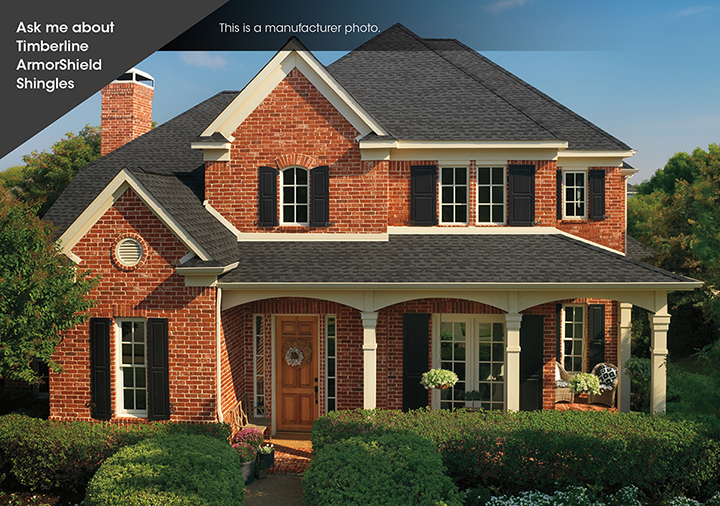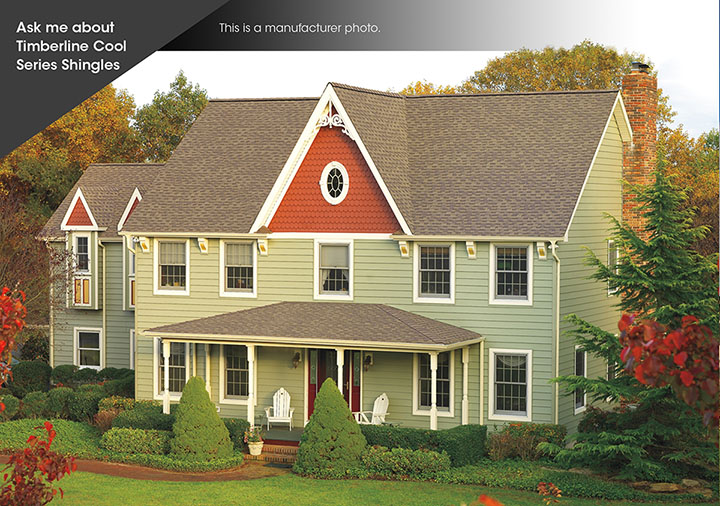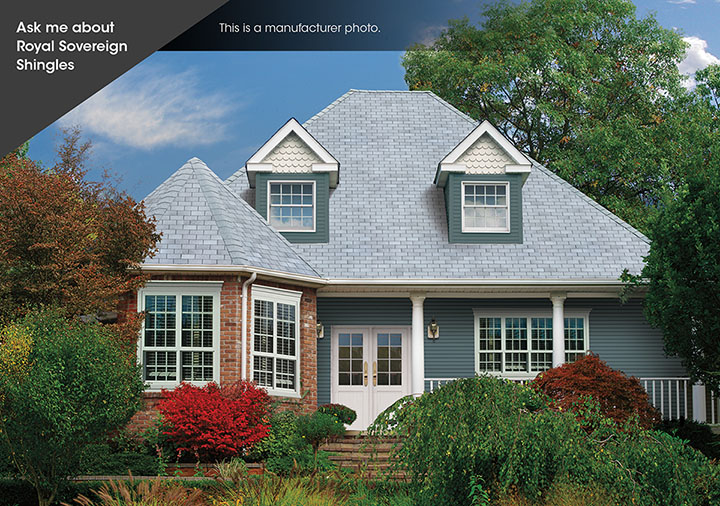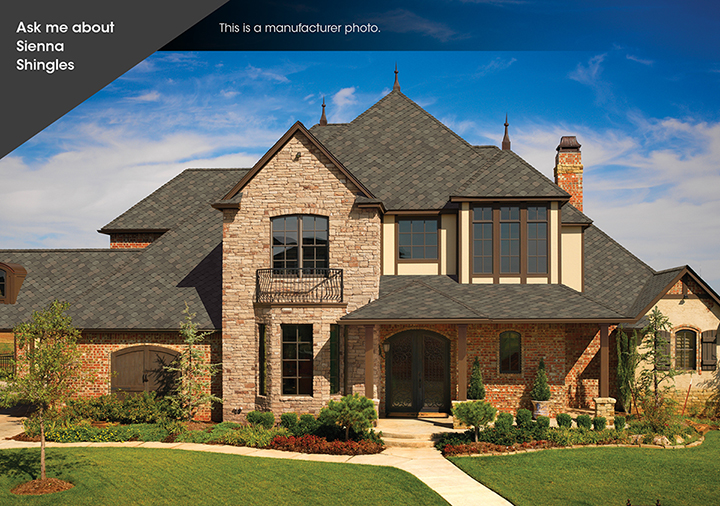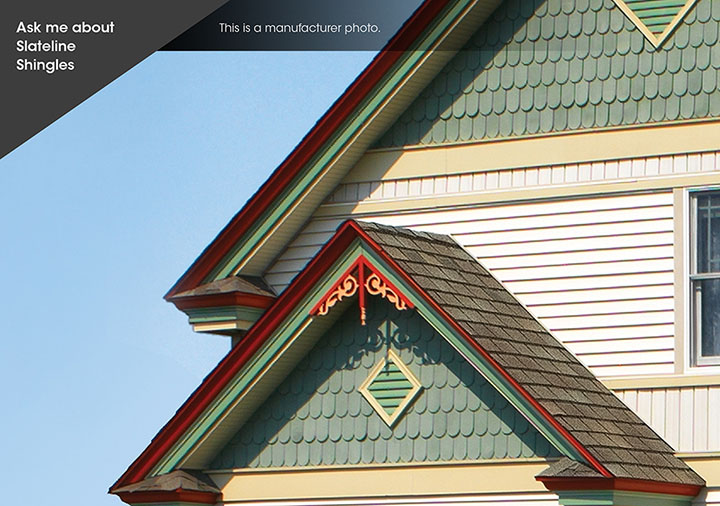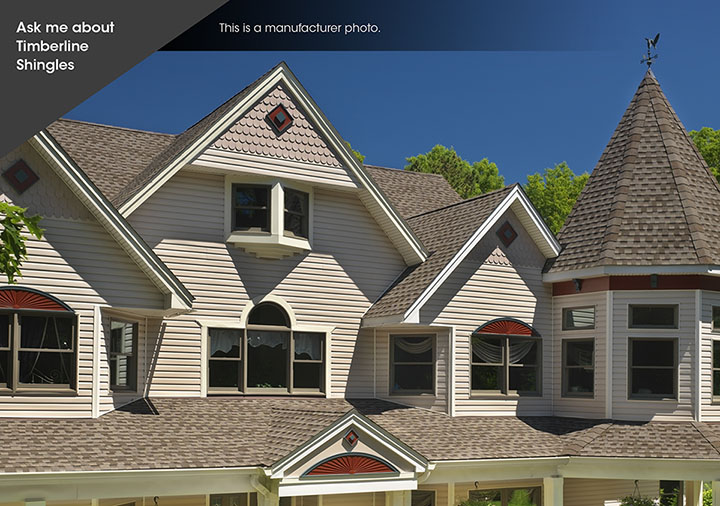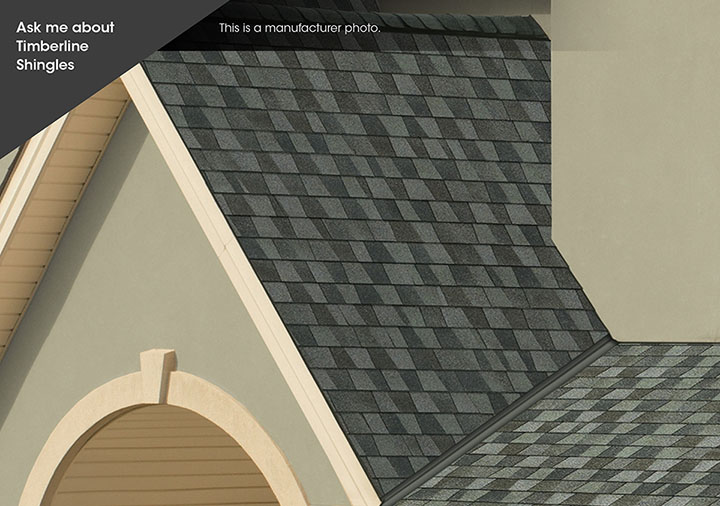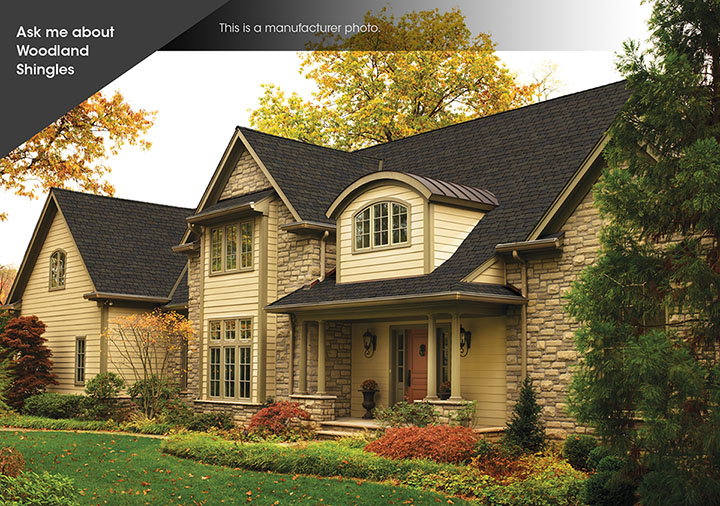 Our Awards & Certifications
Verified Customer reviews
"PROFESSIONAL & KNOWLEDGEABLE"
- K.F., Sparks NV, Jun 21, 2019
"The owner was very professional. He showed that he was eager to earn our business by being punctual%2C straightforward%2C and clear%2C without being pushy or acting like a salesman."
- B.G., Sparks NV, May 30, 2019
"Timely and courteous crew%2C not great at cleanup."
- M.R., Sparks NV, Nov 28, 2018