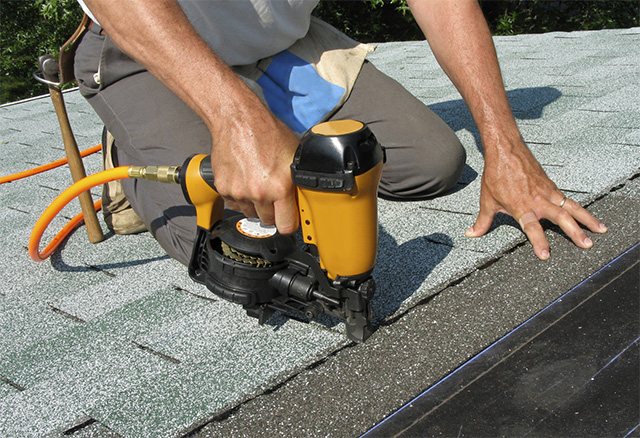 CERTIFIED™ CONTRACTOR
Gibbs Roofing
941 Oklahoma Dr , Chesapeake VA, 23323 USA
Our Awards & Certifications
Verified Customer reviews
"Customer asked us not to share his/her review."
- X.X., Suffolk VA, Oct 26, 2018 (Verified Purchaser)
"Extremely professional, thorough, assessed my issues properly. Provided quality work. Kept jobsite clean as they progressed. Courteous and polite workers. Answered all my questions, and exceeded my expectations."
- J.R., Chesapeake VA, Dec 26, 2017 (Verified Purchaser)
"Gibbs Roofing is an extremely professional, knowledgeable, polite, and considerate contractor"
- R.A., CHESAPEAKE VA, Feb 07, 2016 (Verified Purchaser)