ANGIE's LIST PREFERED CONTRACTOR
Gauthier Roofing and Siding
266 County Rd 42 , Windsor ON, N8N2L9 CAN
About us
Best Roofing Contractor in Windsor as selected by "Three Best Rated". Pleased to serve over 35,000 customers in the Greater Windsor area for over 50 years! Your exterior home improvement specialists. Contact us for your roofing, siding, windows, doors, skylight or eavestroughing needs. Winner of a "Company of the Year" award from the Windsor Chamber of Commerce and two time BBB "Business Integrity" finalist award winner, with a continuous A+ rating since becoming a member over 45 years ago.
Our Project Showcase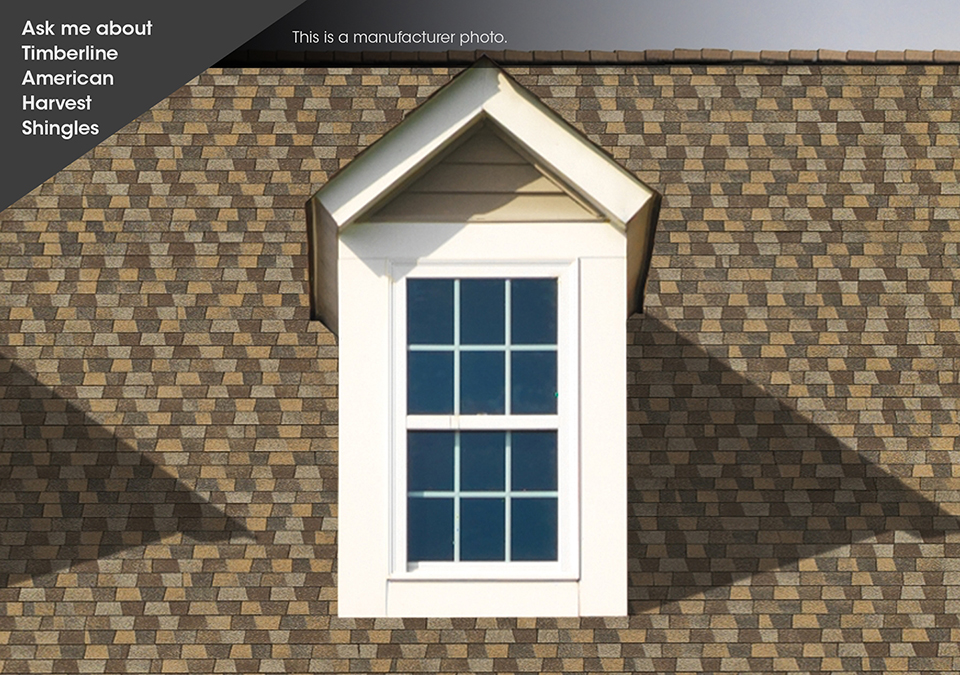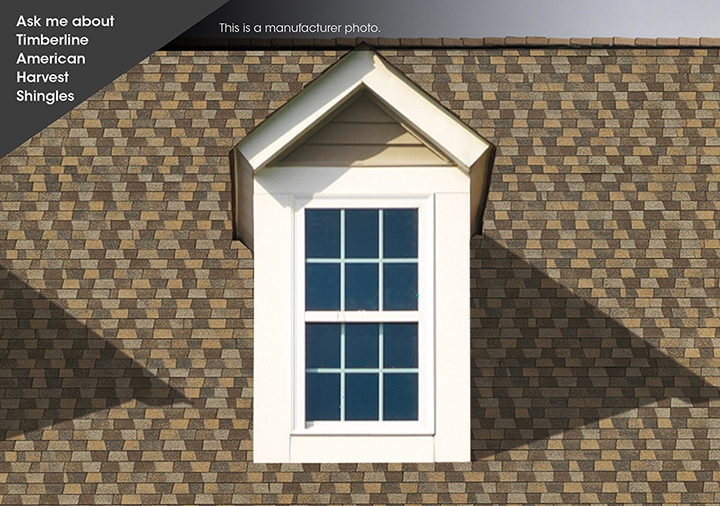 Our Awards & Certifications
TRAINING EXCELLENCE AWARD
Signifies that this contractor has been awarded GAF's Training Excellence Award. Indicates that the contractor has demonstrated an exceptional commitment to ongoing technical training and continuous improvement — for superior roof installation.
CERTIFIED GREEN ROOFER
Signifies that this contractor has committed to recycle shingles from tear offs where available and operate business in an otherwise sustainable manner. Indicates that the contractor is committed to sustainable practices, working to reduce his company's negative effect on the environment.