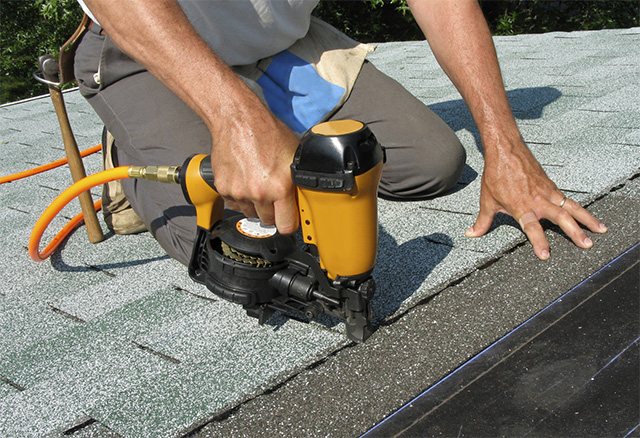 CERTIFIED™ CONTRACTOR
First United Roofing & Construction LLC
2206 Forest Park Cir , Mansfield TX, 76063 USA
Our Awards & Certifications
Verified Customer reviews
"Good Company%2C real professional%2C came out explained what the process was%2C answered all of my questions. Met all of my request. Installed the best roof we have ever had shouldn%27t have to worry about it for the rest of my life"
- D.B., Arlington TX, May 09, 2018 (Verified Purchaser)
"I very much enjoyed working with this company. They are by far the most professional and courteous contractors I have worked with. They explained everything in detail and went above and beyond to ensure the roof was installed correctly and within the city codes. This is a great team to have representing your product."
- K.P., Arlington TX, Oct 08, 2017 (Verified Purchaser)
"TRUSTWORTHY AND PROFESSIONAL."
- J.P., Arlington TX, Jan 10, 2017 (Verified Purchaser)