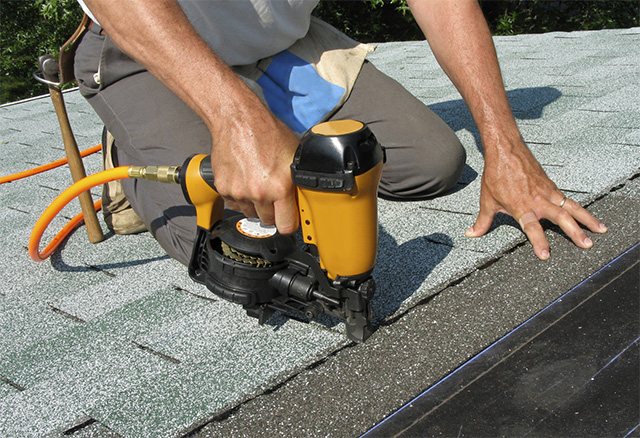 CERTIFIED™ CONTRACTOR
Extreme Roofing Solutions LLC
1813 N Harrison St , Shawnee OK, 74804 USA
Our Awards & Certifications
Verified Customer reviews
"It was a pleasure dealing with Exreme Roofing Solutions. My sales person was David James. He worked with my insurance company adjuster to get us the best deal we could get. Once an agreement was made by us%2C Extreme had the shingle we wanted to use. The workers arrived on time and completed the job in a very satisfactory manner in one day. Great folks to work with."
- R.W., Shawnee OK, Aug 03, 2018 (Verified Purchaser)
"Very knowledgeable contractor and extremely professional in all areas."
- D.C., Bartlesville OK, Nov 08, 2017 (Verified Purchaser)
"Customer asked us not to share his/her review."
- X.X., Shawnee OK, Nov 04, 2017 (Verified Purchaser)