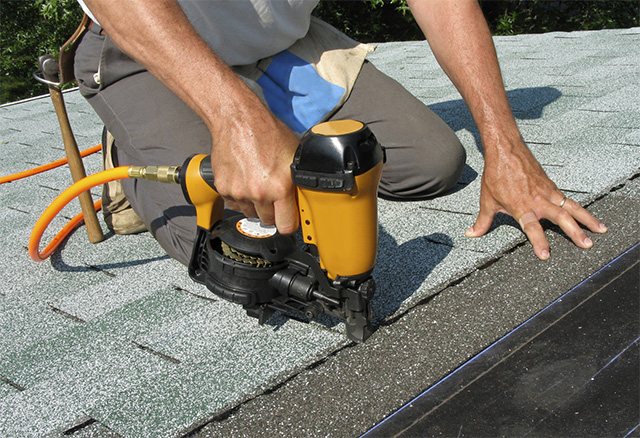 CERTIFIED™ CONTRACTOR
Elite Roofing LLC
3600 Chamberlain Ln Ste 230 , Louisville KY, 40241 USA
Our Awards & Certifications
CERTIFIED GREEN ROOFER
Signifies that this contractor has committed to recycle shingles from tear offs where available and operate business in an otherwise sustainable manner. Indicates that the contractor is committed to sustainable practices, working to reduce his company's negative effect on the environment.
Verified Customer reviews
- J.H., Louisville KY, May 31, 2016 (Verified Purchaser)
"Professional work quality results."
- S.B., Lagrange KY, Nov 20, 2015 (Verified Purchaser)
"Customer asked us not to share his/her review."
- X.X., Louisville KY, Nov 18, 2014 (Verified Purchaser)