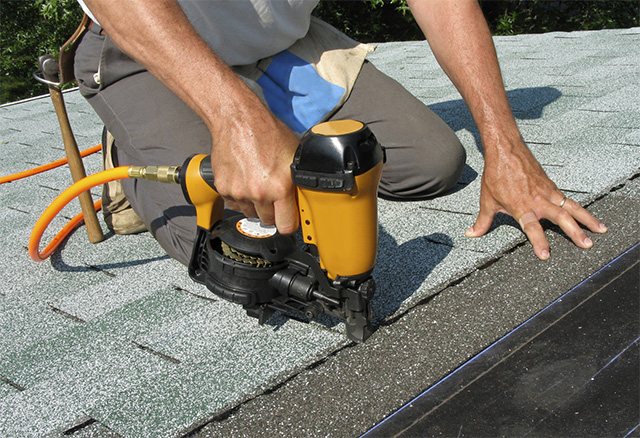 CERTIFIED™ CONTRACTOR
Elite Certified Contractors LLC
1934 Old Gallows Rd Ste 350 , Tysons VA, 22182 USA
Our Awards & Certifications
Verified Customer reviews
"Customer asked us not to share his/her review."
- X.X., Reston VA, May 10, 2018 (Verified Purchaser)
"Timothy Thompson was very responsive%2C patient with me%2C very professional%2C and very knowledgeable. He revolved his schedule around my schedule which I truly appreciated. Thank you for having such a great employee on your team. I have recommended Timothy to my neighbors."
- L.M., Purcellville VA, Apr 27, 2018 (Verified Purchaser)
"PROFESSIONAL AND KNOWLEDGEABLE"
- D.G., Haymarket VA, Sep 08, 2017 (Verified Purchaser)