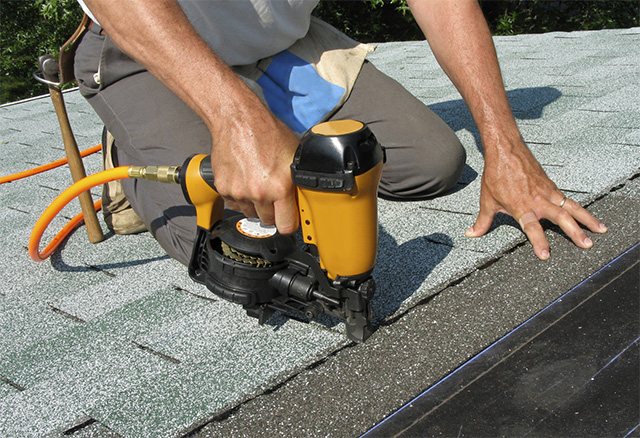 CERTIFIED™ CONTRACTOR
Eichelbergers Home Improvement
358 Central Ave , Hagerstown MD, 21740 USA
Our Awards & Certifications
Verified Customer reviews
"I'm satisfied with the total project from start to finish, but had issue with my skylight installation.I purchased Velux Skylights and flashing kits from the contractor. Velux installation requirements required to be followed to meet their 10 year warranty. There were issues between Velux and GAF installation requirements. I like to further my discussion concerning this subject and I can be reach by phone 304-274-9860 or e-mail b_young1@frontier .com"
- W.Y., Falling Waters WV, Oct 13, 2017 (Verified Purchaser)
"Customer asked us not to share his/her review."
- X.X., Hagerstown MD, Aug 24, 2017 (Verified Purchaser)
"Professional and knowledgeable but also very friendly and courteous."
- J.R., Boonsboro MD, Jun 19, 2017 (Verified Purchaser)