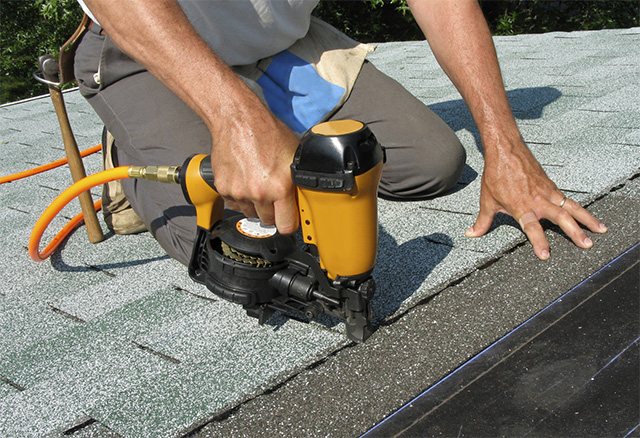 ANGIE's LIST PREFERED CONTRACTOR
CERTIFIED™ CONTRACTOR
Edward Klecka Construction Company
1069 Rotella St , Newbury Park CA, 91320 USA
About us
Edward Klecka Construction Company is a full service roofing company. I started working as a roofer in 1979. I qualified for my roofing contractors license in 1984 and founded Class-A Roofing Company. I owned and operated Class-A Roofing Company until 1993, with a perfect no complaints or infractions record, against my contractors license. I continued to work for large roofing and building companies as a commercial roofing estimator, project engineer, and superintendent. In 2011, I established Edward Klecka Construction Company primarily as a full service roofing company, and secondly as a general contractor to provide full service carpentry and structural repairs to my clients homes, offices, and commercial properties. I install all my roofing projects according to manufactures specifications, and local building codes, at a fair price.
Our Project Showcase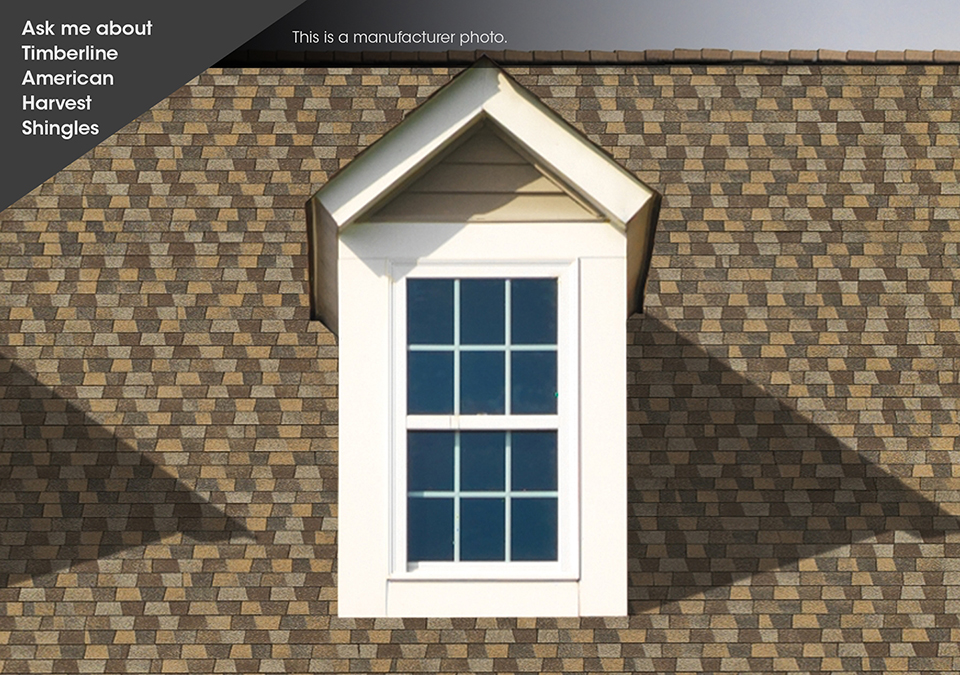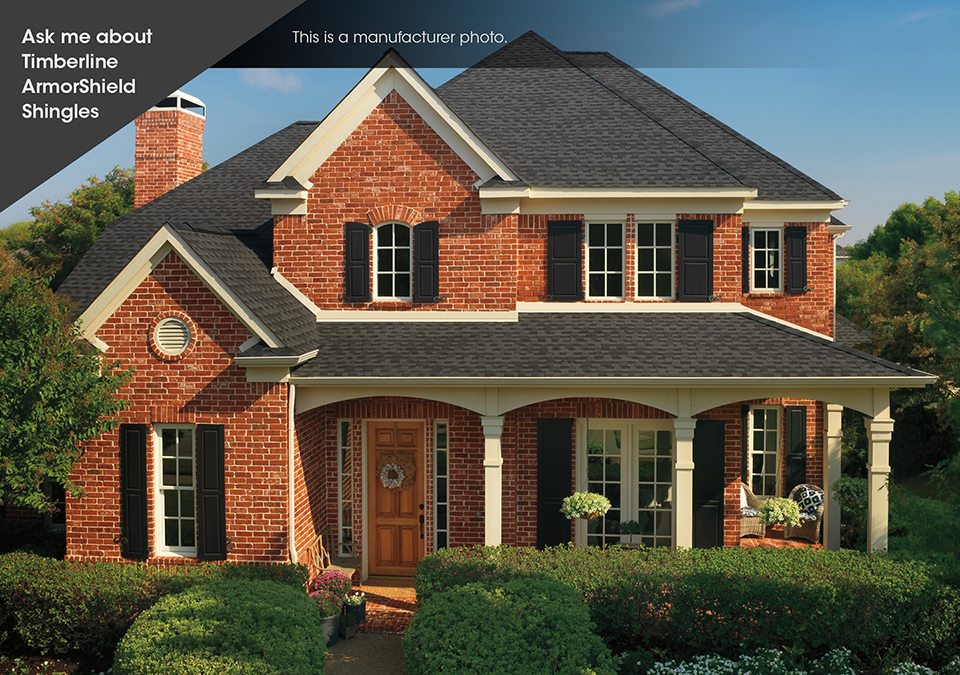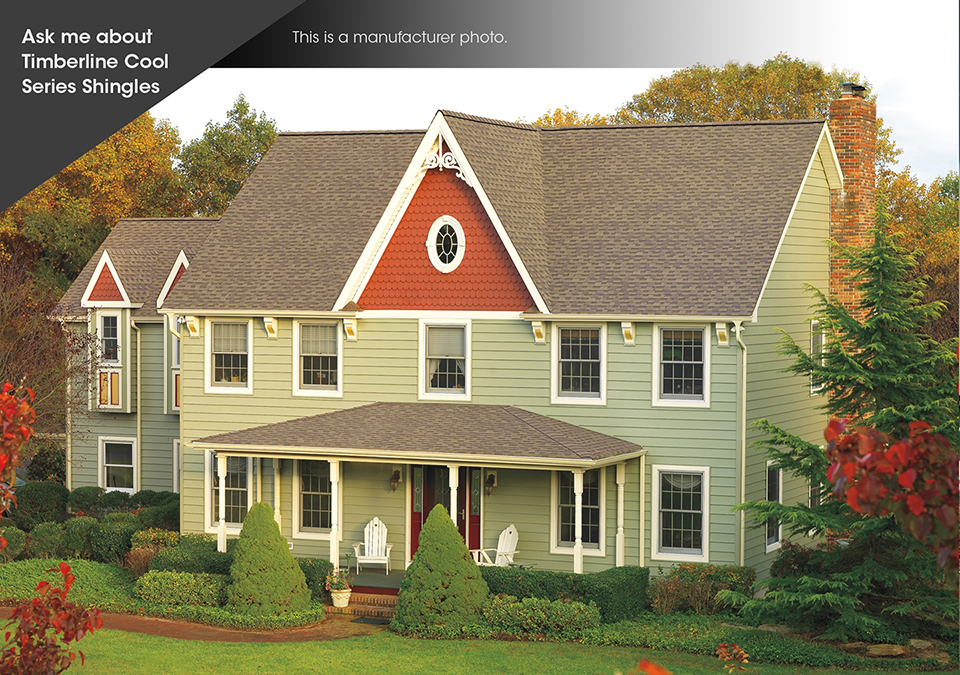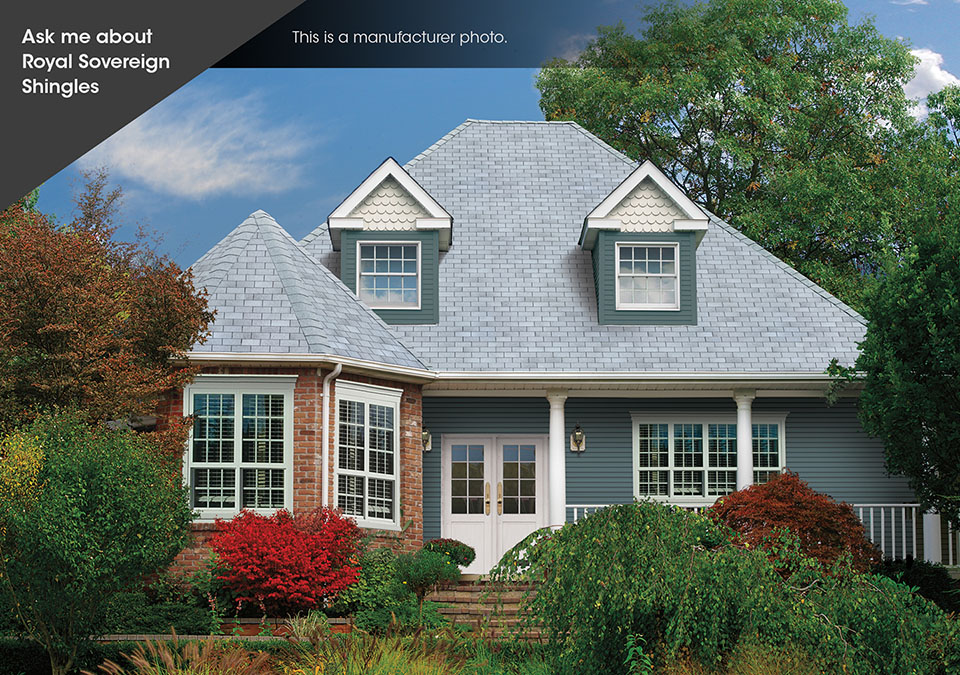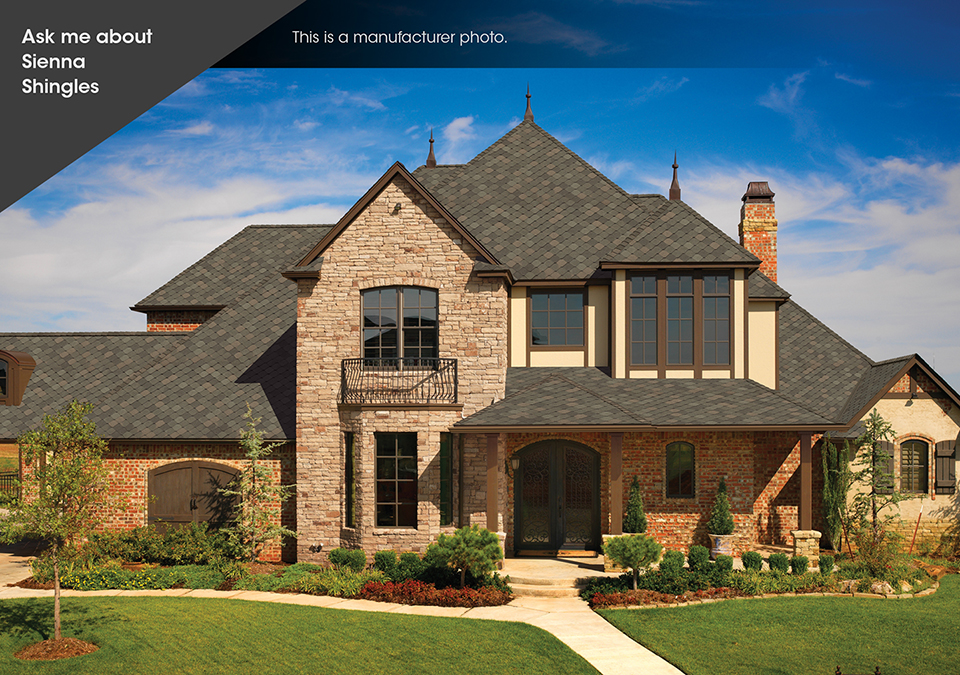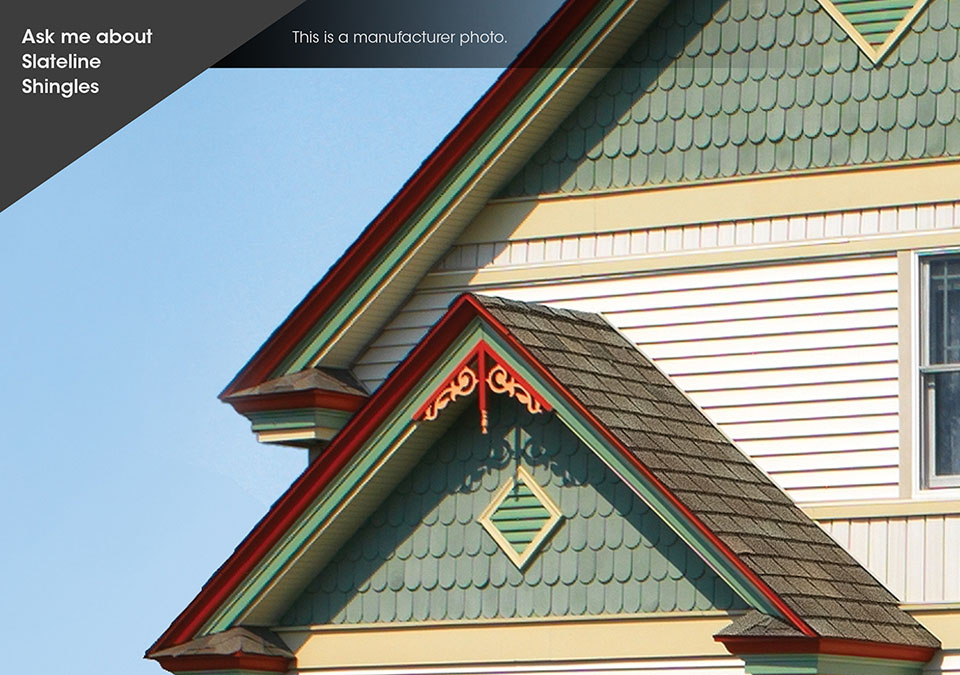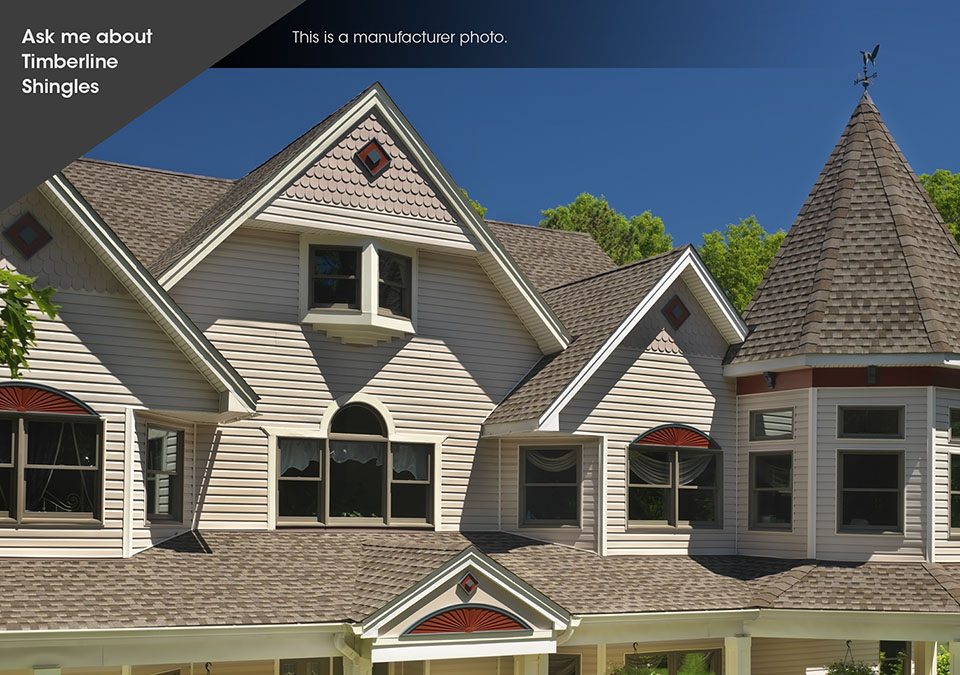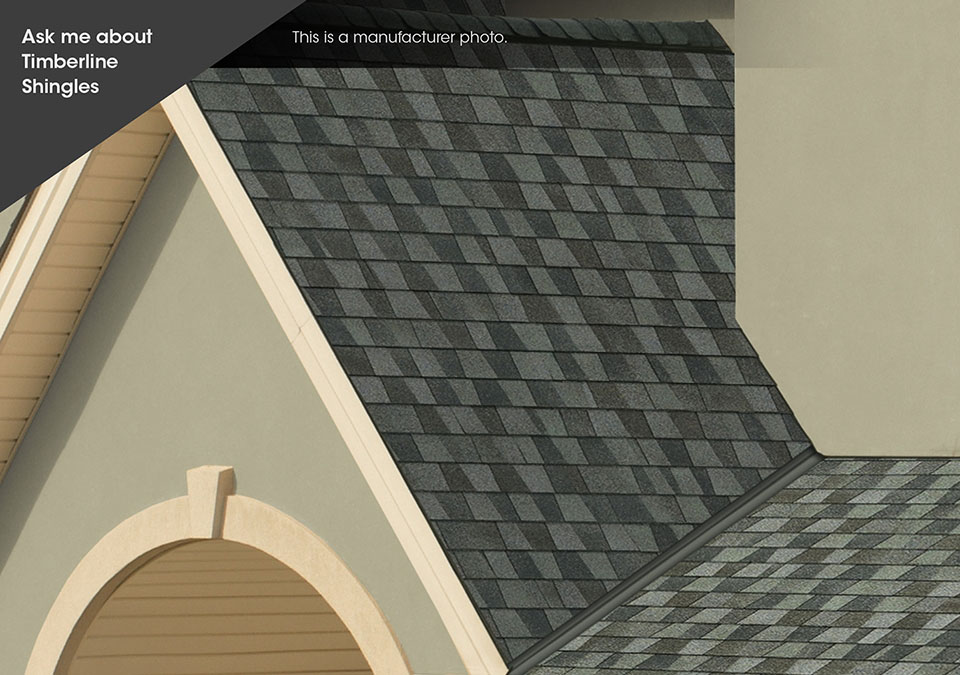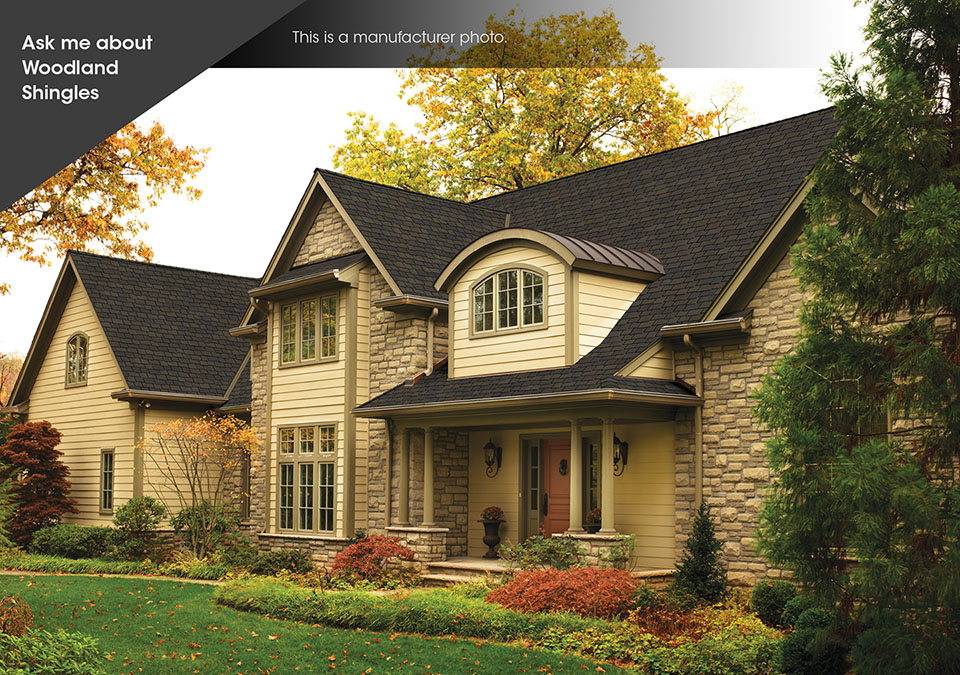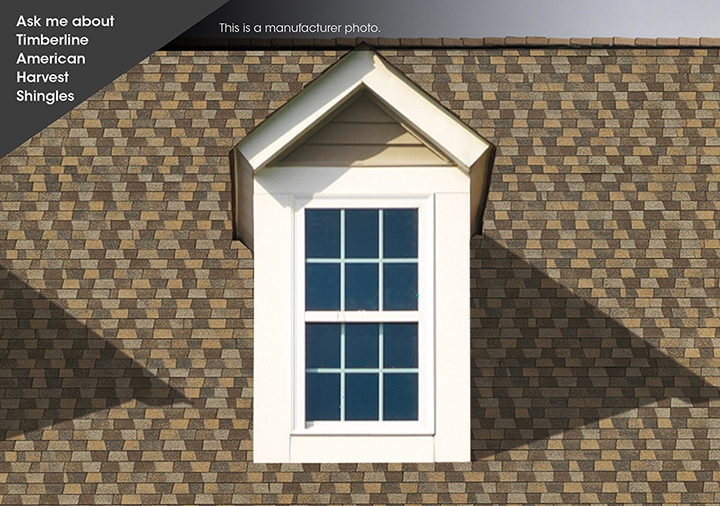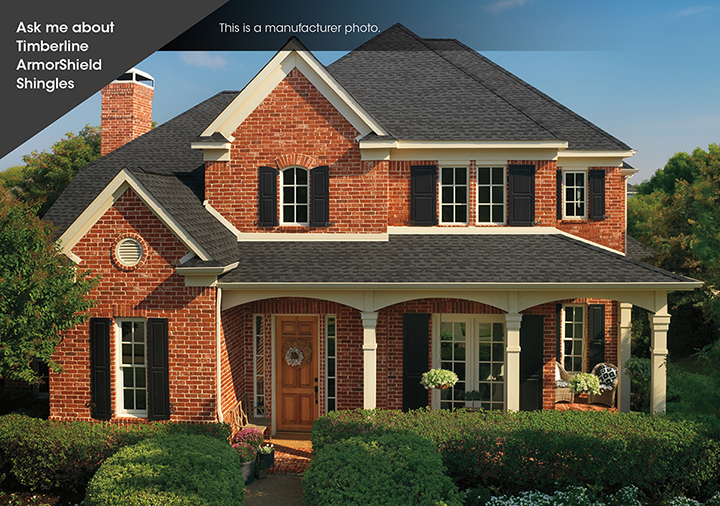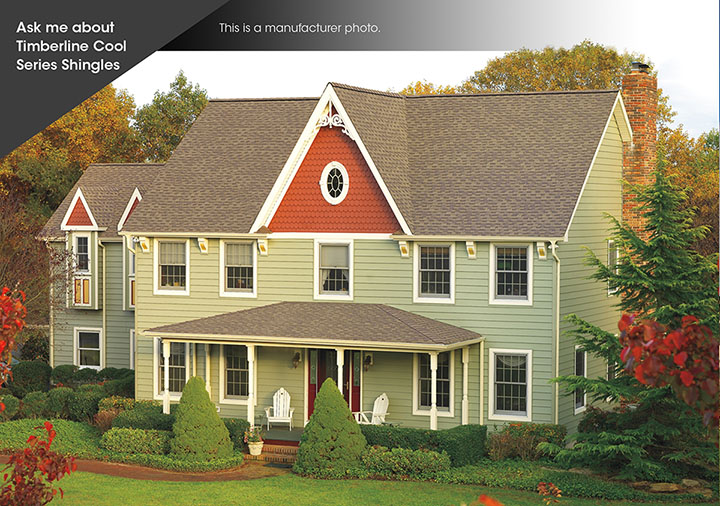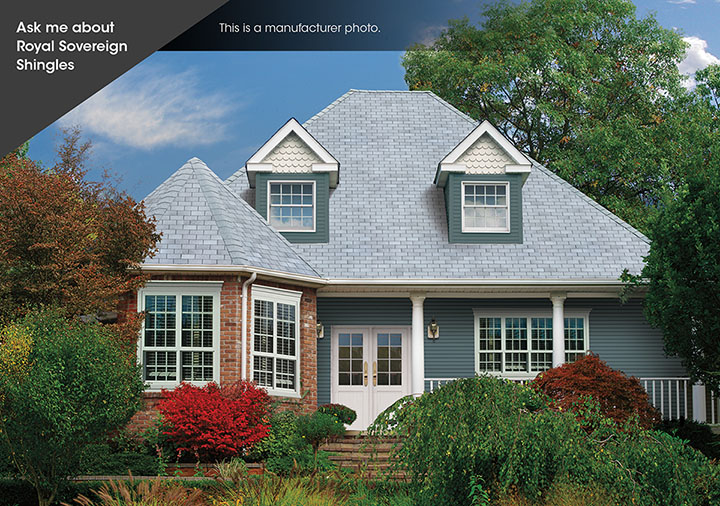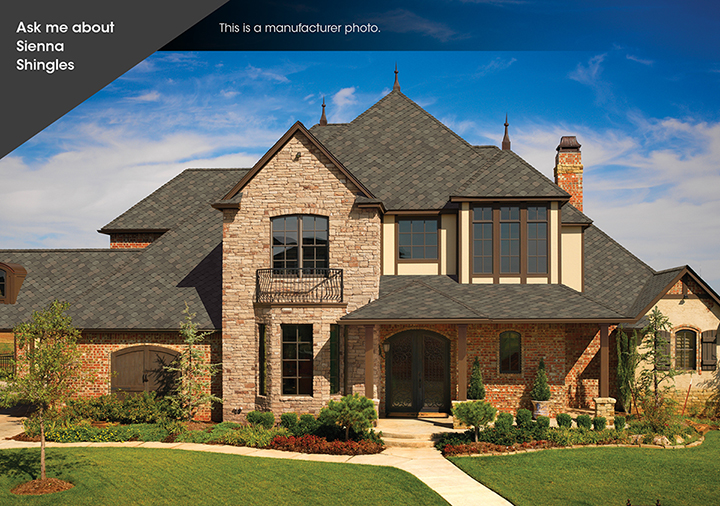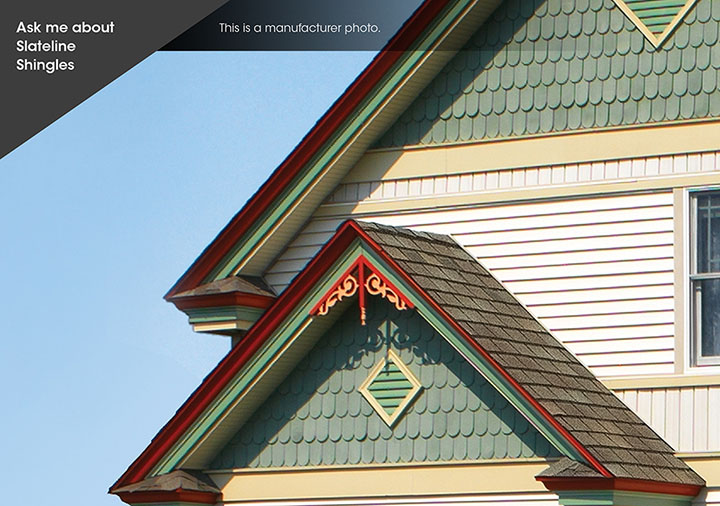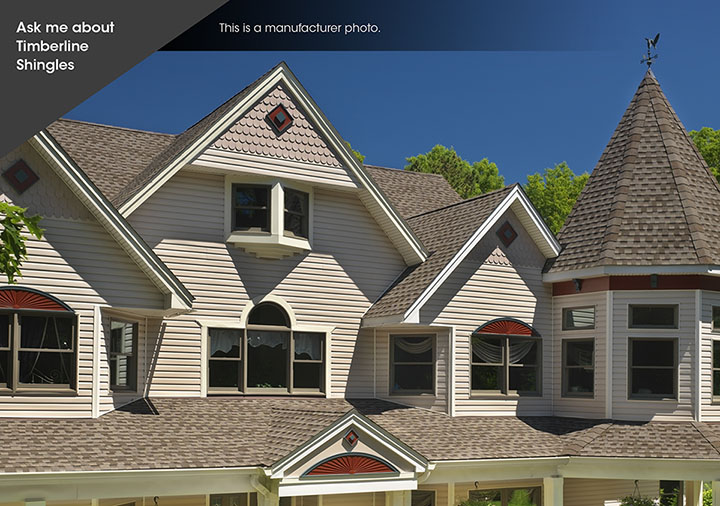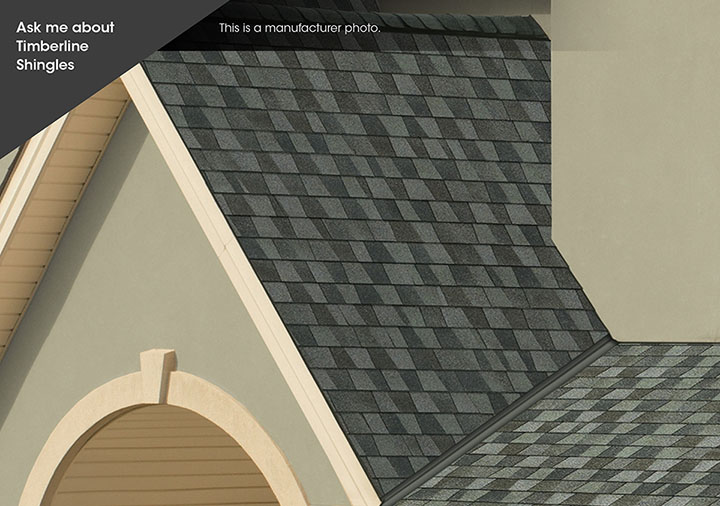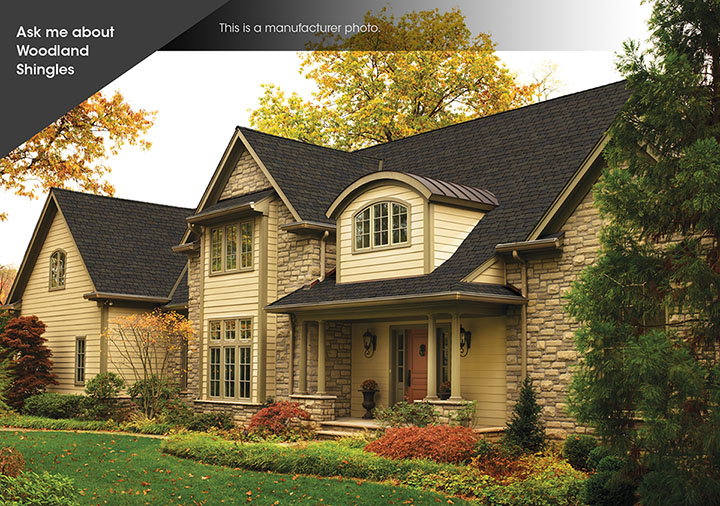 Our Awards & Certifications
Verified Customer reviews
"Customer asked us not to share his/her review."
- X.X., Camarillo CA, Jan 31, 2018