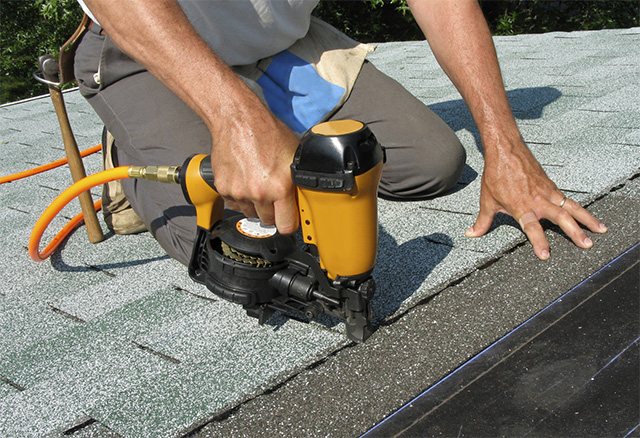 CERTIFIED™ CONTRACTOR
Dynamic Roofing General Contractor LLC
6829 K Ave Ste 101 , Plano TX, 75074 USA
Our Awards & Certifications
CERTIFIED GREEN ROOFER
Signifies that this contractor has committed to recycle shingles from tear offs where available and operate business in an otherwise sustainable manner. Indicates that the contractor is committed to sustainable practices, working to reduce his company's negative effect on the environment.
Verified Customer reviews
"GREAT COMMUNICATION BY MY CONTRACTOR"
- G.E., Denton TX, Jun 07, 2018 (Verified Purchaser)
"Have used Dynamic Roofing several time%2C Will continue to use them for any roofing or general contracting needs"
- A.S., Frisco TX, Nov 27, 2017 (Verified Purchaser)
"Professional and Knowledgeable estimate and workmanship."
- K.P., Wylie TX, Jun 15, 2016 (Verified Purchaser)