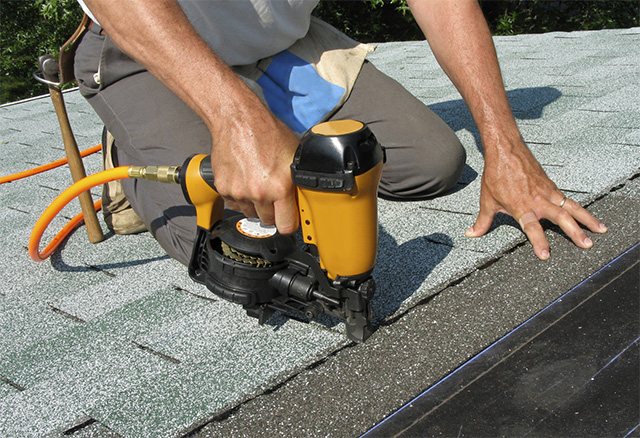 ANGIE's LIST PREFERED CONTRACTOR
CERTIFIED™ CONTRACTOR
DLRS Properties Inc
27598 479th Ave , Harrisburg SD, 57032 USA
Our Project Showcase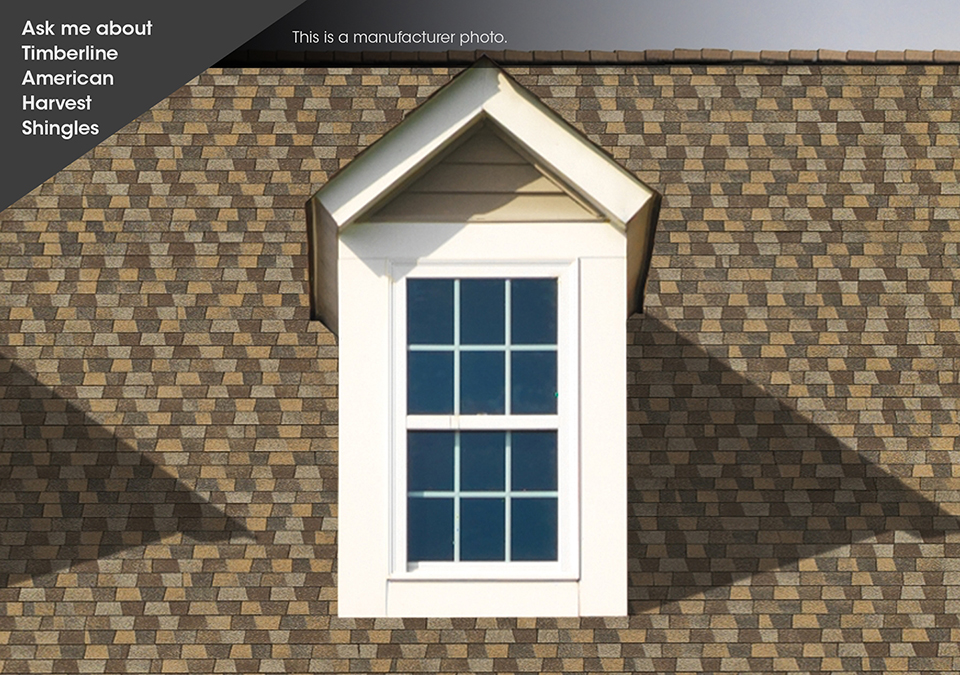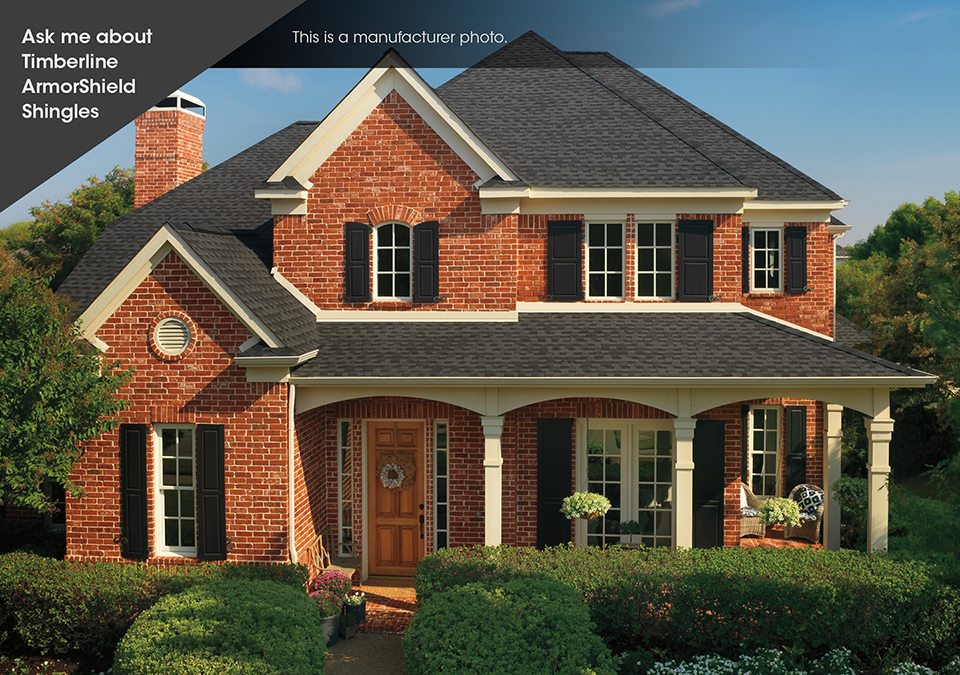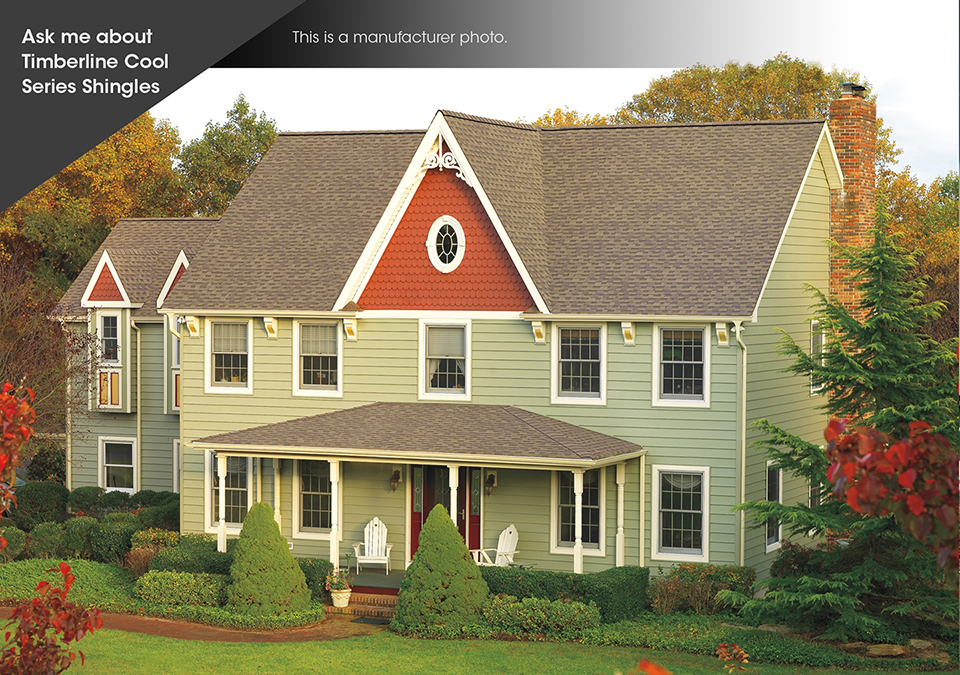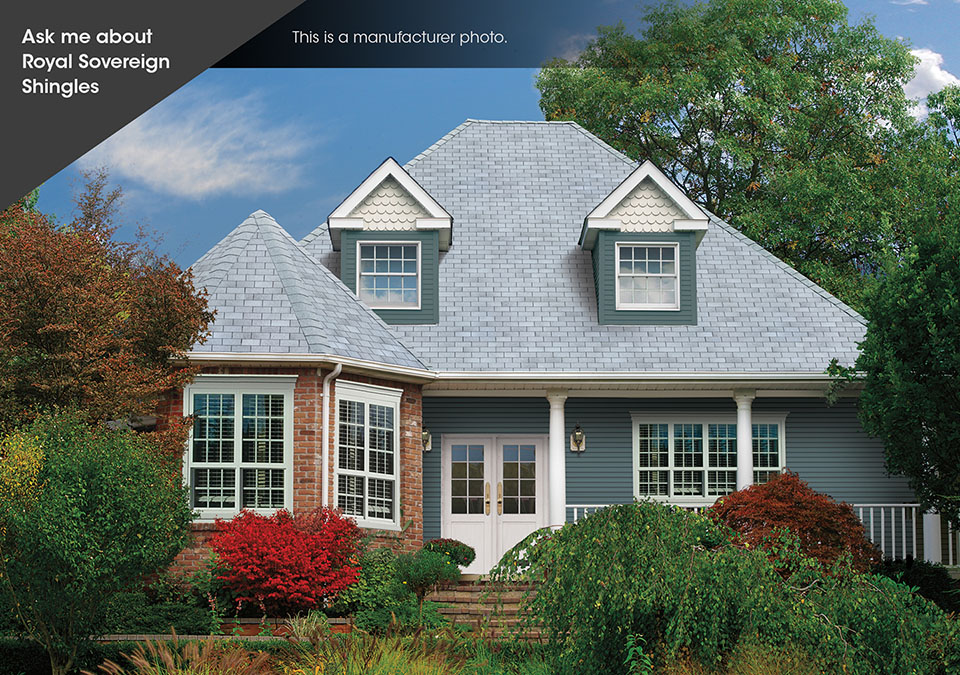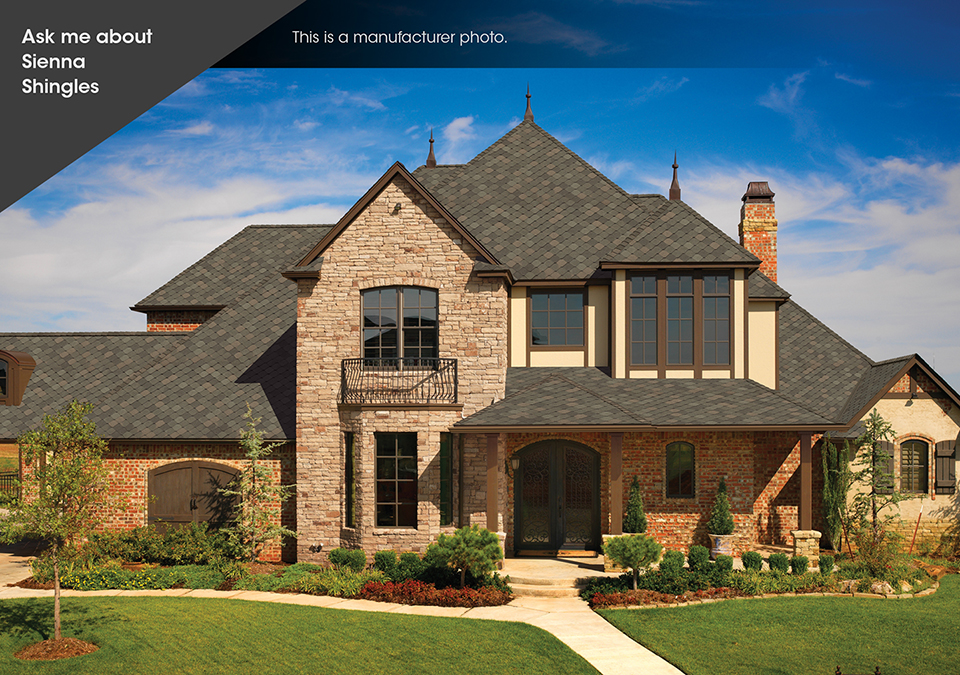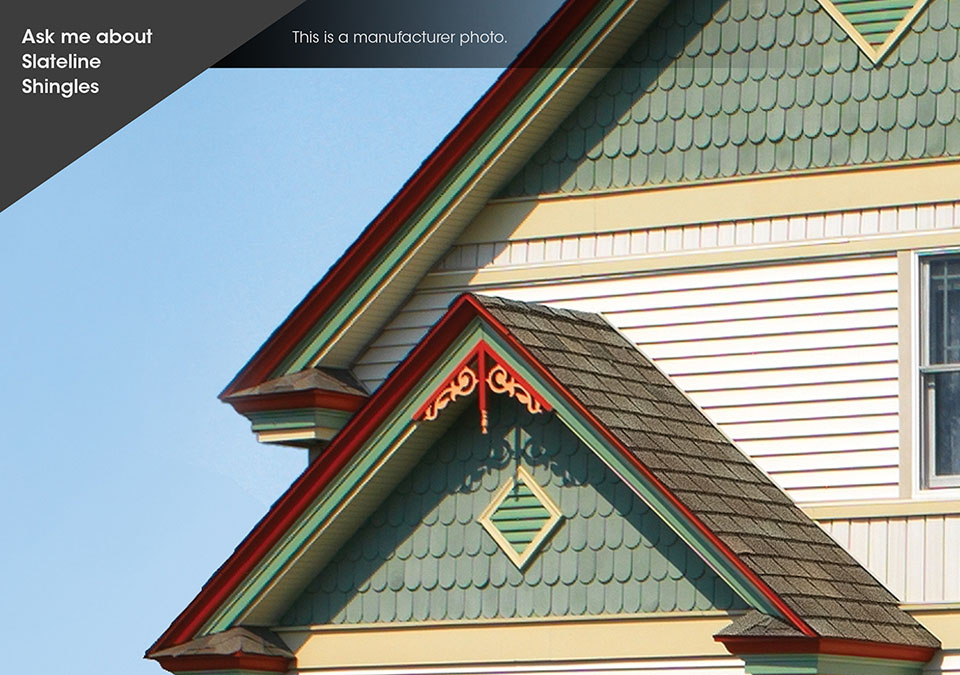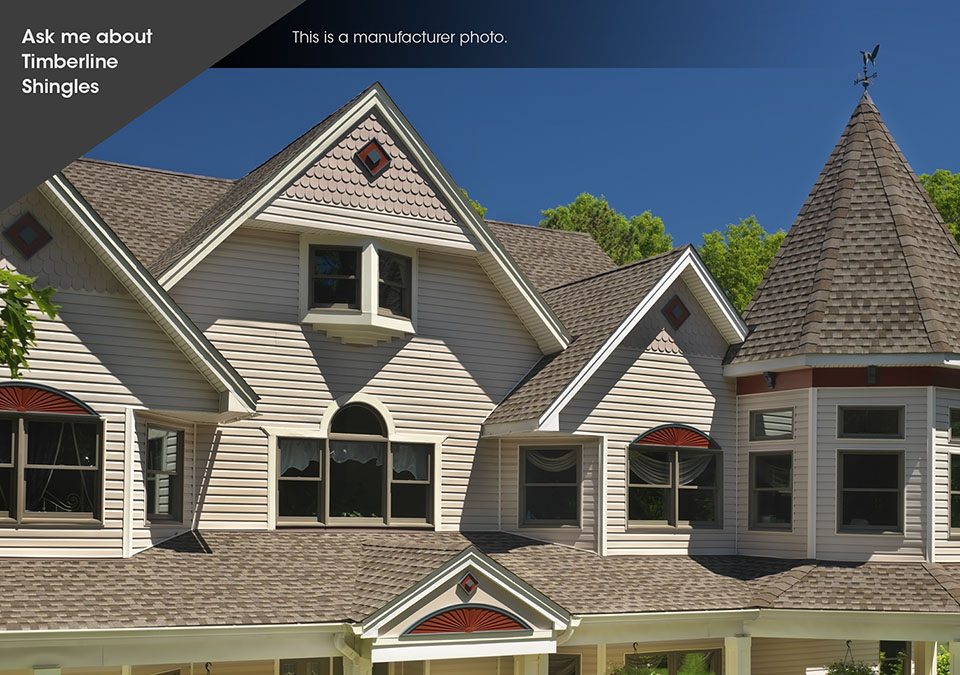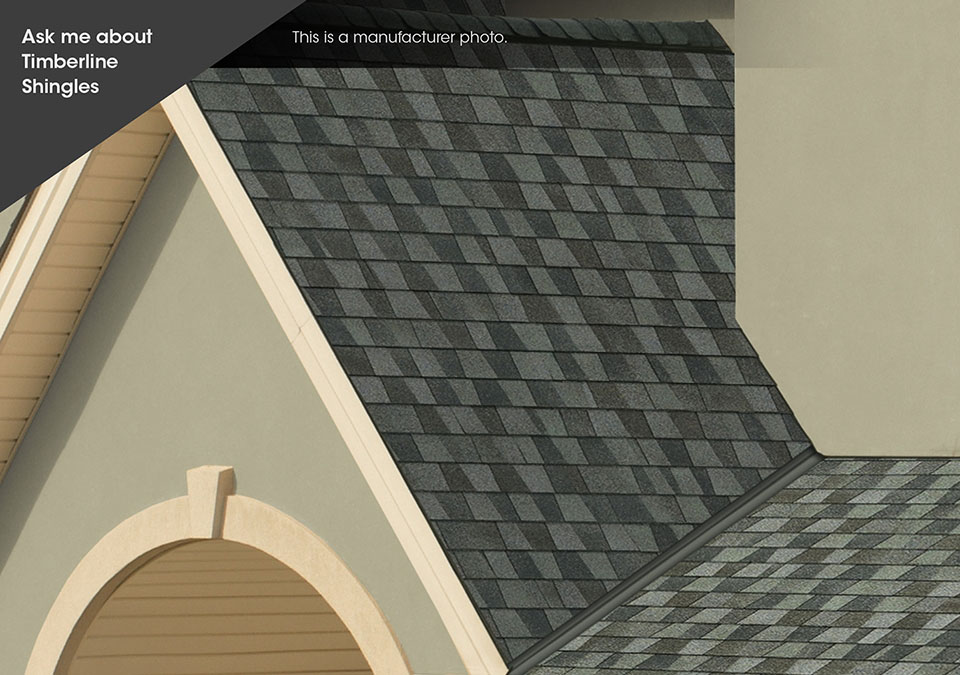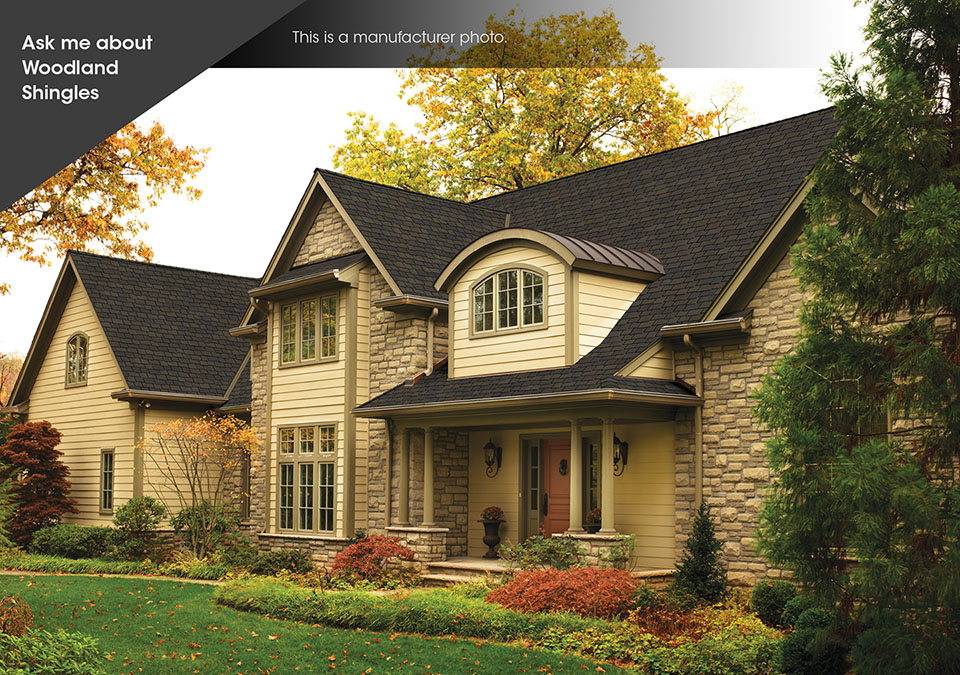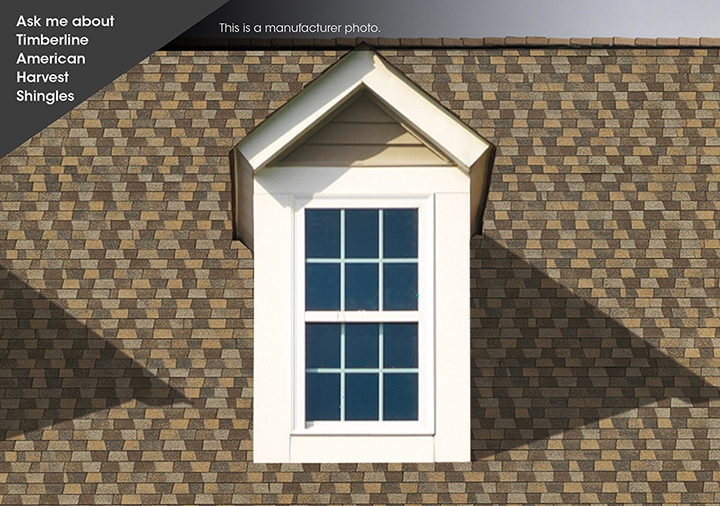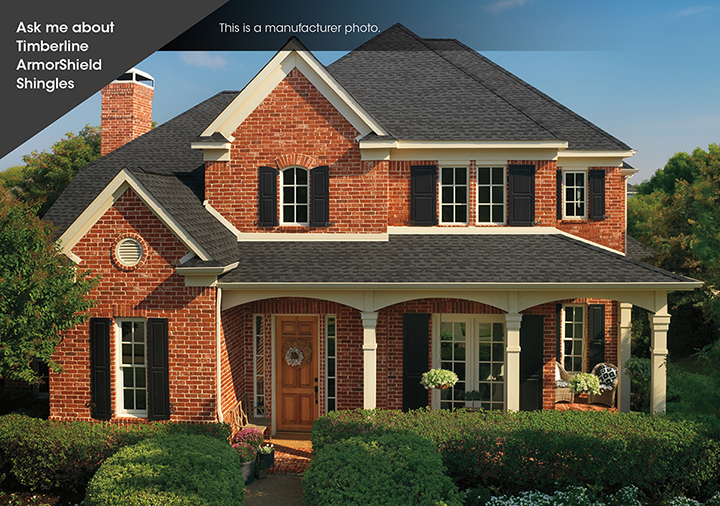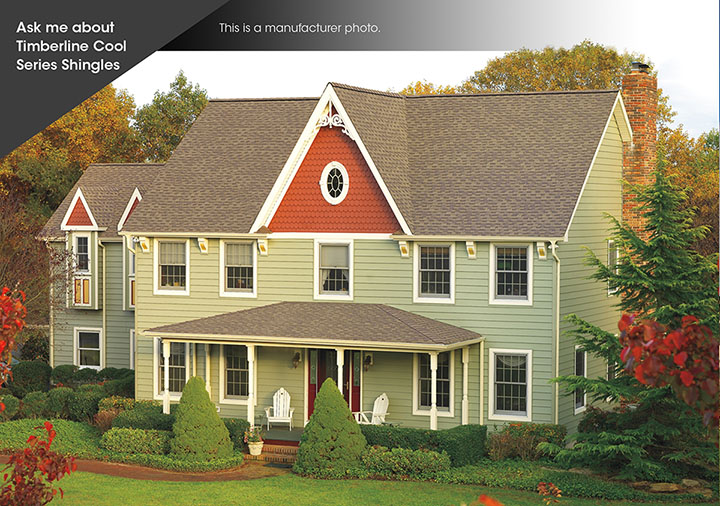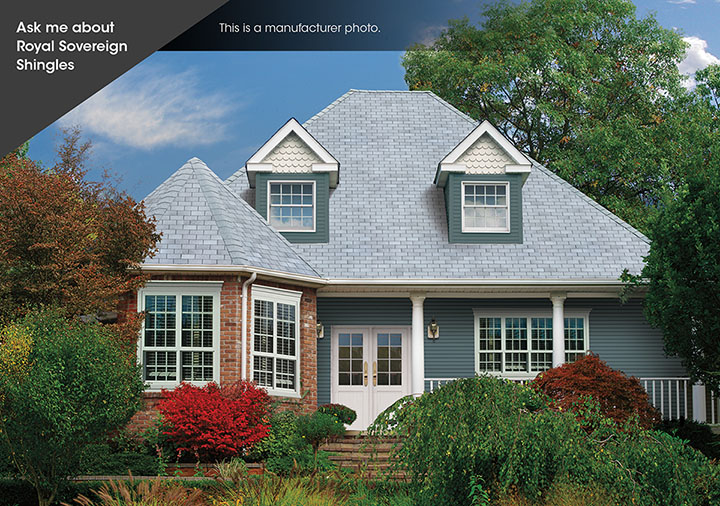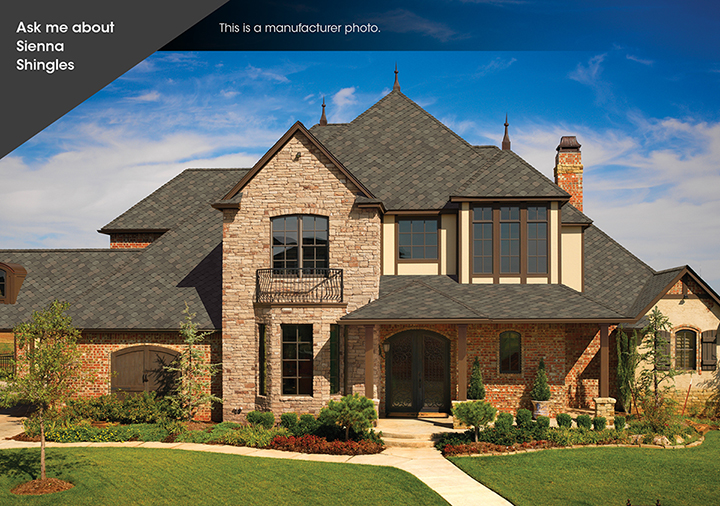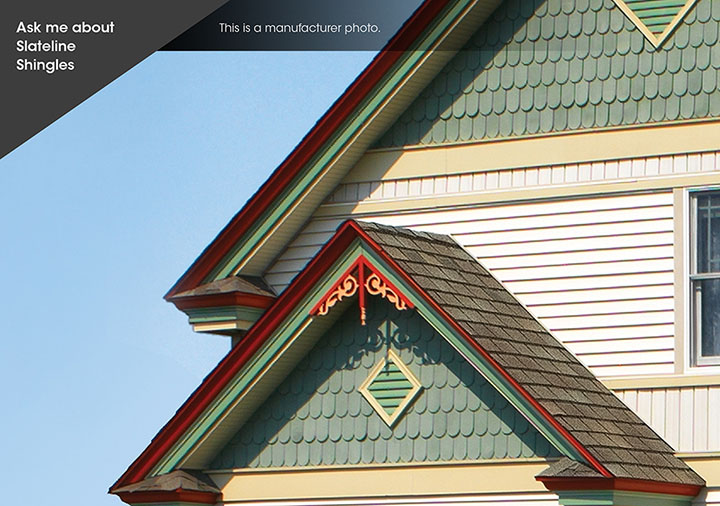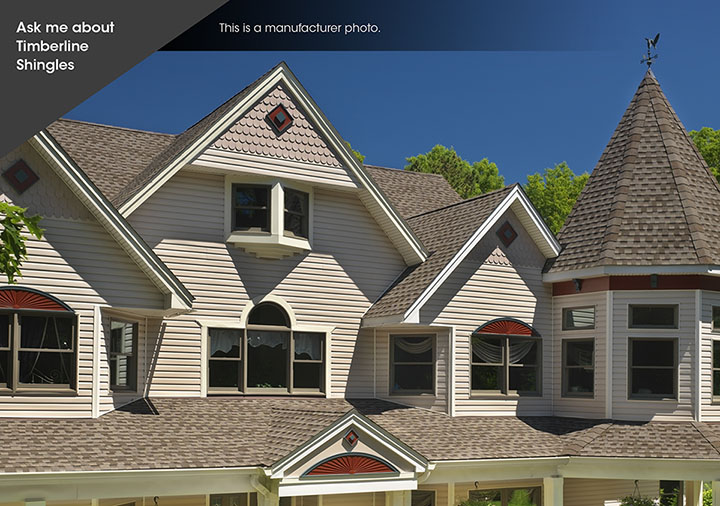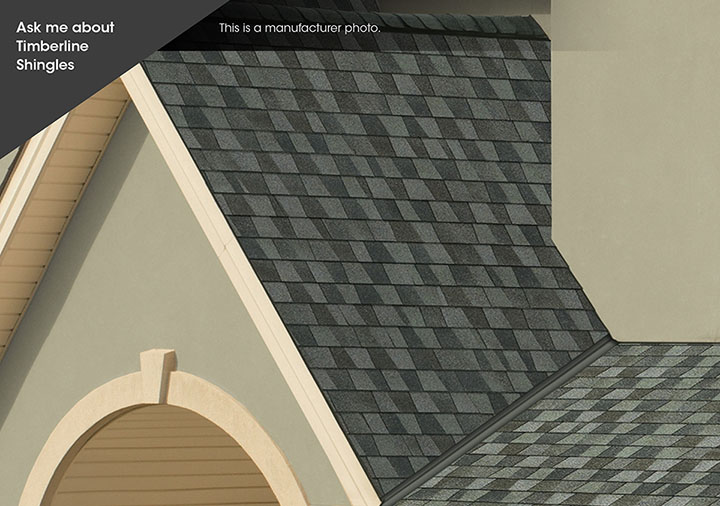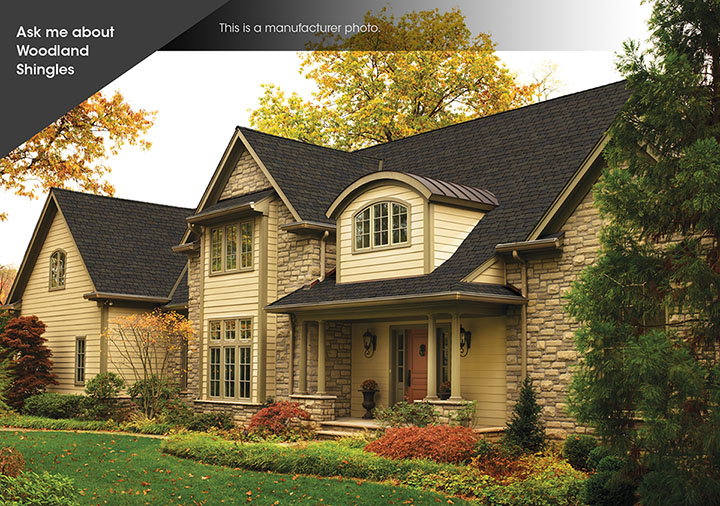 Our Awards & Certifications
Verified Customer reviews
"GREAT PRICE FOR ROOFING"
- D.G., Lennox SD, Oct 21, 2019
"Customer asked us not to share his/her review."
- X.X., Sioux Falls SD, Jul 08, 2019
"The contractor was fine and understood the needs of the project. His sub-contractor that he hired to do the roofing job did not perform as I would have expected. No one spoke English so communication was not available and went as fast as possible on the project which led to a mediocre job."
- S.K., Harrisburg SD, Jun 18, 2019