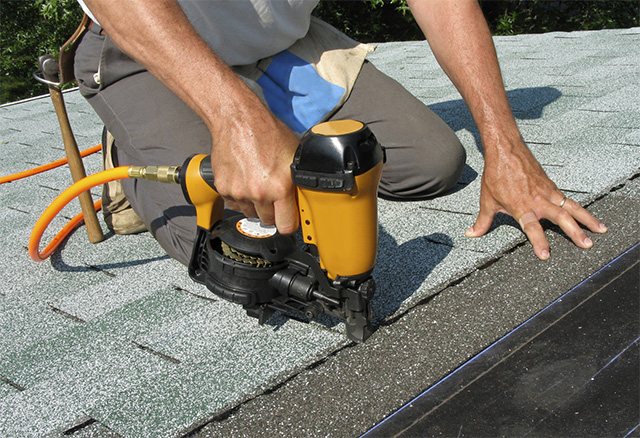 CERTIFIED™ CONTRACTOR
DKFW Roofing & Restoration
5001 Brentwood Stair Rd , Fort Worth TX, 76112 USA
Verified Customer Reviews
"Customer asked us not to share his/her review."
- X.X., Fort Worth, May 23, 2017 (Verified Purchaser)
"Met John with DKFW Roofing thru my girlfriend. He was patient in going over my options and explaining to me what he felt was the best choice. John followed up thru the process and we still keep in touch. His guys in the field did a great job, pick up around house and could not tell they were there expect for the great looking new roof."
- F.L., FORT WORTH, Mar 22, 2017 (Verified Purchaser)