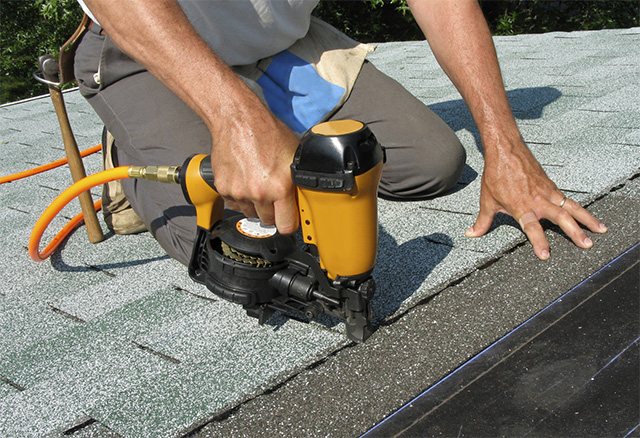 CERTIFIED™ CONTRACTOR
Dependable Roofing Inc
4765 Wayne Rd , Chambersburg PA, 17202 USA
Our Awards & Certifications
HABITAT FOR HUMANITY ROOFER
ignifies that this contractor has been awarded GAF and Habitat for Humanity's "Community Contractor" designation. Indicates that the contractor has participated in at least two Habitat for Humanity projects, donating his time and labor and demonstrating a commitment to his local community and helping those in need.
Verified Customer reviews
"Very professional%2C hard-working crew."
- L.R., Fayetteville PA, Apr 10, 2018 (Verified Purchaser)
"Customer asked us not to share his/her review."
- X.X., Fayetteville PA, Jul 17, 2017 (Verified Purchaser)
"Did a great job, very timely, answered all questions and needs. Crew did an excellent job."
- D.J., Waynesboro PA, Feb 07, 2017 (Verified Purchaser)