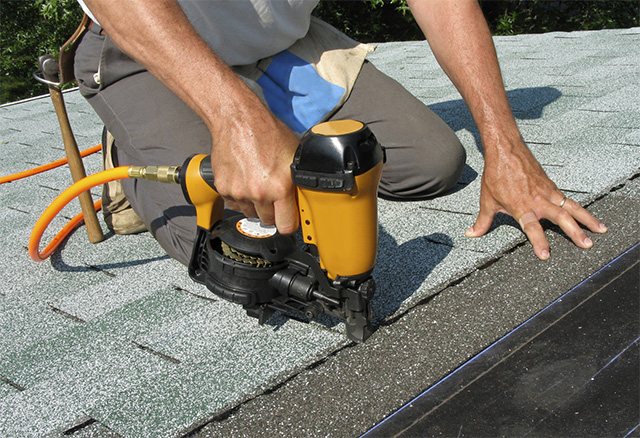 CERTIFIED™ CONTRACTOR
Curb Appeal Roofing
3817 N Geraldine Ave , Oklahoma City OK, 73112 USA
Our Awards & Certifications
HABITAT FOR HUMANITY ROOFER
ignifies that this contractor has been awarded GAF and Habitat for Humanity's "Community Contractor" designation. Indicates that the contractor has participated in at least two Habitat for Humanity projects, donating his time and labor and demonstrating a commitment to his local community and helping those in need.
Verified Customer reviews
"Excellent service, every question asked was answered and all of our concerns were addressed. Came back after installation to make sure we were happy with the service received."
- L.W., Charleston AR, Nov 28, 2017 (Verified Purchaser)
"Exceeded my expectations."
- E.H., Charleston AR, Jul 05, 2017 (Verified Purchaser)
"Did what they said they would do. Very neat work area and on time."
- E.L., Oklahoma City OK, Jan 20, 2014 (Verified Purchaser)