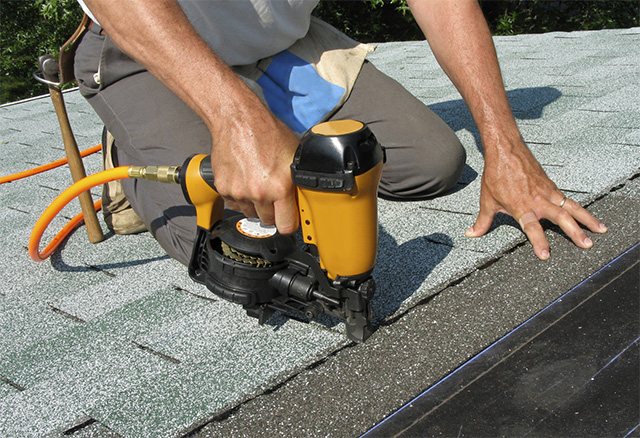 CERTIFIED™ CONTRACTOR
Crowther Roofing & Sheet Metal
2543 Rockfill Rd , Fort Myers FL, 33916 USA
Our Awards & Certifications
INSTALLATION EXCELLENCE AWARD
Signifies that this contractor has been awarded GAF's Installation Excellence Award. Indicates that the contractor has had multiple "perfect" roof installations, based on GAF quality inspections.
Verified Customer reviews
"were helpful professional and friendly great people"
- S.B., Fort Myers FL, Oct 30, 2012 (Verified Purchaser)
"are so pleasant to work with and do a great job"
- S.B., Fort Myers FL, Oct 30, 2012 (Verified Purchaser)
- M.P., Fort Myers FL, Oct 24, 2012 (Verified Purchaser)