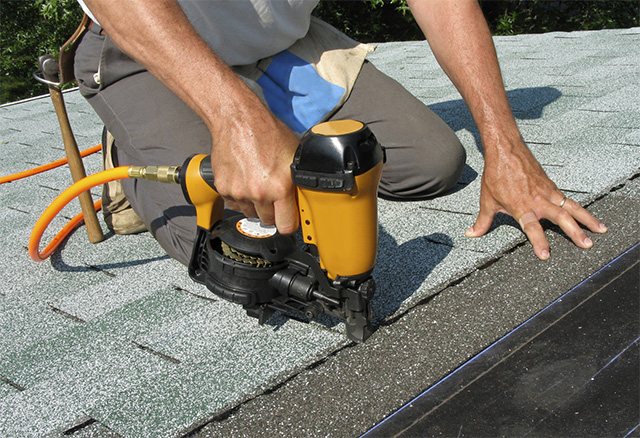 ANGIE's LIST PREFERED CONTRACTOR
CERTIFIED™ CONTRACTOR
Cooley Roofing & Construction LLC
6255 Towncenter Dr Ste 656 , Clemmons NC, 27012 USA
Our Project Showcase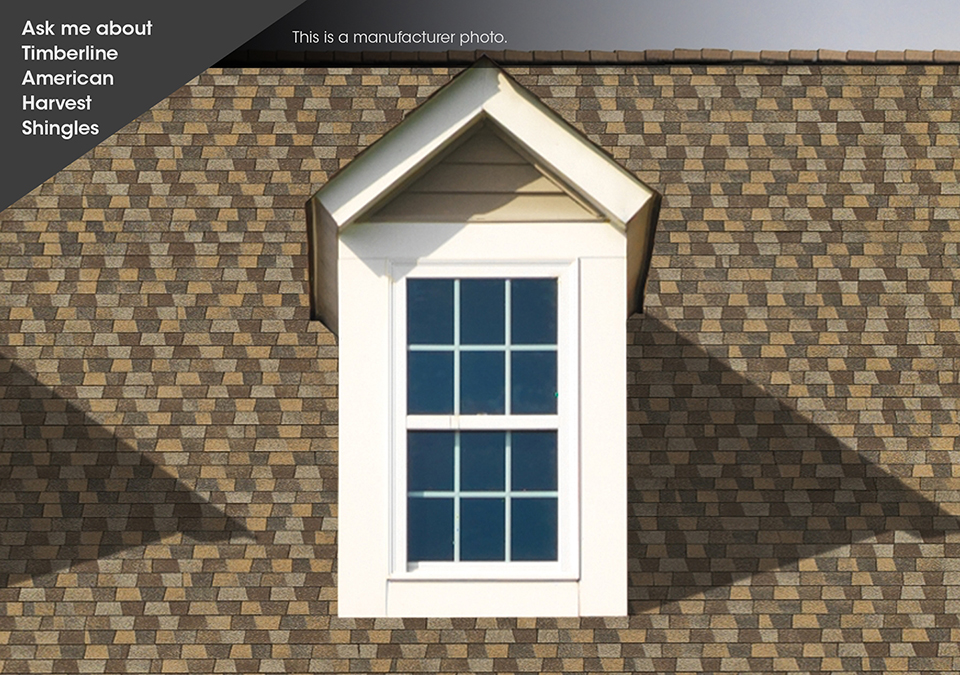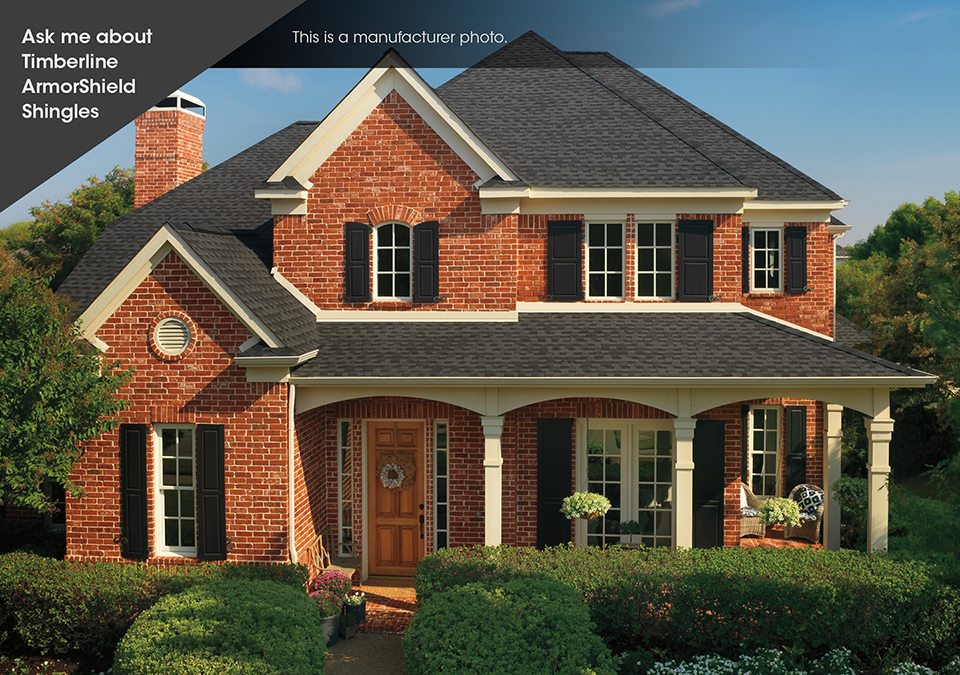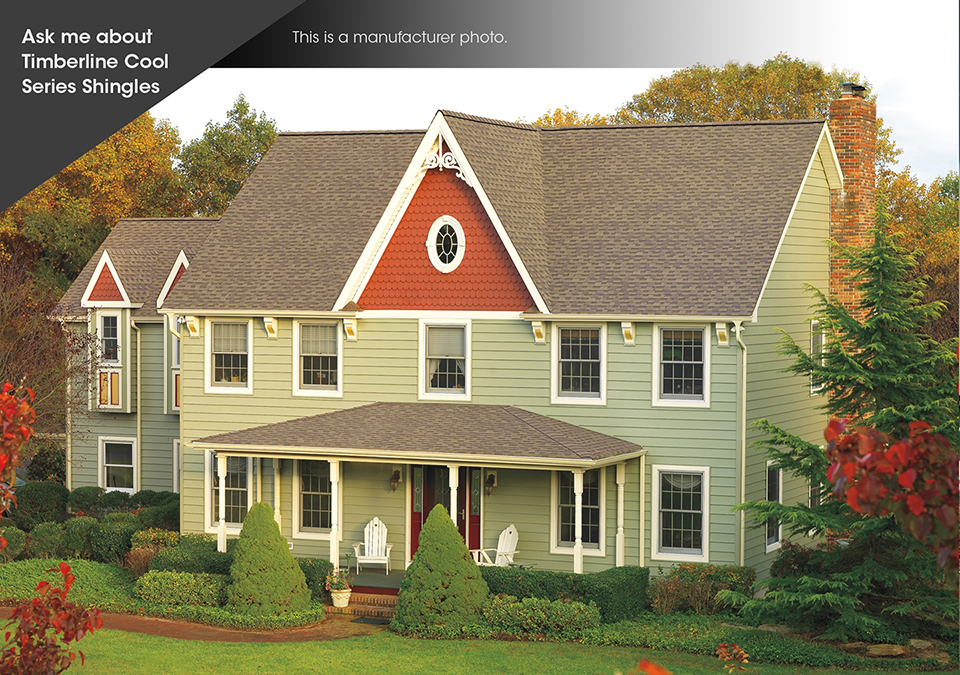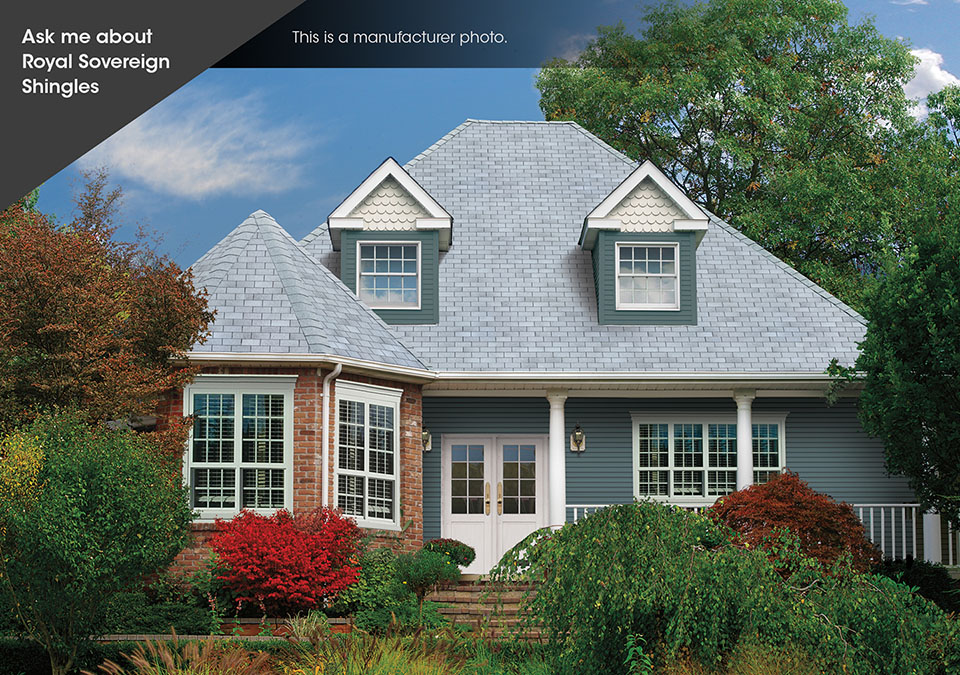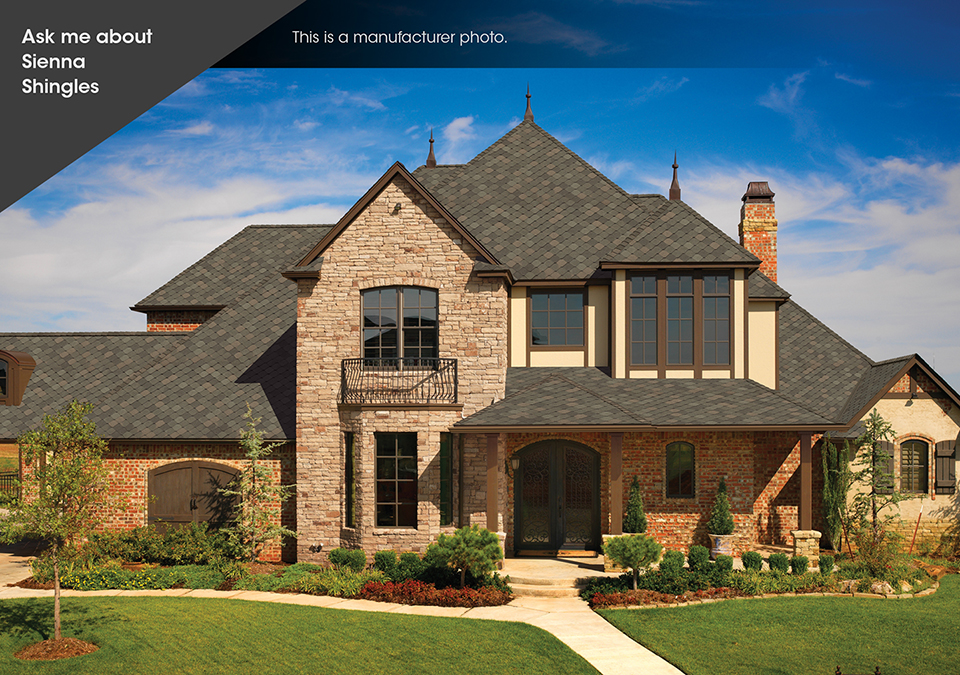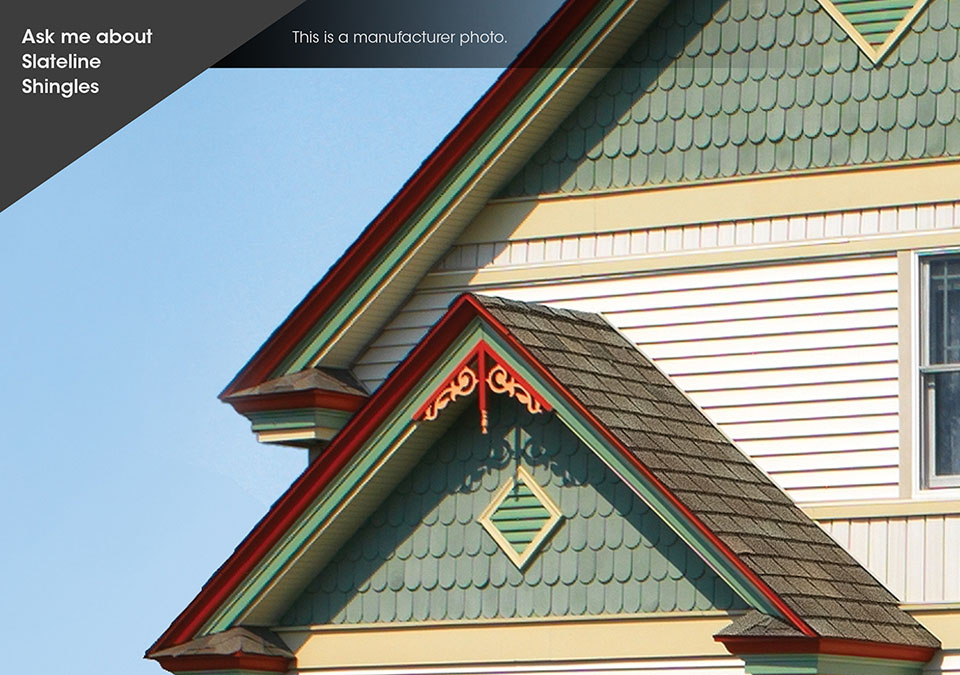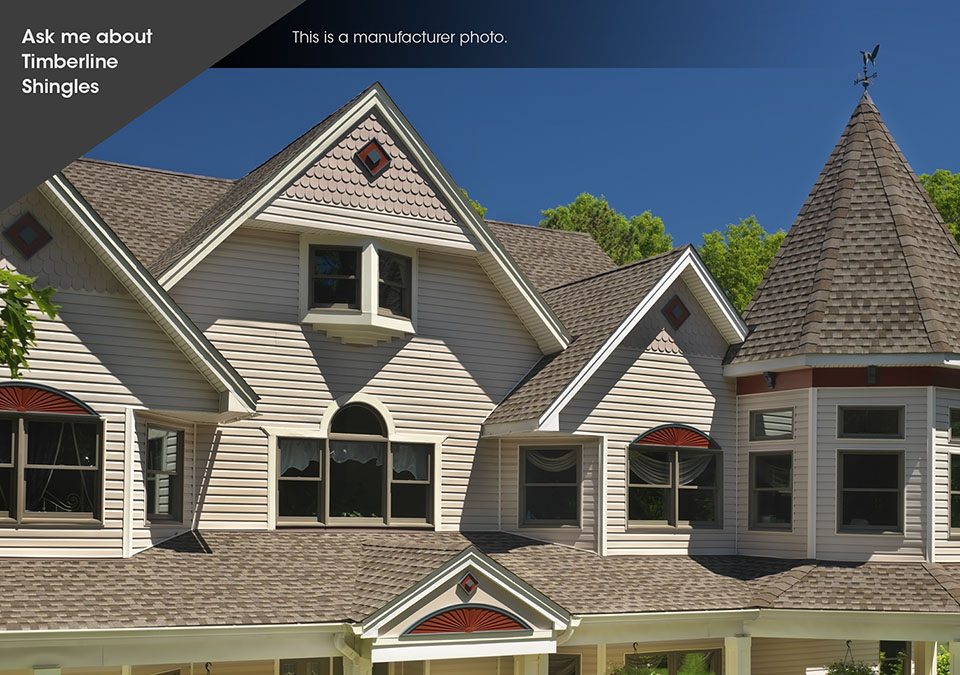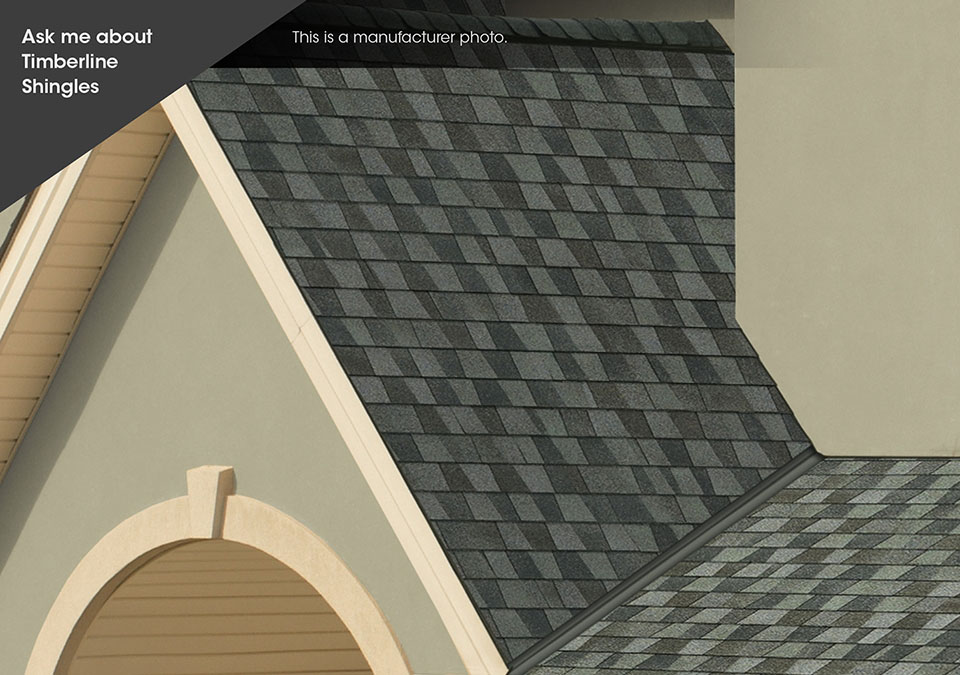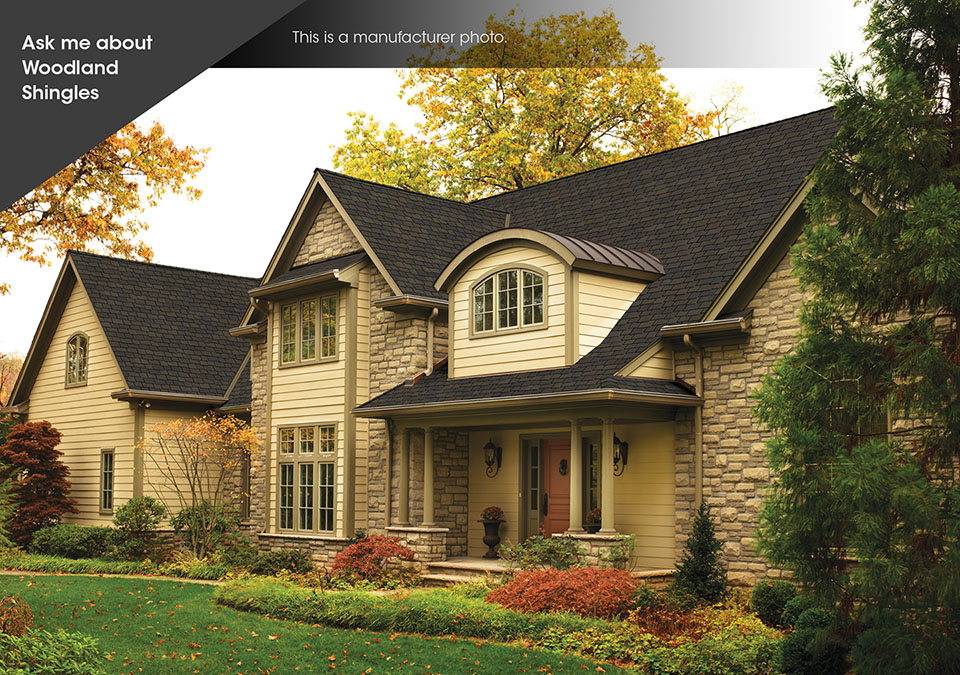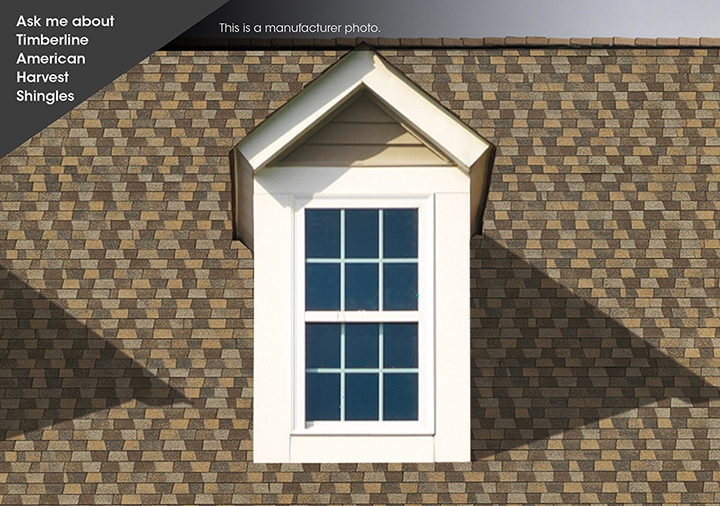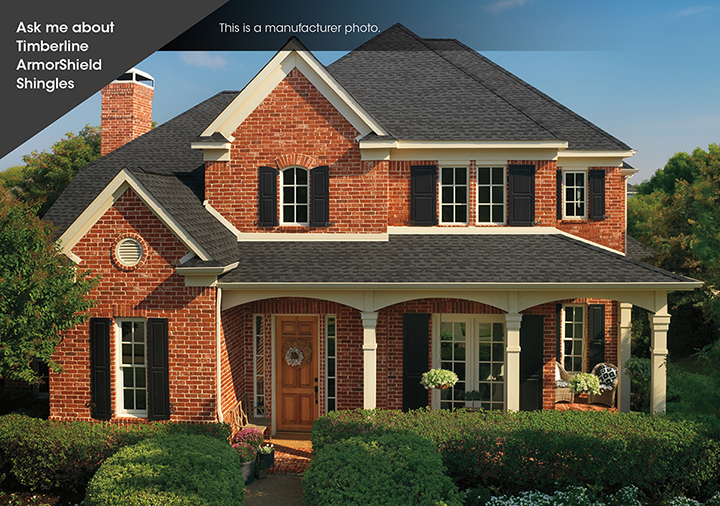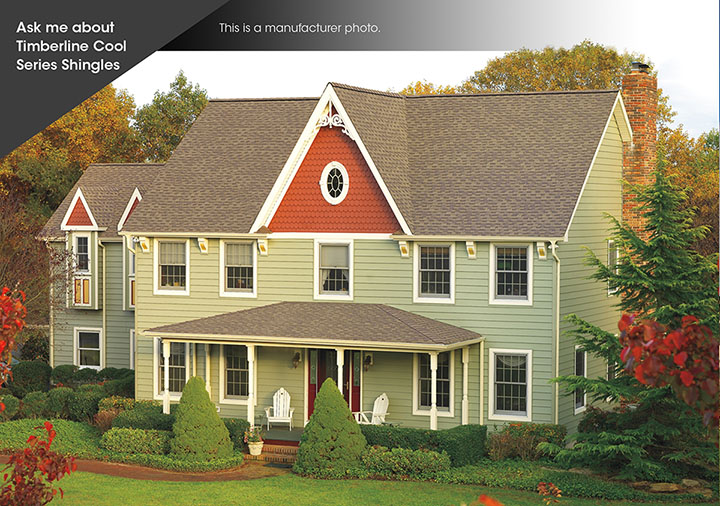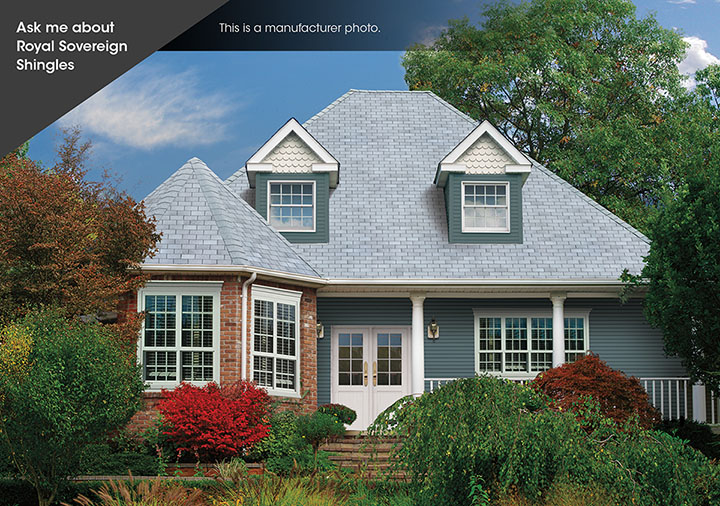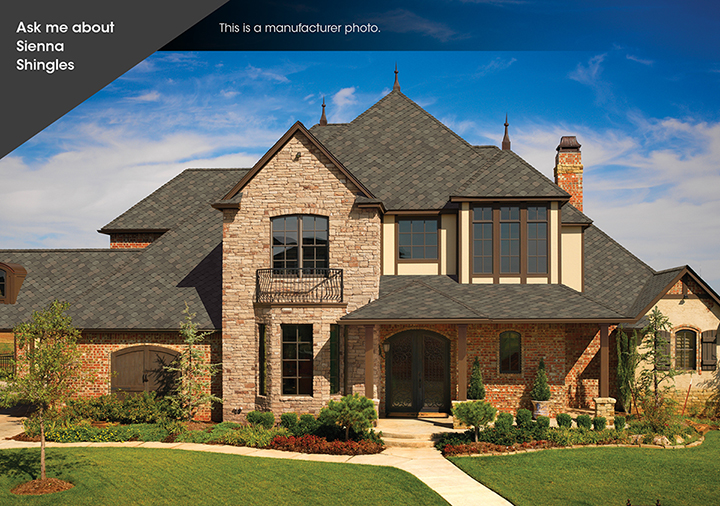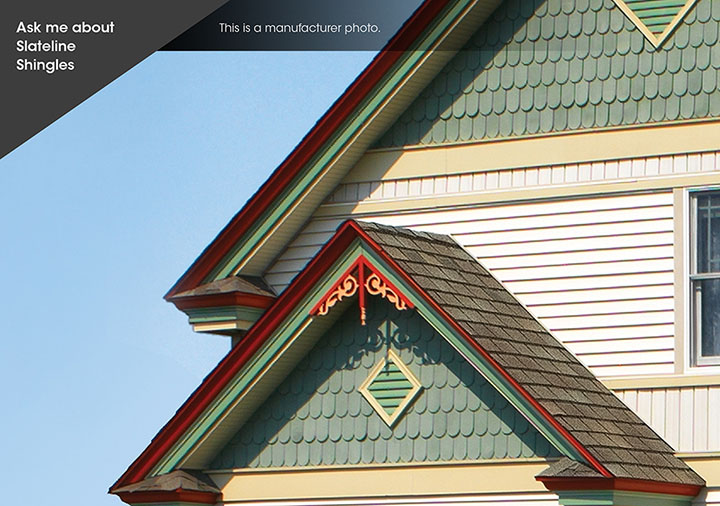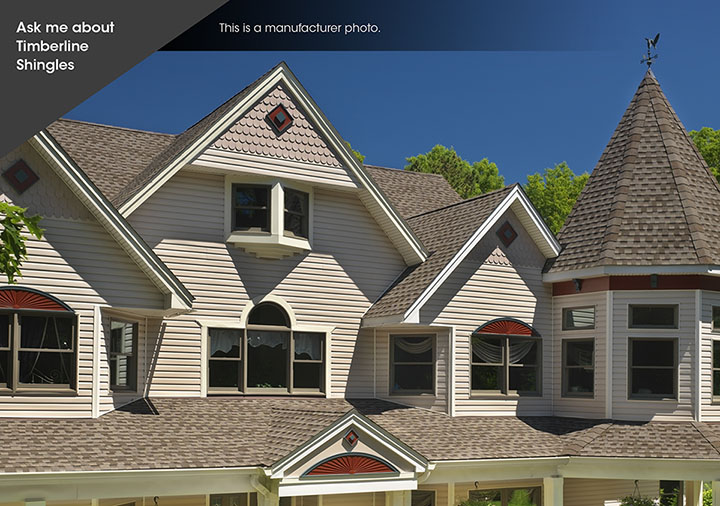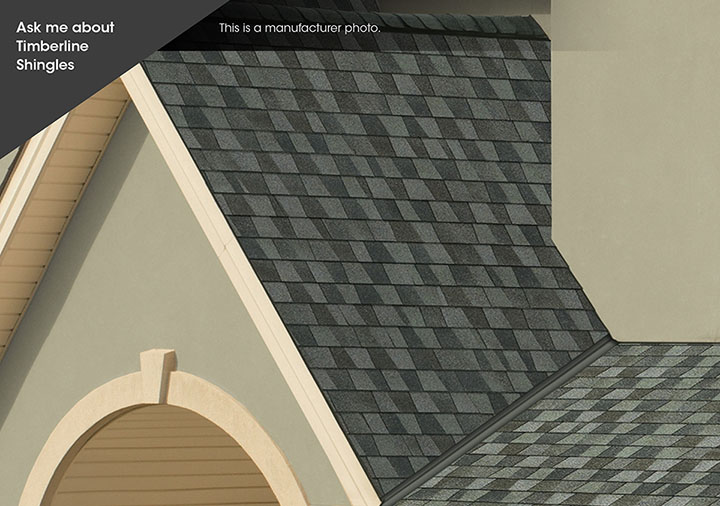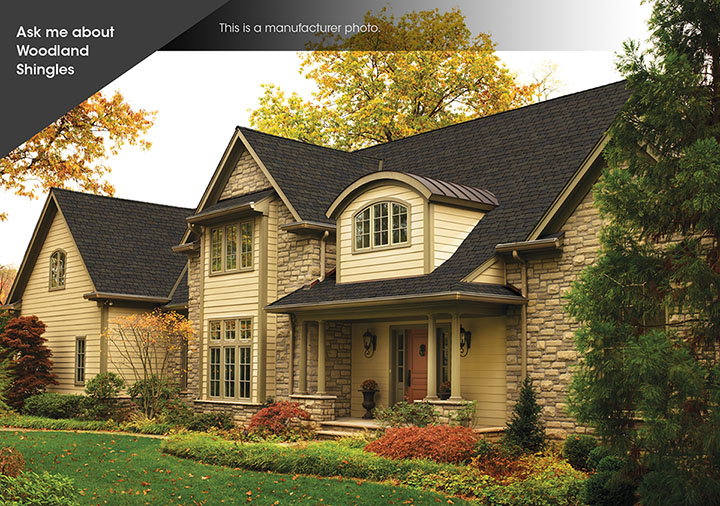 Our Awards & Certifications
HABITAT FOR HUMANITY ROOFER
Signifies that this contractor has been awarded GAF and Habitat for Humanity's "Community Contractor" designation. Indicates that the contractor has participated in at least two Habitat for Humanity projects, donating his time and labor and demonstrating a commitment to his local community and helping those in need.
Verified Customer reviews
"Really explained to us what we were buying%2C what to expect and pitfalls to look for. Professional%2C experienced%2C cordial%2C attentive...."
- B.M., Lewisville NC, Sep 24, 2019
"PROFESSIONAL - WORKERS ARRIVED"
- L.G., Clemmons NC, May 06, 2019
"Customer asked us not to share his/her review."
- X.X., Lexington NC, Apr 22, 2019