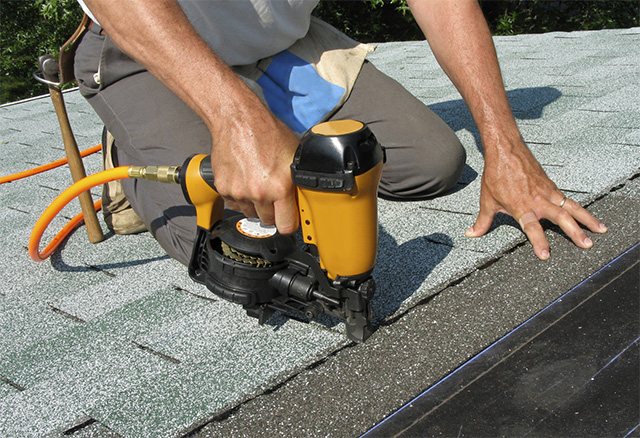 ANGIE's LIST PREFERED CONTRACTOR
CERTIFIED™ CONTRACTOR
Complete Restoration Solutions Inc
398 Middle View Dr , Ringgold GA, 30736 USA
Our Project Showcase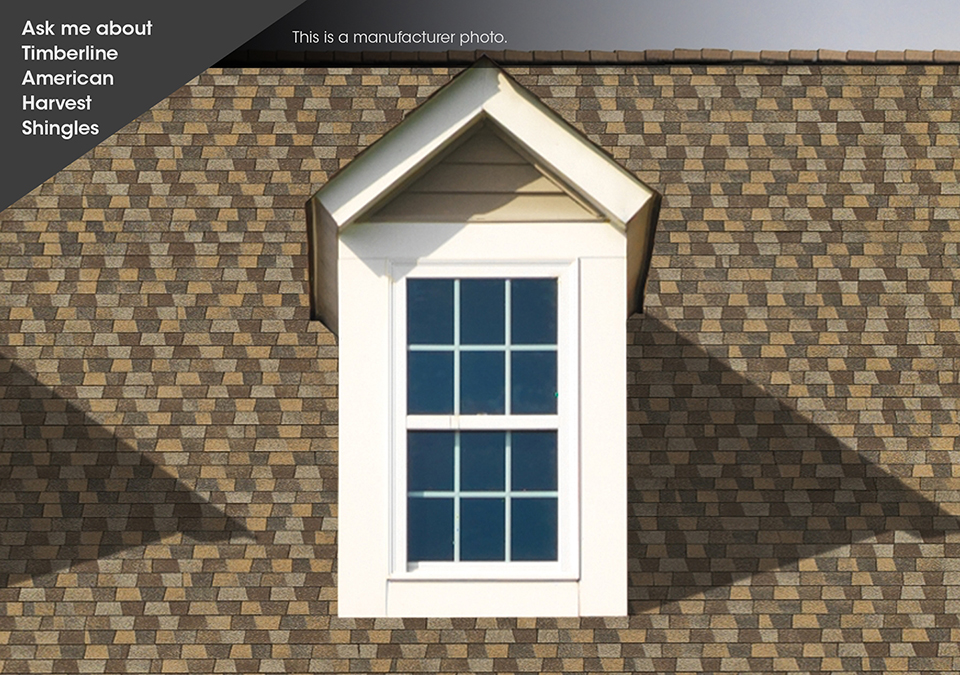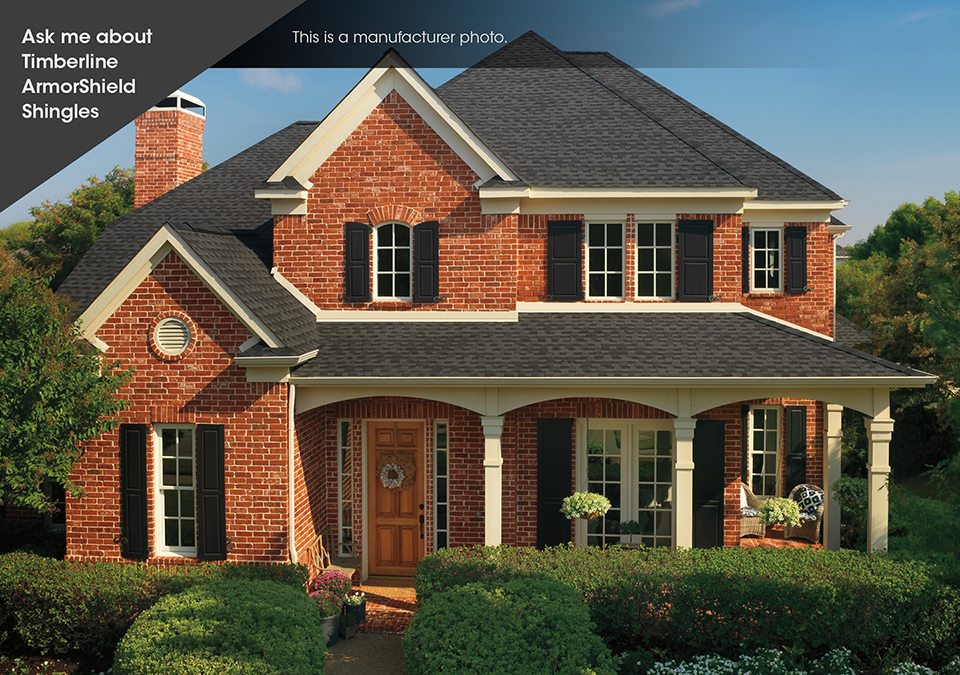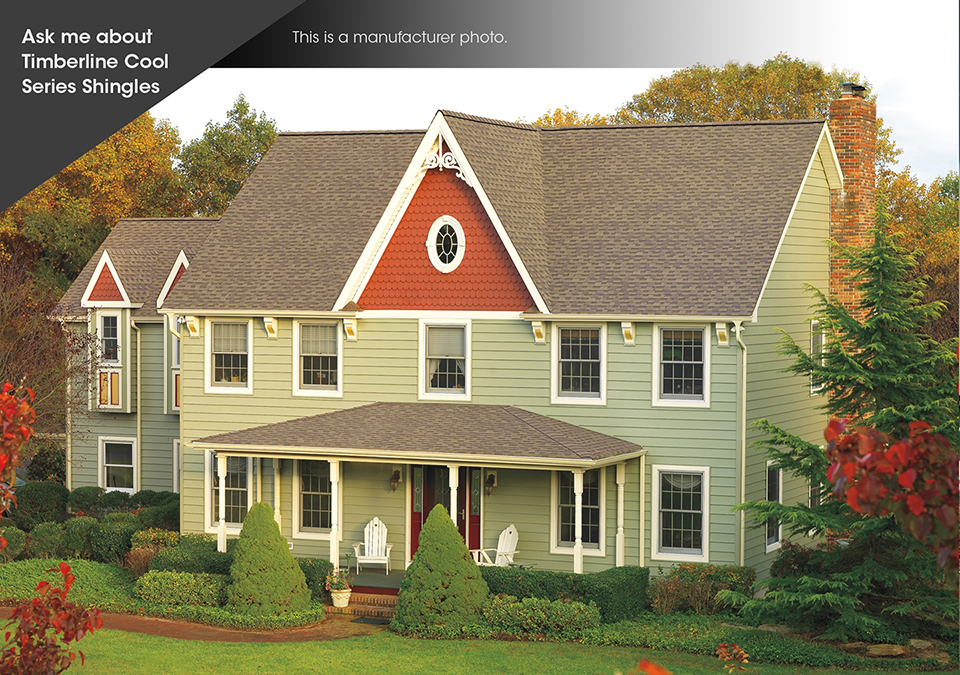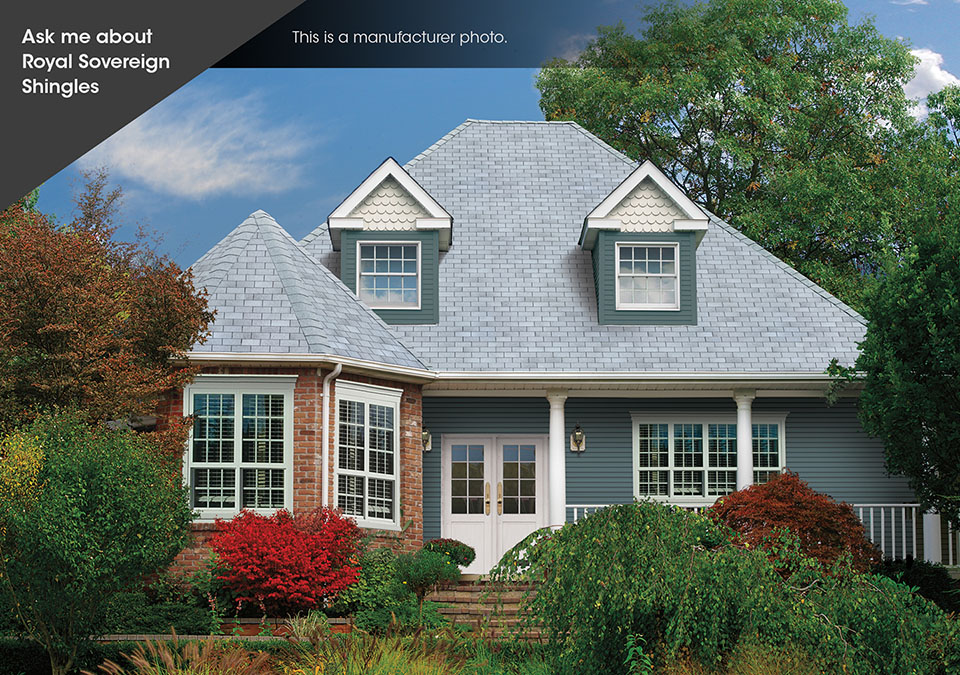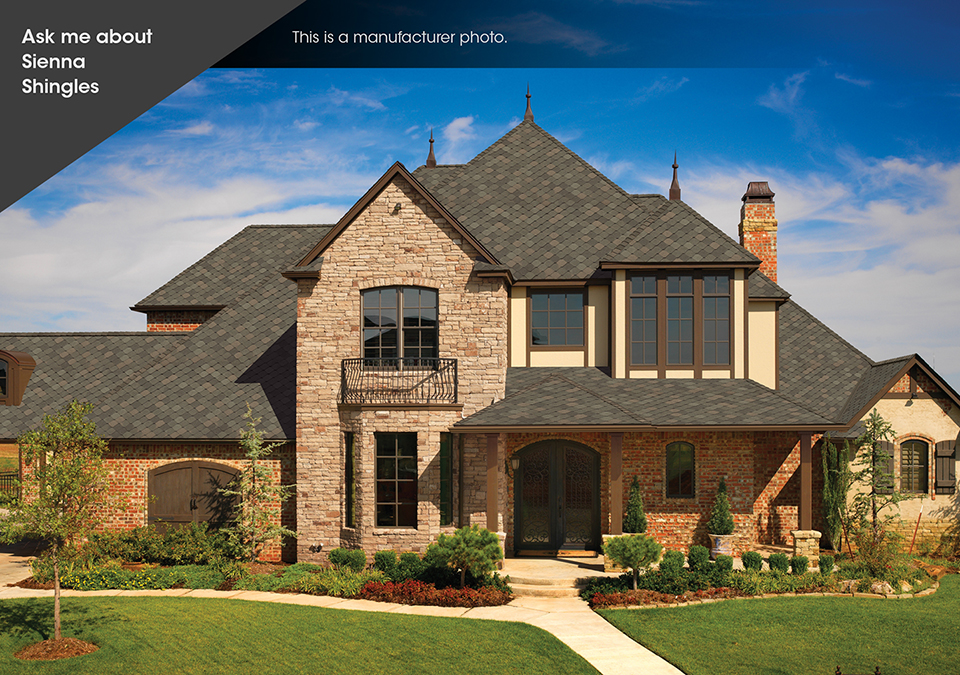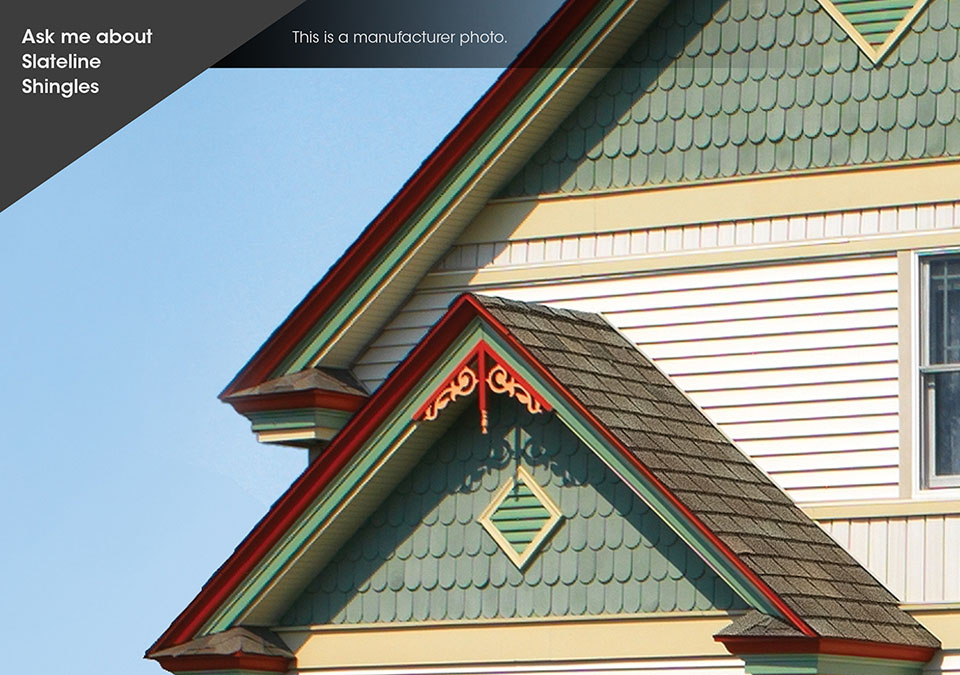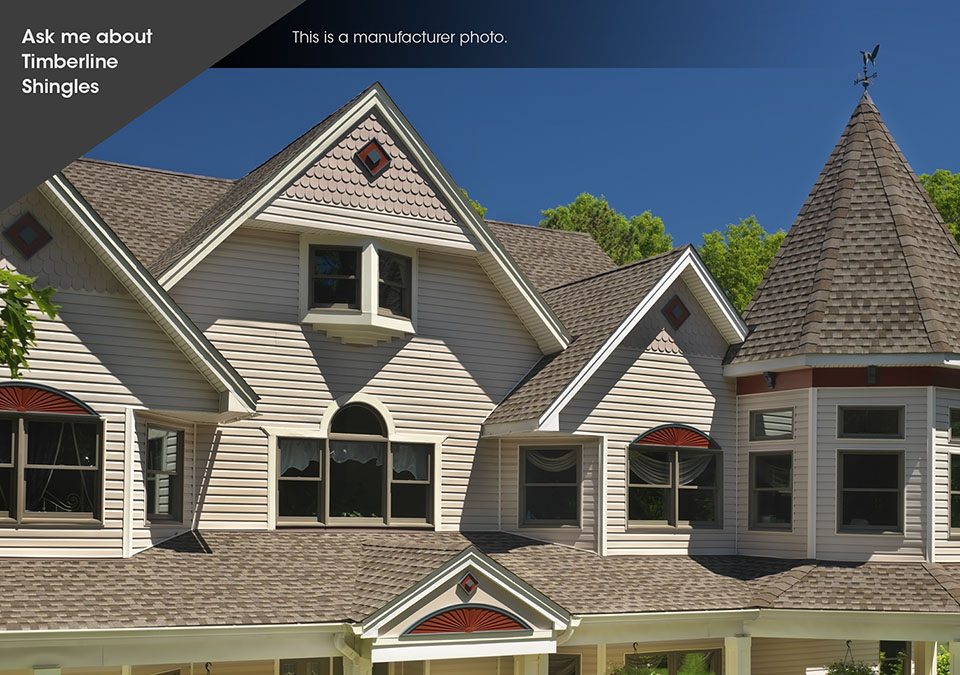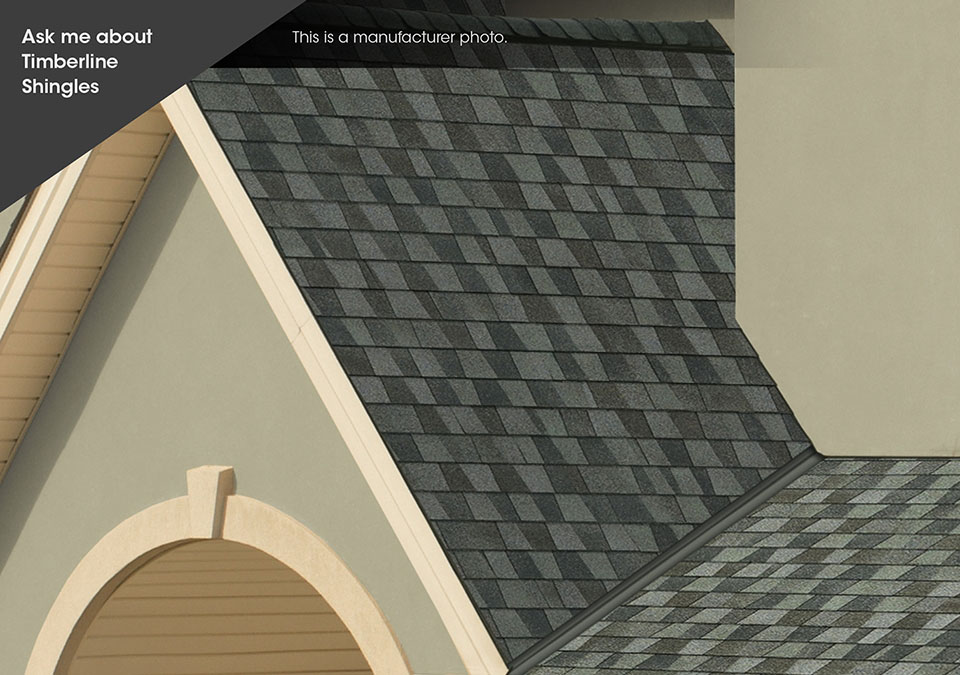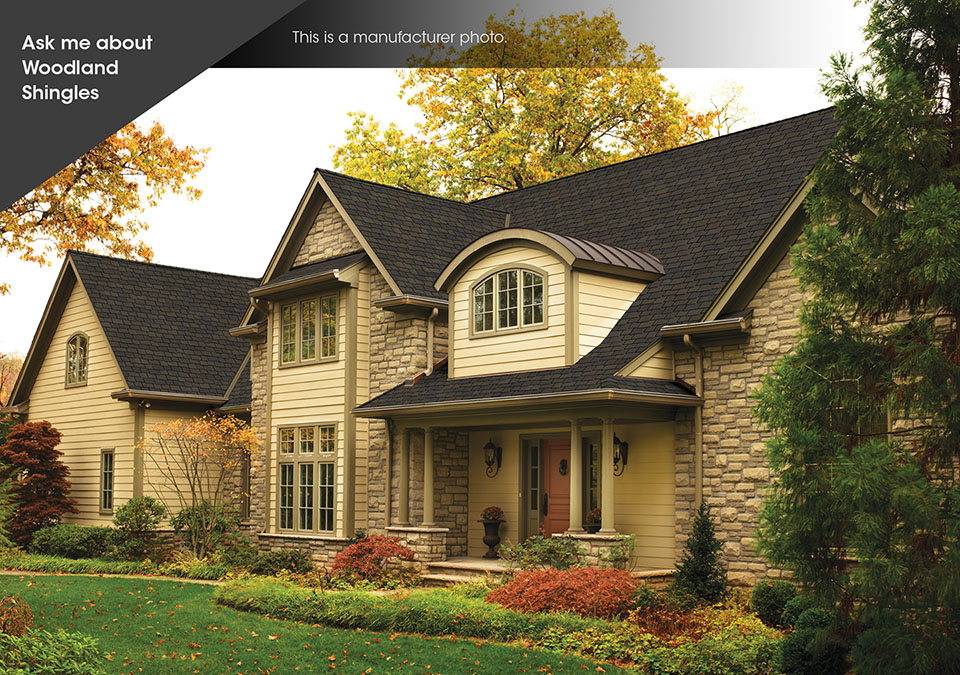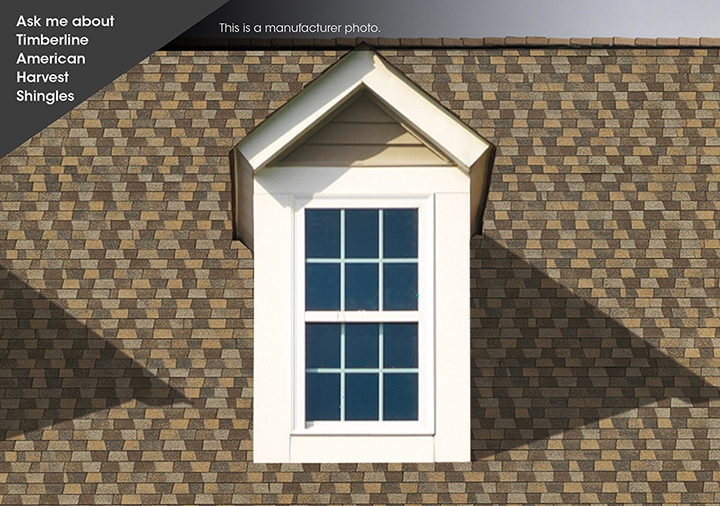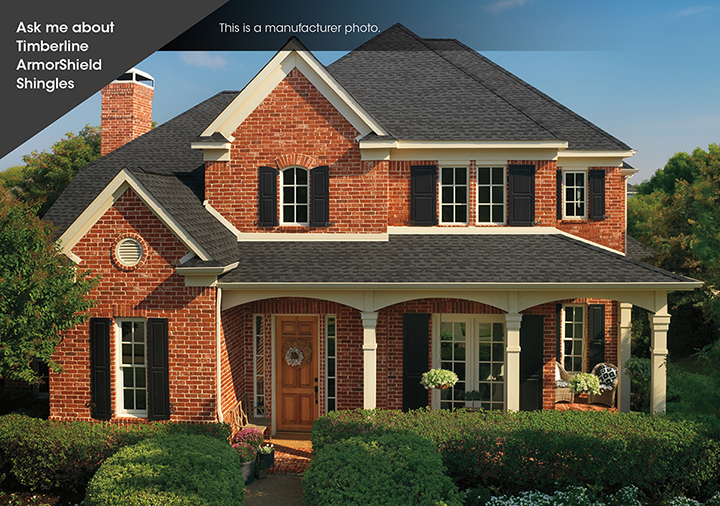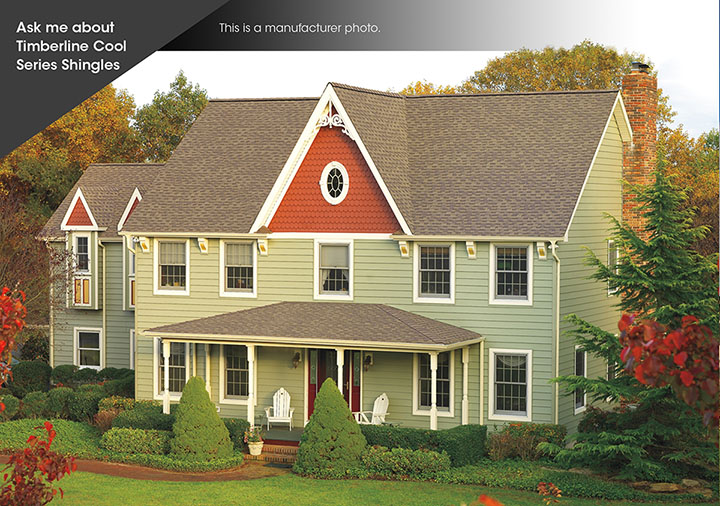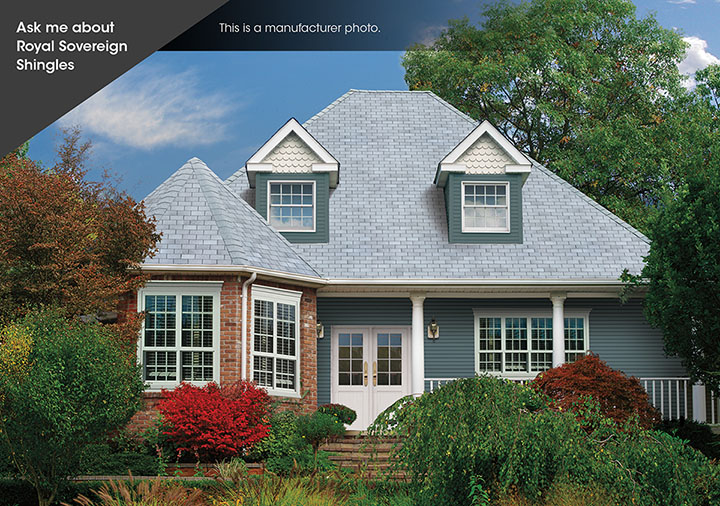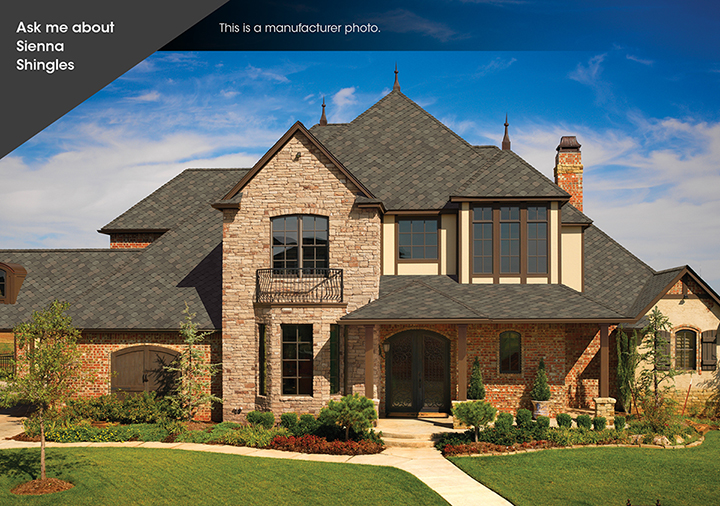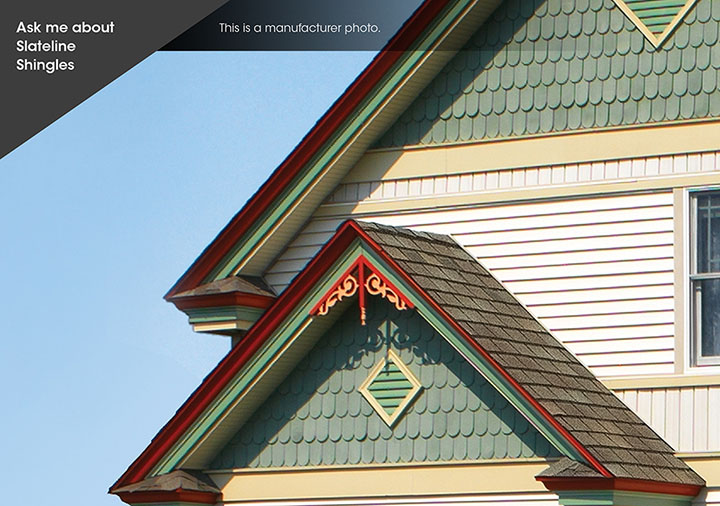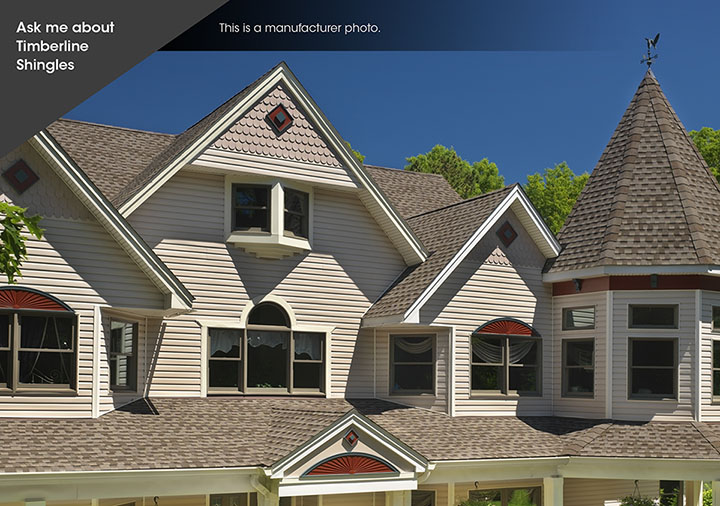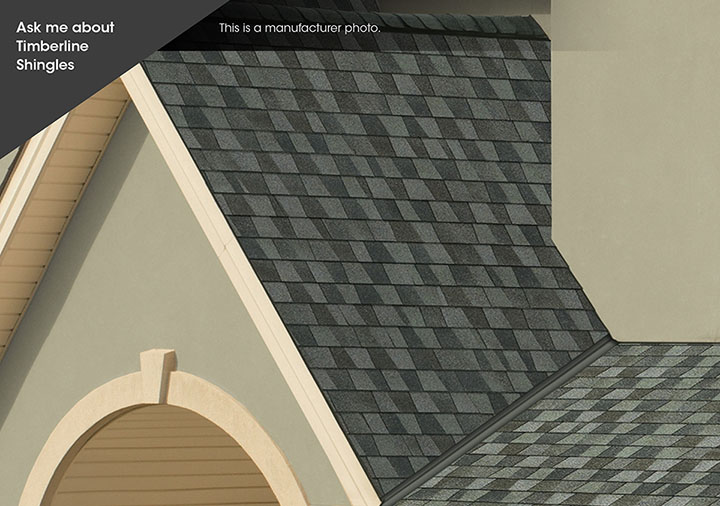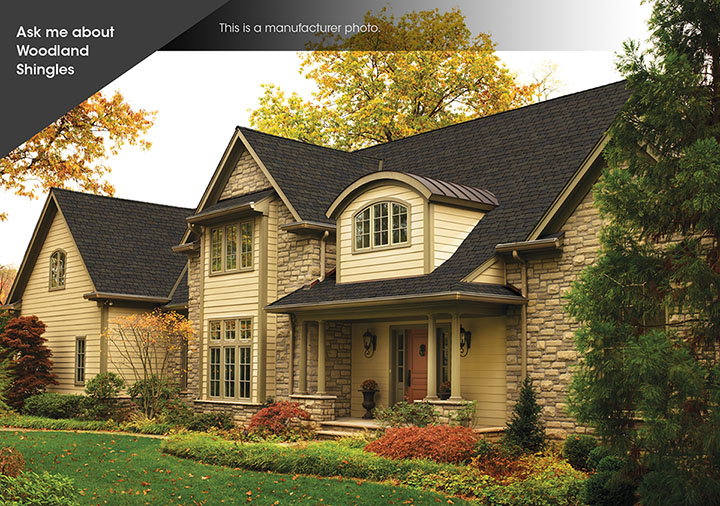 Our Awards & Certifications
Verified Customer reviews
"Customer asked us not to share his/her review."
- X.X., Cleveland TN, Mar 25, 2019
"Great personality. Honest. Helpful."
- E.P., Cleveland TN, Dec 28, 2018
"Nick was outstanding%2C in the job that he completed and his service. would highly recommend him to others. Thank you nick for a job will done."
- S.A., Cleveland TN, Dec 06, 2018