ANGIE's LIST PREFERED CONTRACTOR
CERTIFIED™ CONTRACTOR
Colorado's Best Roofing and Gutters Inc
4 W Dry Creek Cir Ste 100 , Littleton CO, 80120 USA
About us
Quality workmanship, customer satisfaction, and job safety are the cornerstones of our business. We are proud to be a Colorado owned and operated roofing company that provides top quality new roof construction, roof repair, and gutter installation using a full range of the best products and systems. Our crew operates in full confidence and has a proven reputation for diagnosing and solving roofing and gutter problems, providing you with a reliable system that keeps your home safe. Give us a call today for a free inspection and estimate!
Our Project Showcase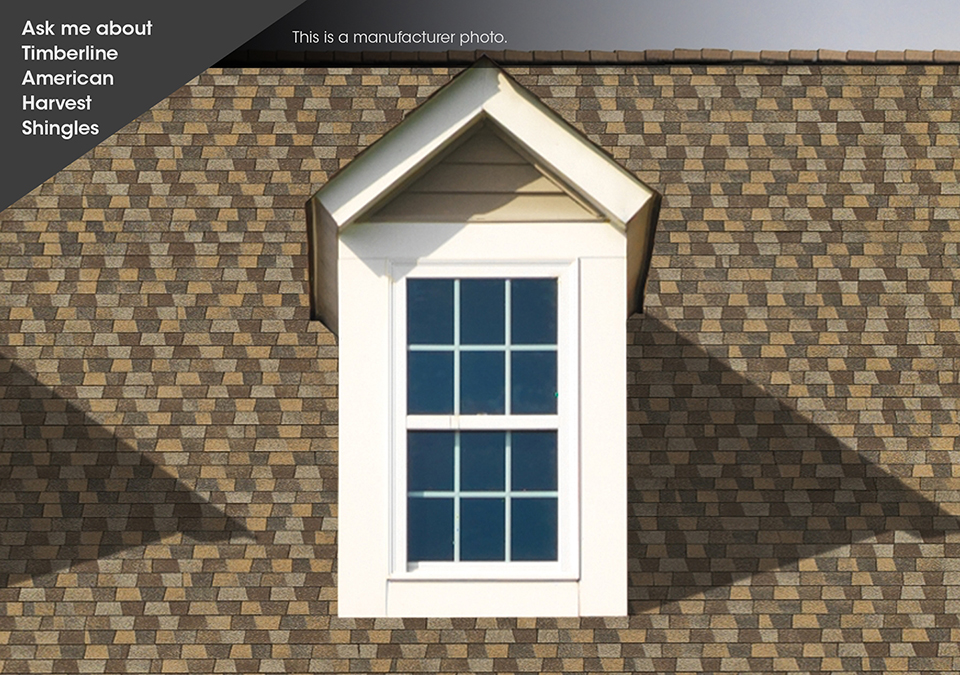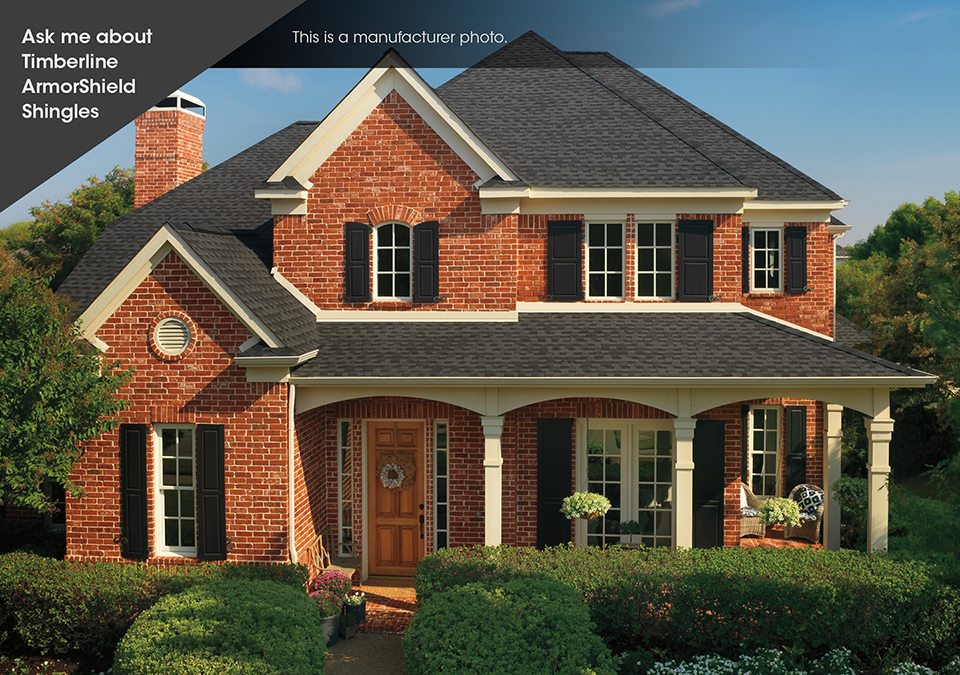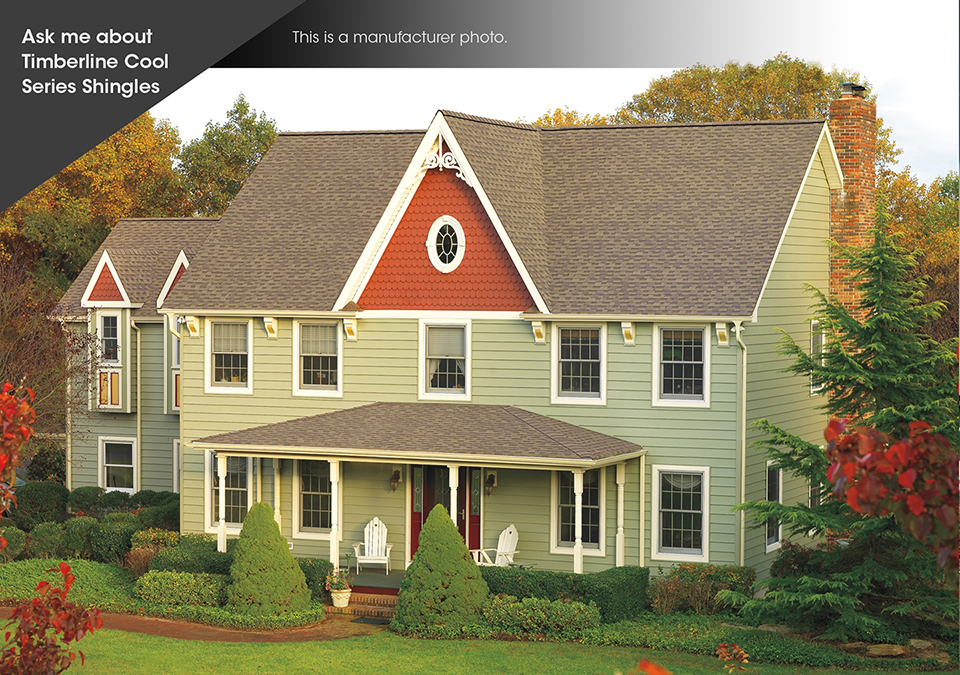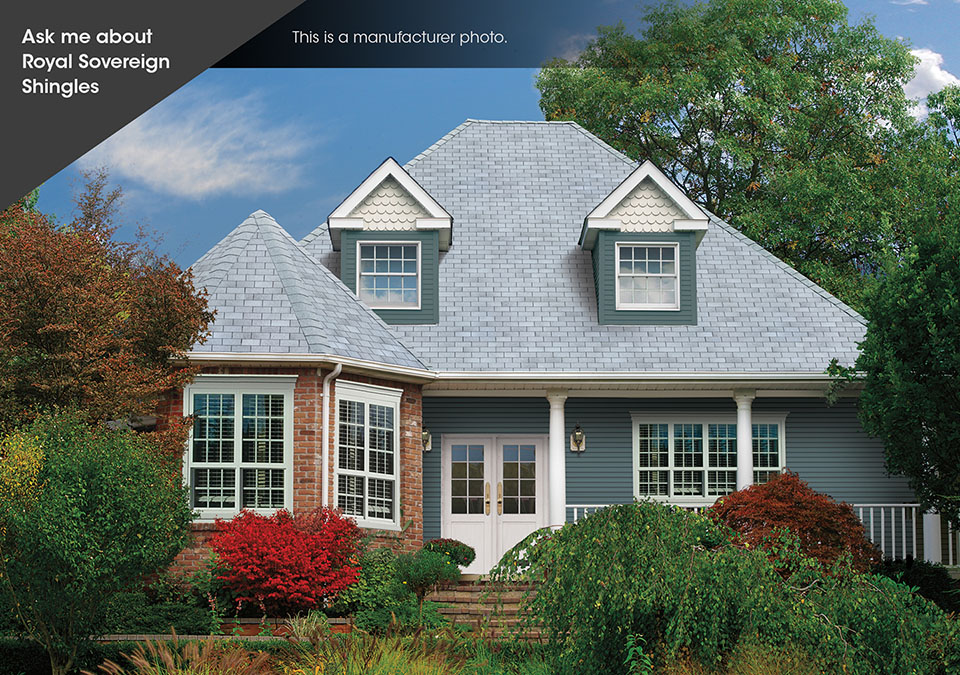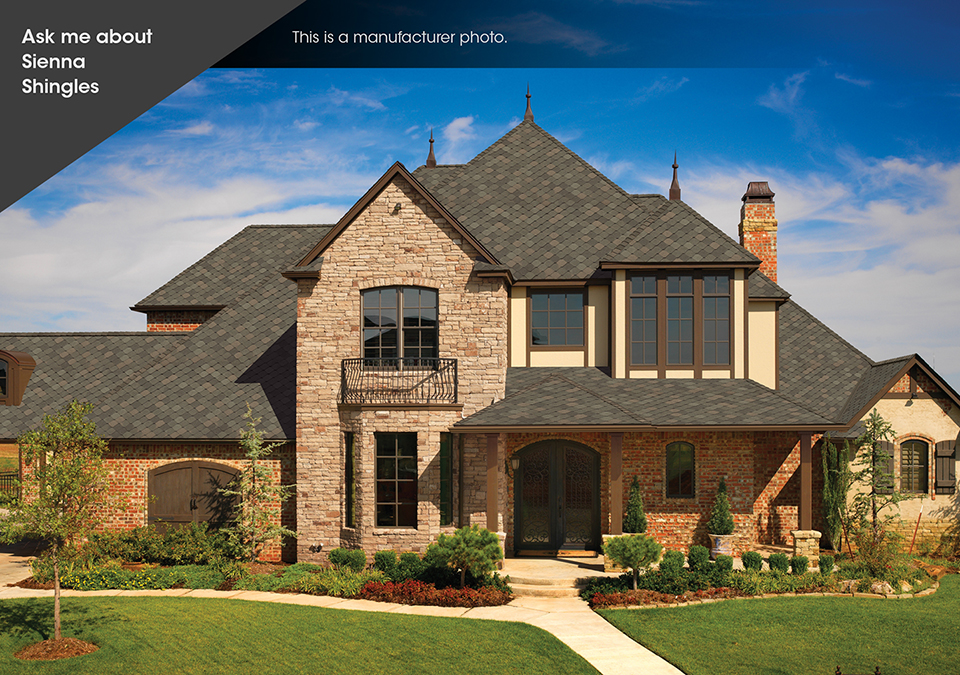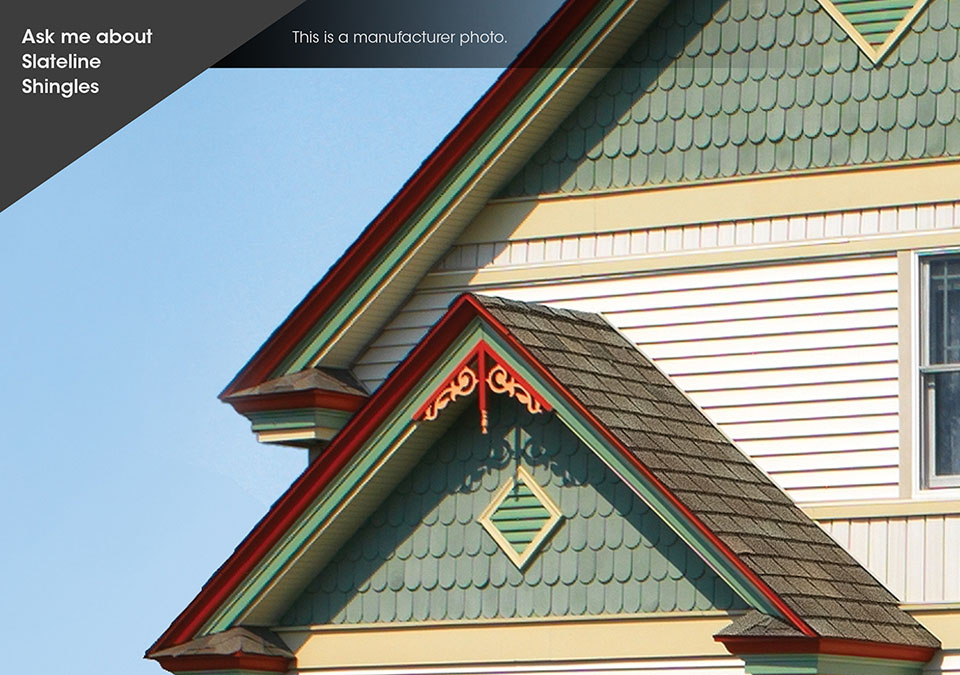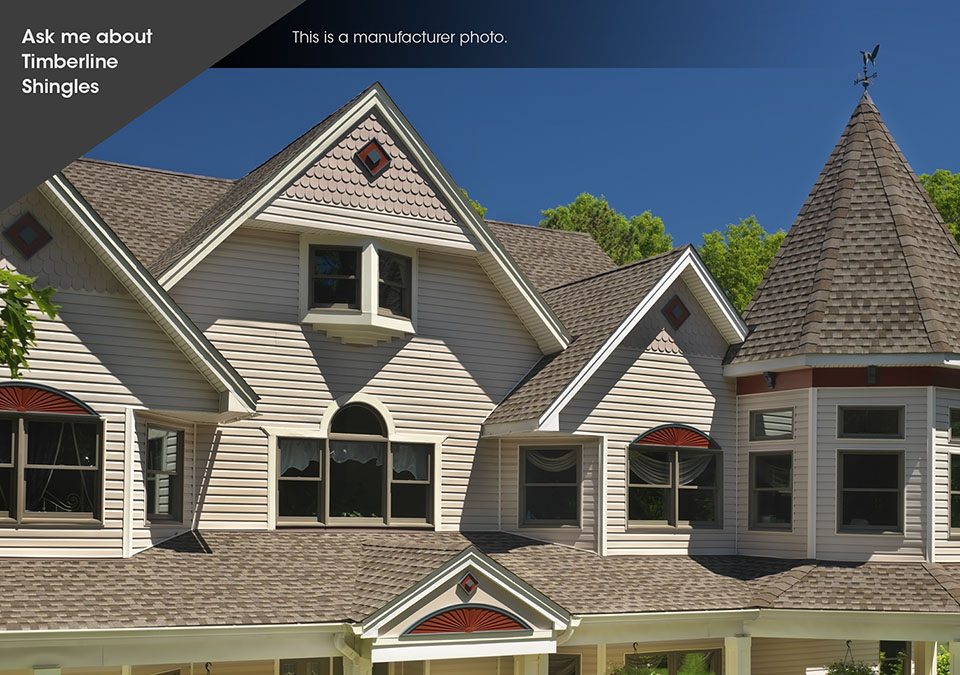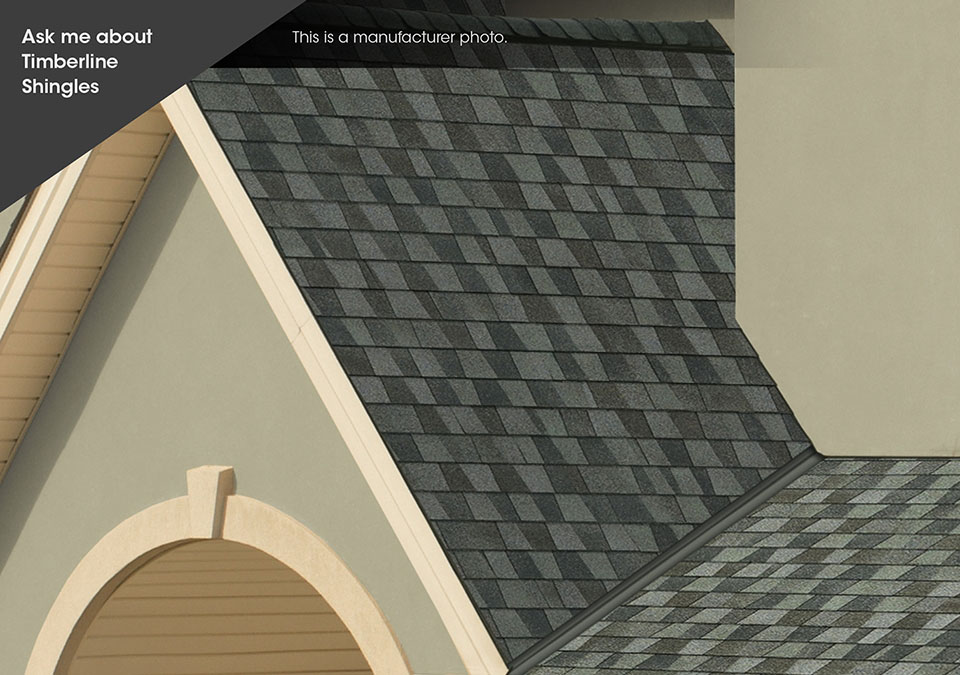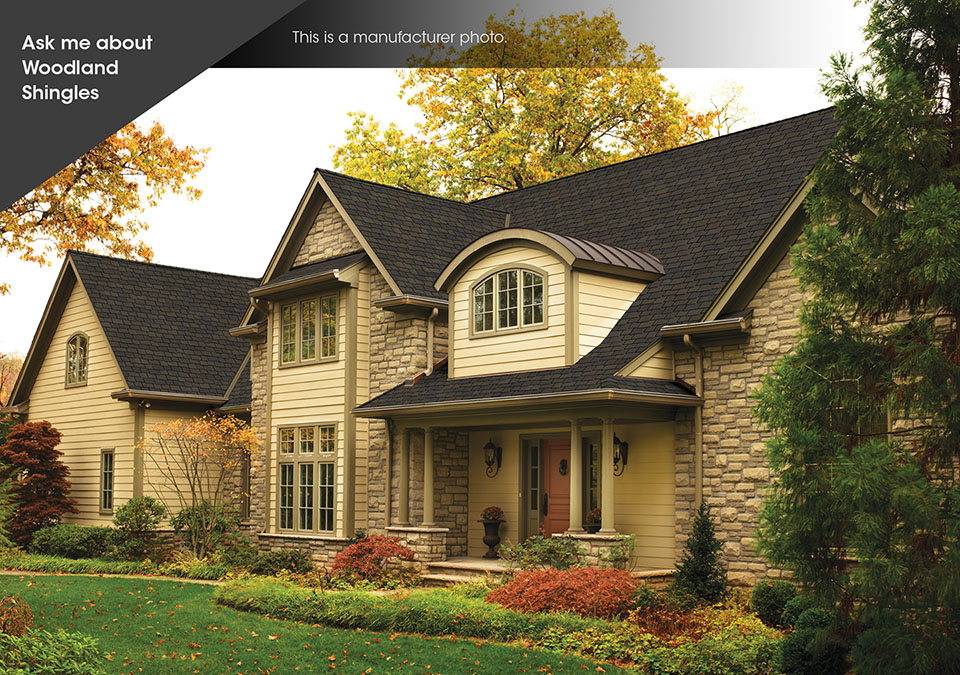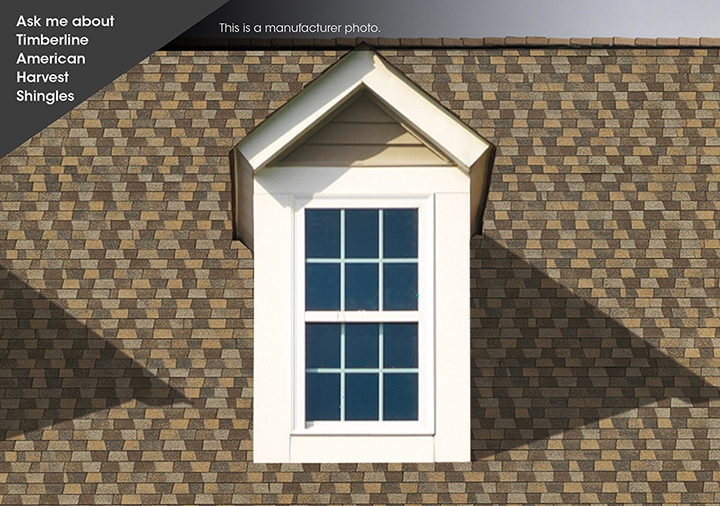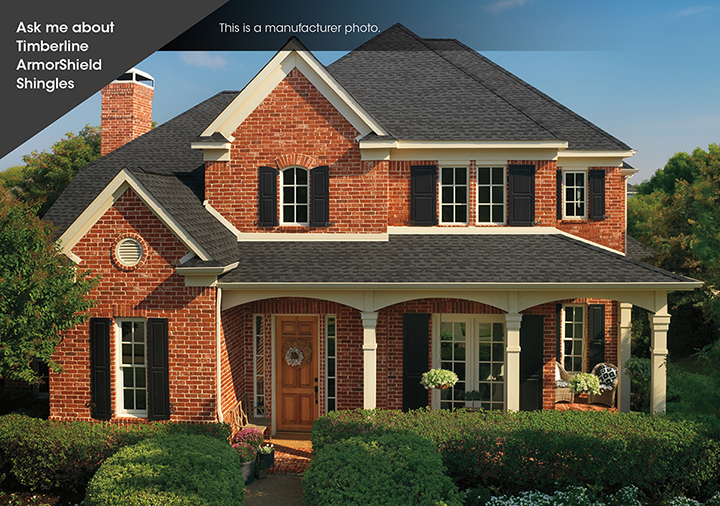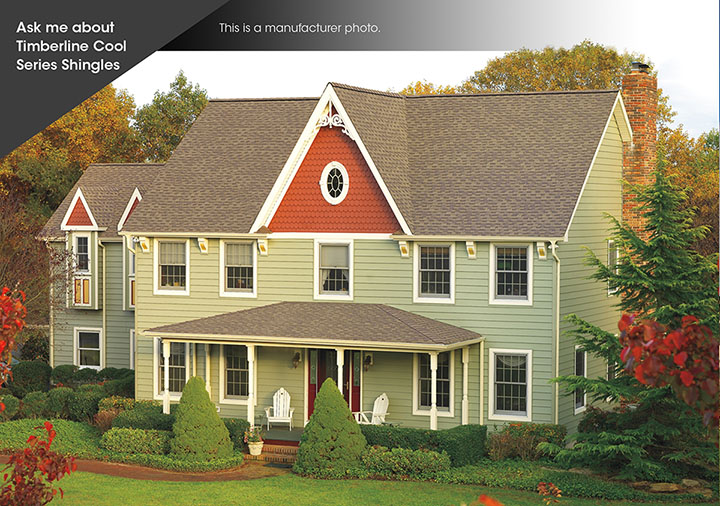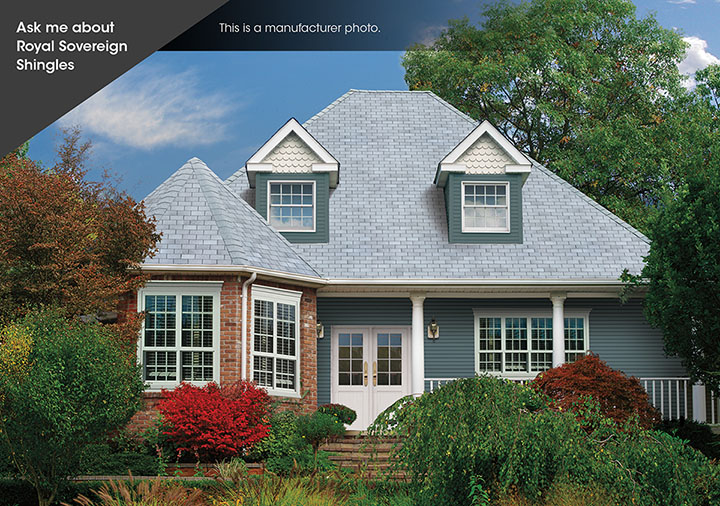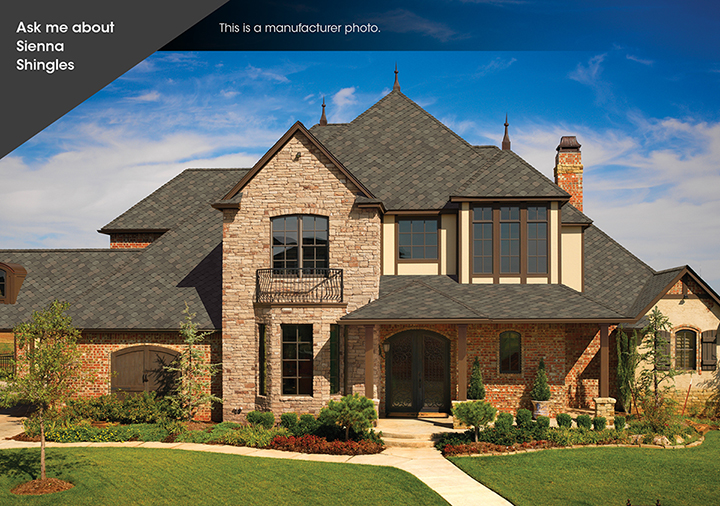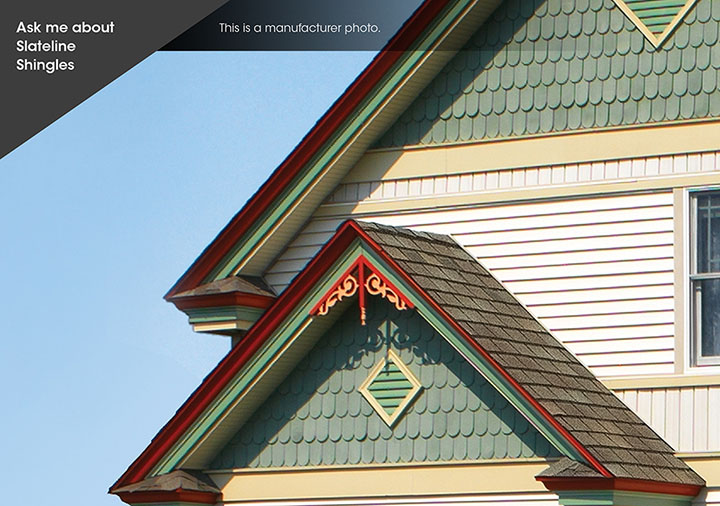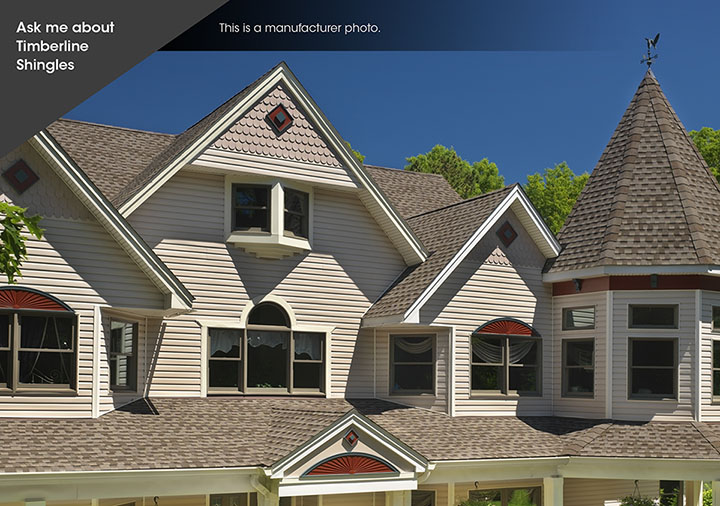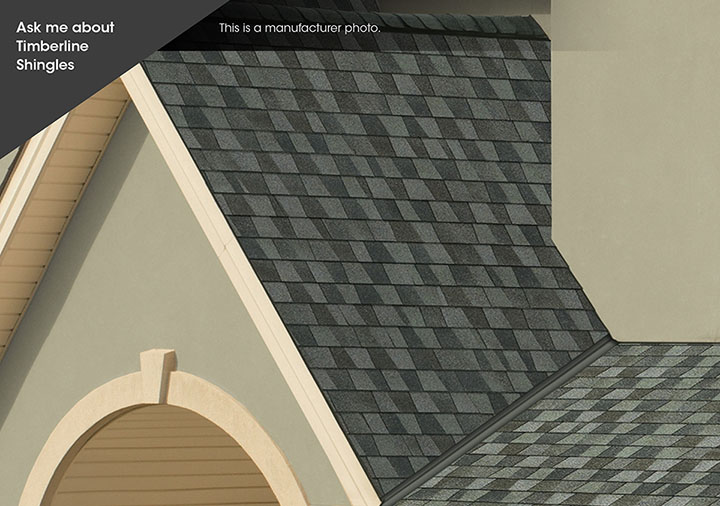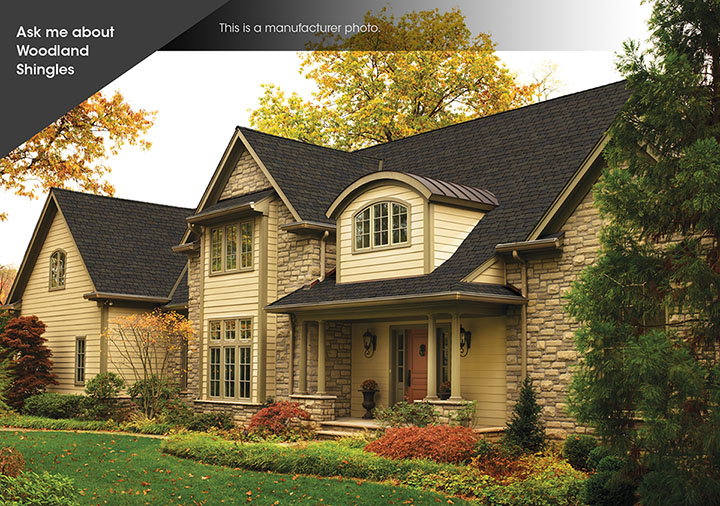 Our Awards & Certifications
NRCA Roofer
Signifies that this contractor is a member of the National Roofing Contractors Association. Membership gives this contractor access to industry-leading training, safety, and installation materials.