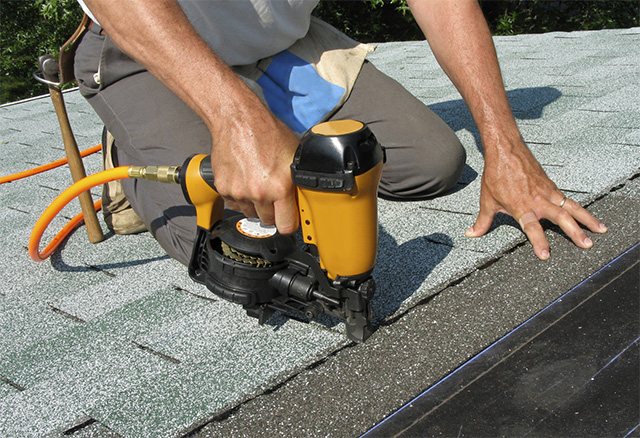 CERTIFIED™ CONTRACTOR
Clarity Contractors
4744 Somers Point Rd , Mays Landing NJ, 08330 USA
Our Awards & Certifications
NRCA Roofer
Signifies that this contractor is a member of the National Roofing Contractors Association. Membership gives this contractor access to industry-leading training, safety, and installation materials.
Verified Customer reviews
"PROFESSINAL AND EASY TO WORK WITH"
- T.L., Avalon NJ, Aug 08, 2018 (Verified Purchaser)
"Very Knowledgeable and Detailing"
- J.P., Monmouth Junction NJ, Mar 27, 2018 (Verified Purchaser)
"Customer asked us not to share his/her review."
- X.X., Piscataway NJ, Mar 16, 2018 (Verified Purchaser)