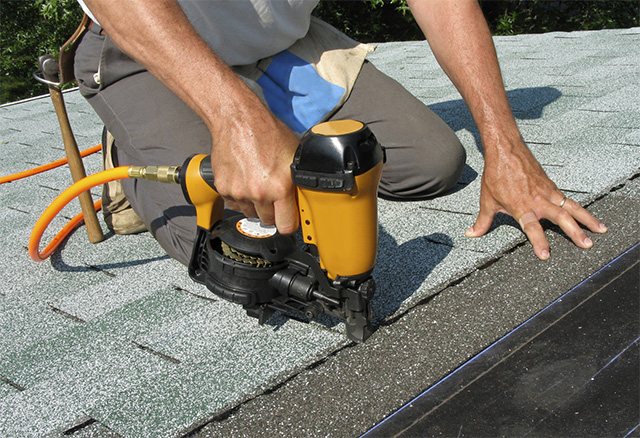 CERTIFIED™ CONTRACTOR
Citrus Contracting LLC
6712 Benjamin Rd Ste 800 , Tampa FL, 33634 USA
Our Awards & Certifications
Verified Customer reviews
"They were messy and refused to clean up their mess. They tore my screens and I sent them the receipt for the repair but they have not reimbursed me for that or any of the other damage they caused. Their dumpster scraped up my paver driveway."
- J.J., PARRISH FL, Oct 08, 2018 (Verified Purchaser)
"Tremendous help in getting through my insurance co."
- B.B., LUTZ FL, Aug 27, 2018 (Verified Purchaser)
"Citrus Contracting was good to work with and very professional."
- L.N., SEBRING FL, Jul 30, 2018 (Verified Purchaser)