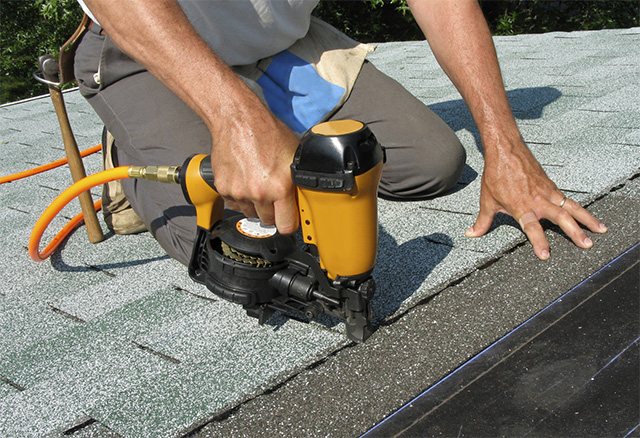 CERTIFIED™ CONTRACTOR
Charles Alan Roofing LLC
3030 68th Ave W Ste A , University Place WA, 98466 USA
Our Awards & Certifications
Verified Customer reviews
"Extremely professional%2C knowledgeable%2C and caring contractor"
- S.E., Puyallup WA, Mar 14, 2018 (Verified Purchaser)
"We were impressed. They have an expert crew! Good job!"
- R.S., Sumner WA, Sep 18, 2017 (Verified Purchaser)
"Owner Dave Hallstrom, he promised me the contract would be fulfilled when they are done. which the job is complete but couple thing didn't got complete as he promised me on the contract. I'm hiring attorney to go after his uncompleted contract."
- L.S., Kent WA, Jun 28, 2017 (Verified Purchaser)