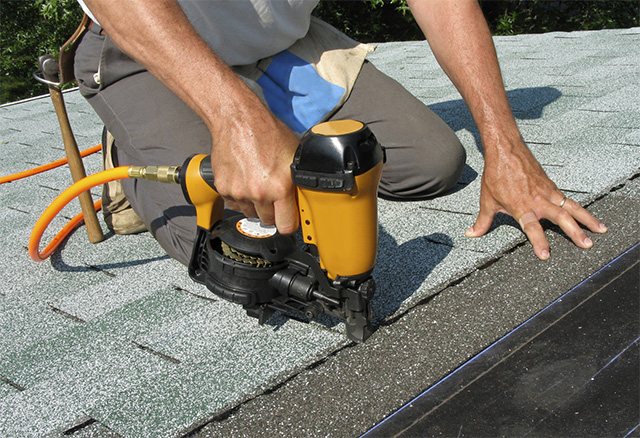 CERTIFIED™ CONTRACTOR
Care Sheet Metal & Roofing Inc
2018 Hayes St , Hollywood FL, 33020 USA
Our Awards & Certifications
Verified Customer reviews
"A very professional%2C experienced%2C punctual%2C diligent and caring company. I highly recommend them%3B Colleen and Robert and their team took care of every step and made everything run smoothly. They installed a great product that not only looks beautiful but gives me the confidence of knowing that we have a great roof over our heads%21"
- C.S., Miami FL, Mar 16, 2018 (Verified Purchaser)
"The exceeded my expectations in all areas and went above and beyond."
- J.R., Royal Palm Beach FL, Oct 14, 2016 (Verified Purchaser)
"Customer asked us not to share his/her review."
- X.X., Sunrise FL, Dec 01, 2015 (Verified Purchaser)