ANGIE's LIST PREFERED CONTRACTOR
CERTIFIED™ CONTRACTOR
Capital Roofing LLC
18795 Spring Creek Ln , Claremore OK, 74017 USA
Our Project Showcase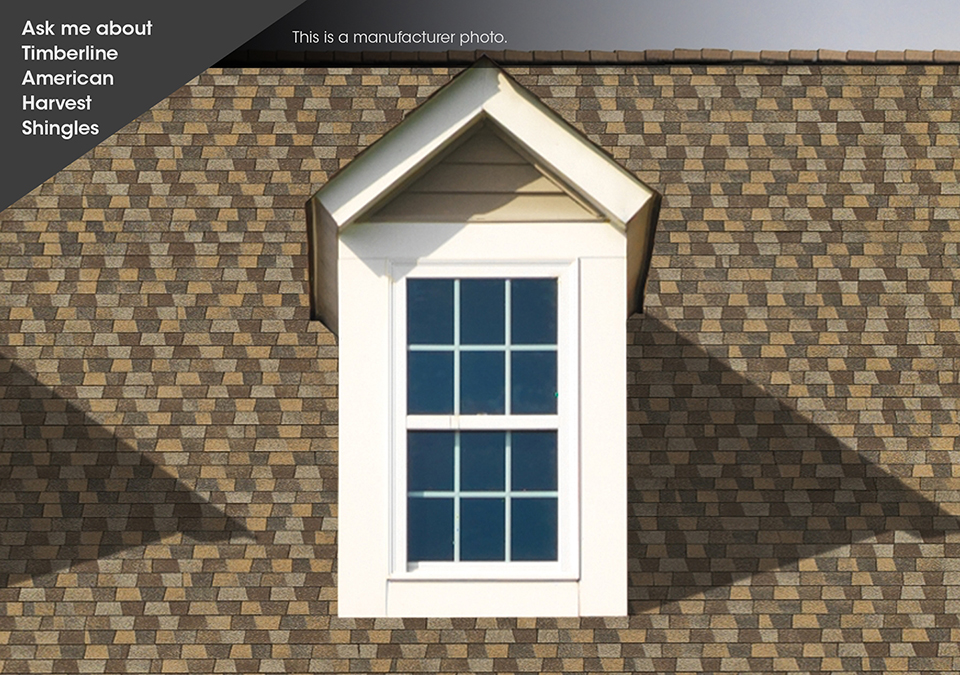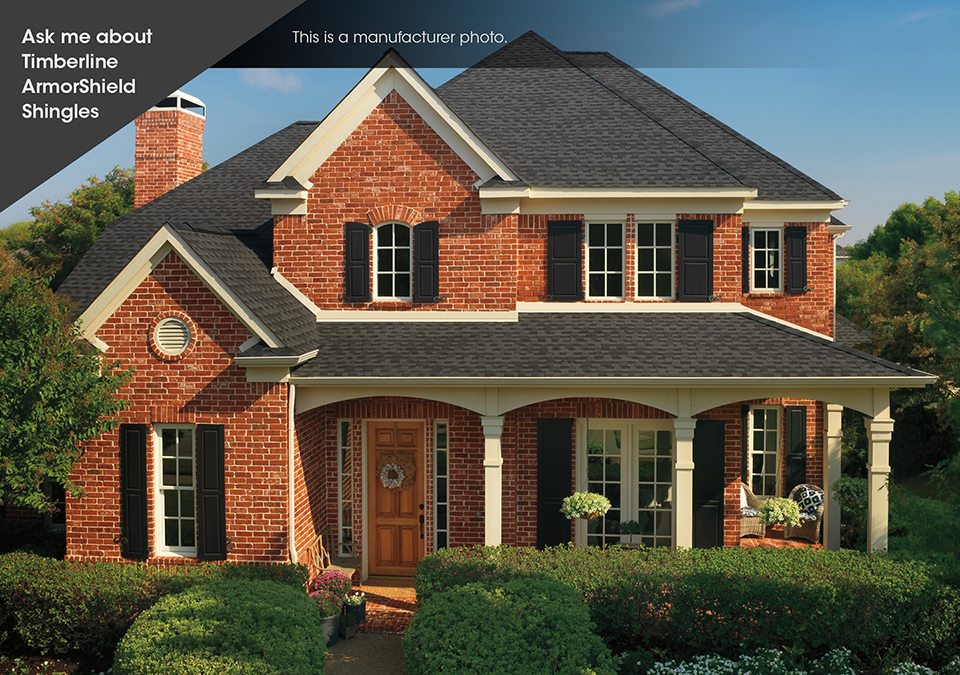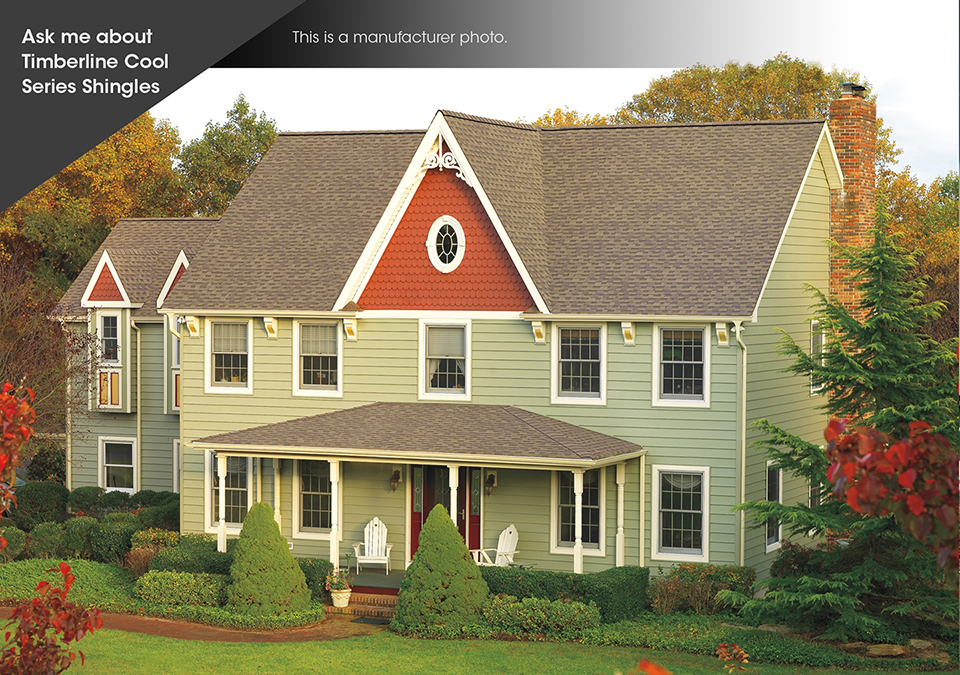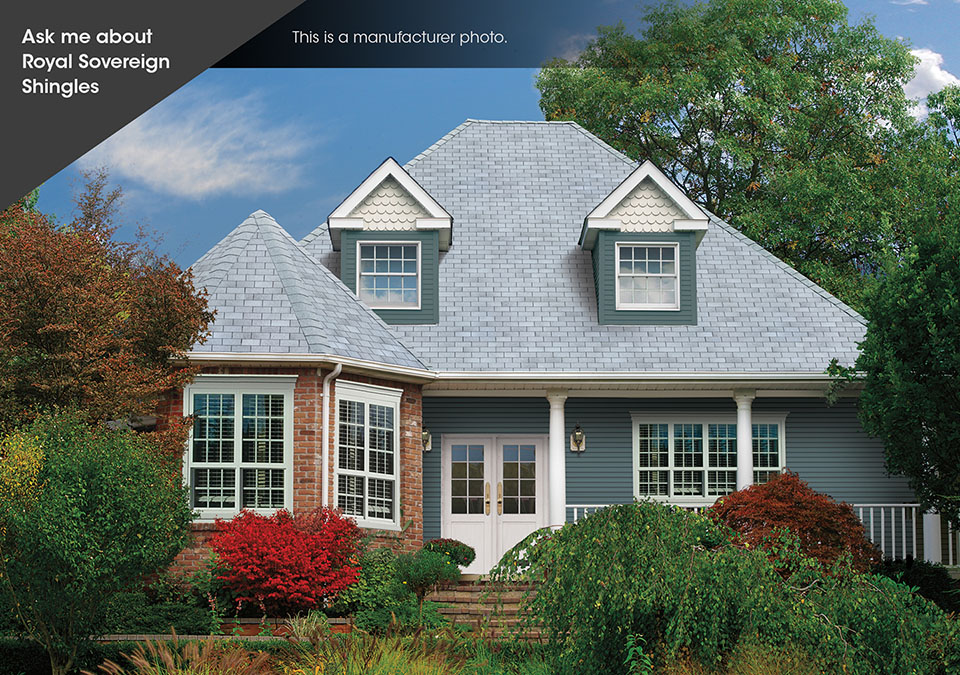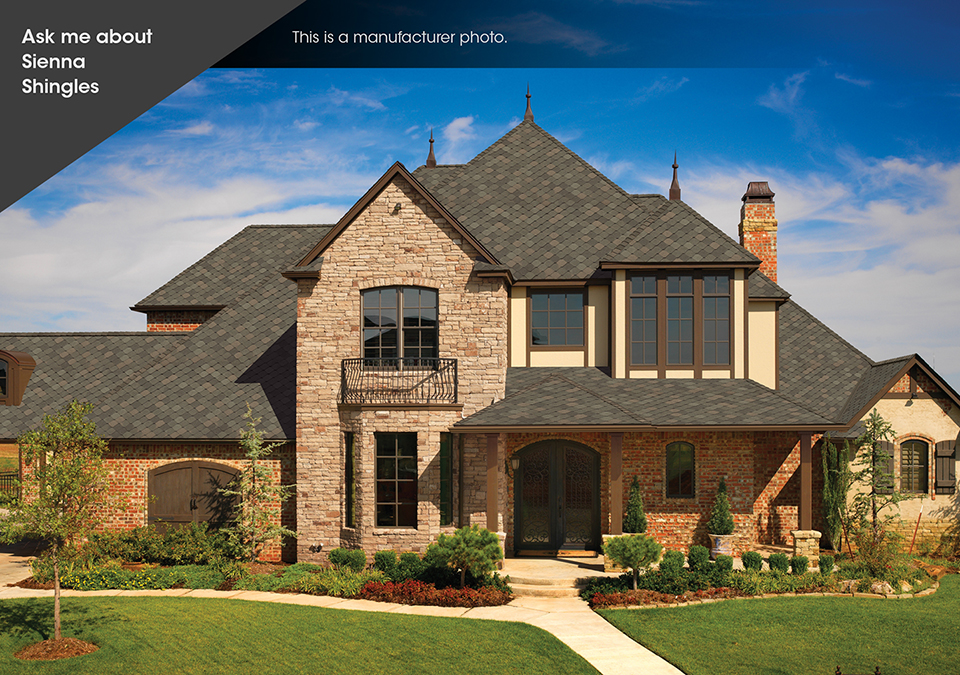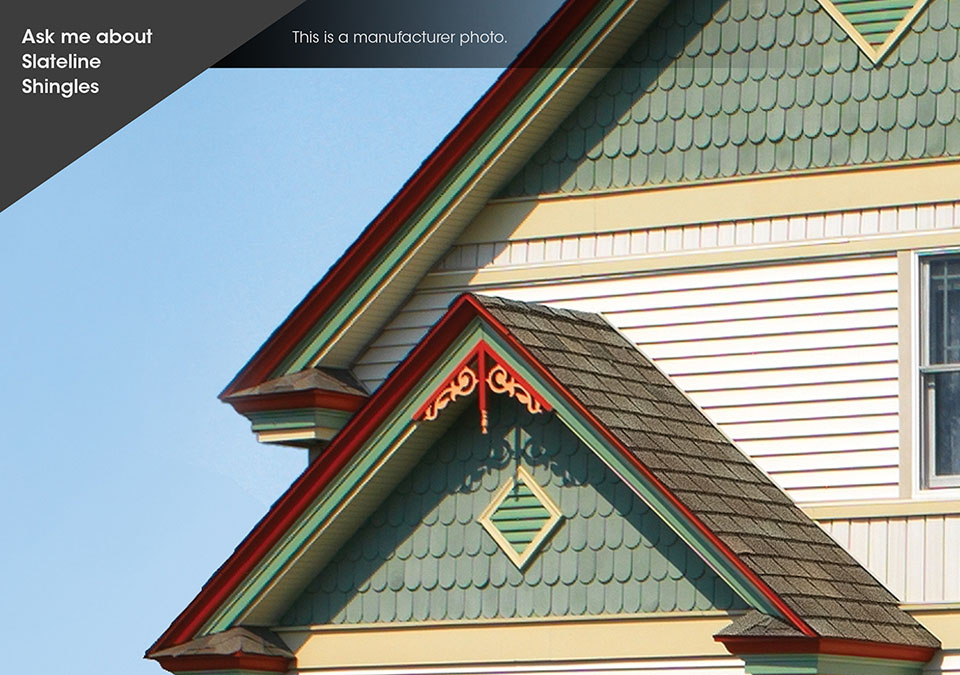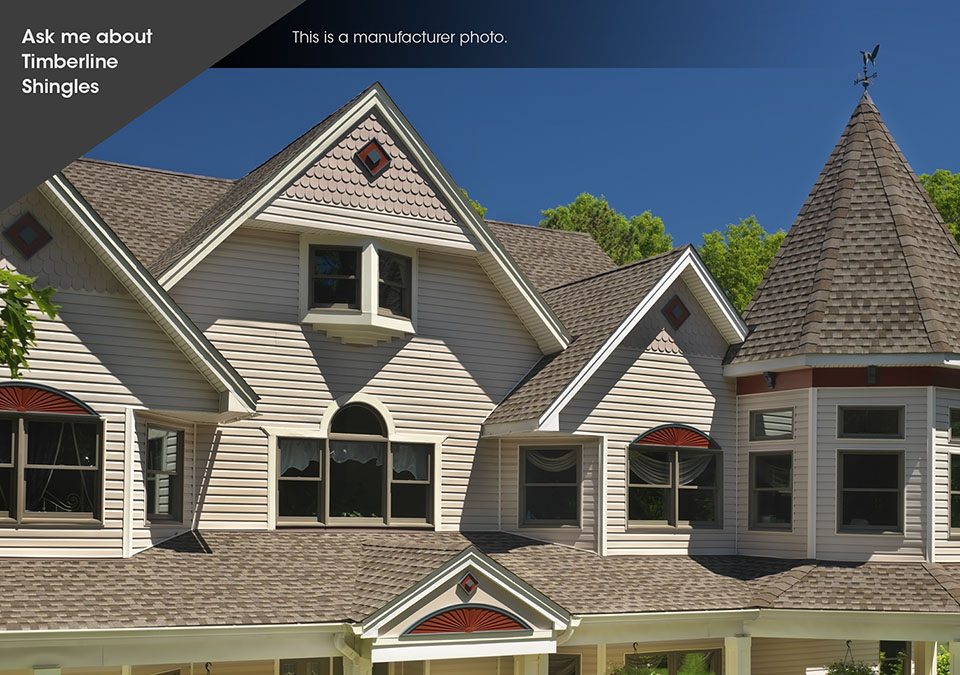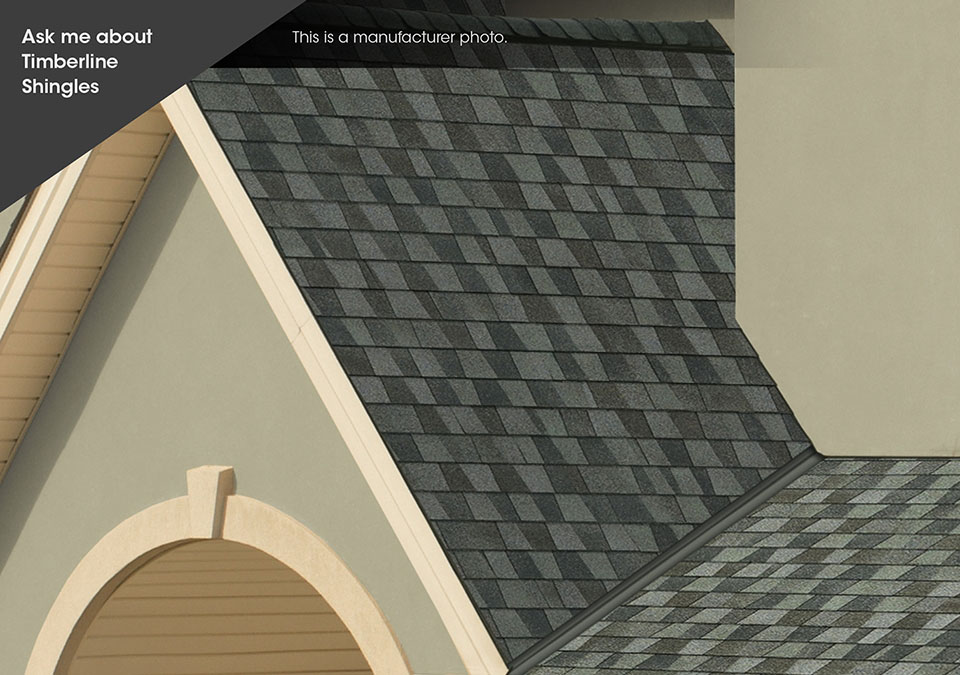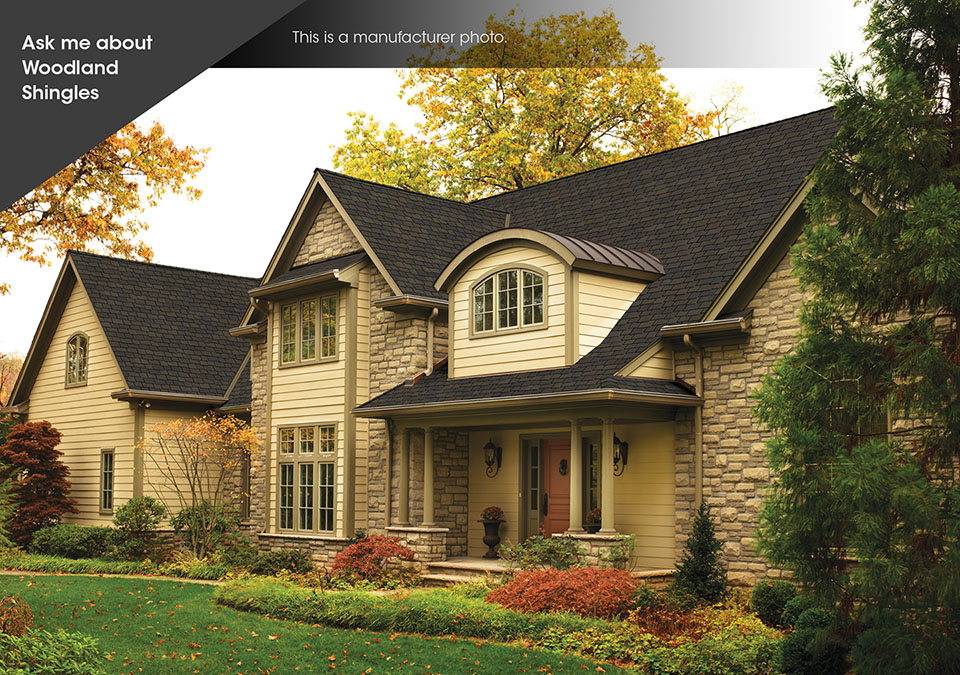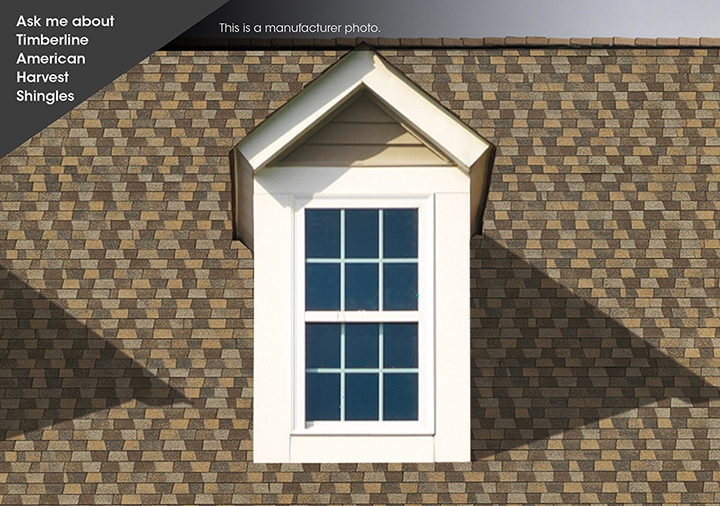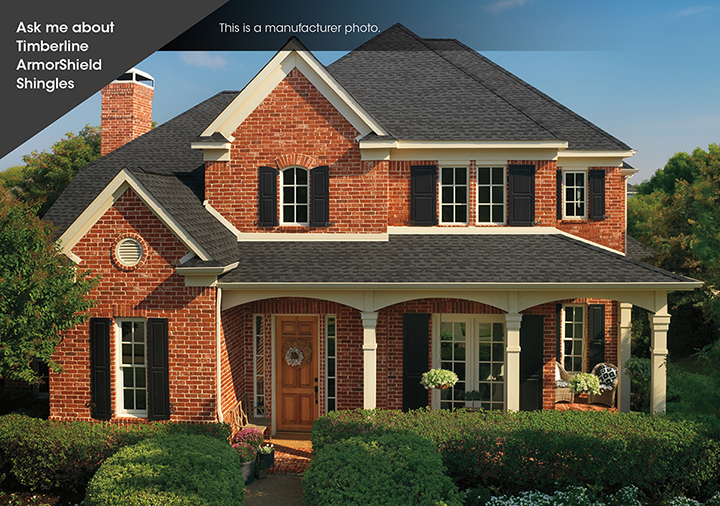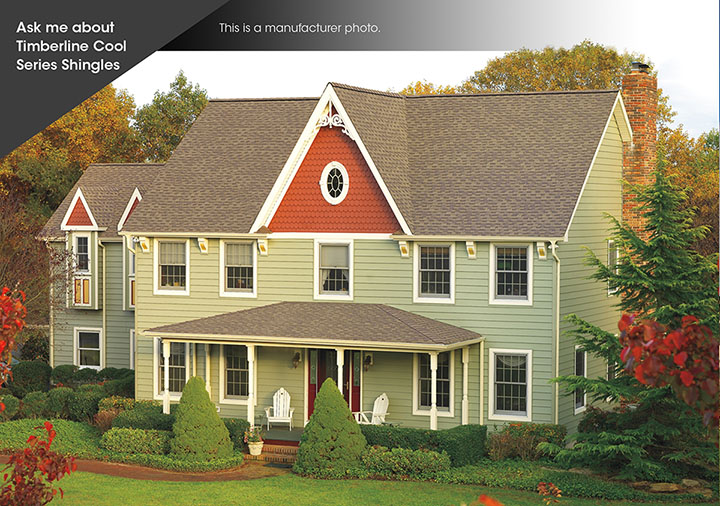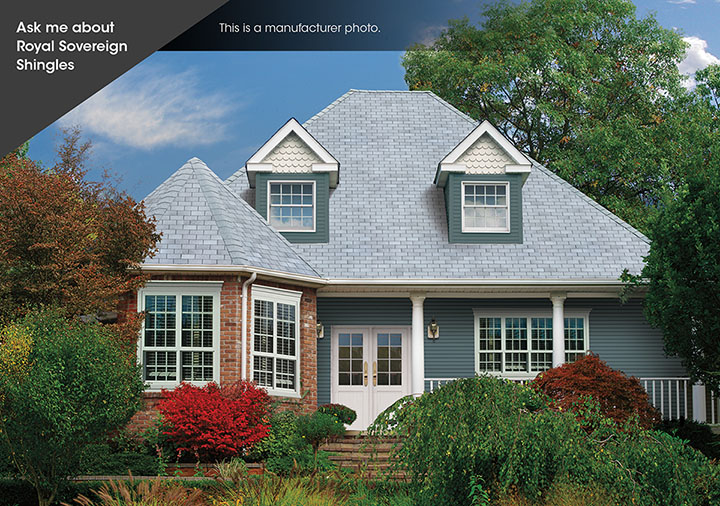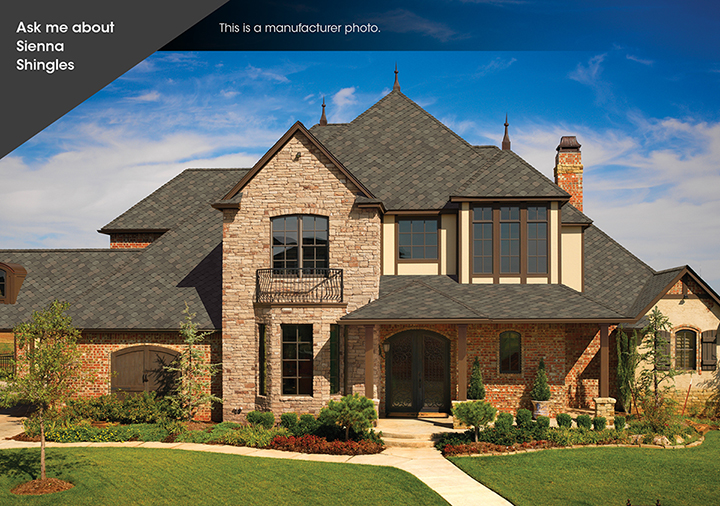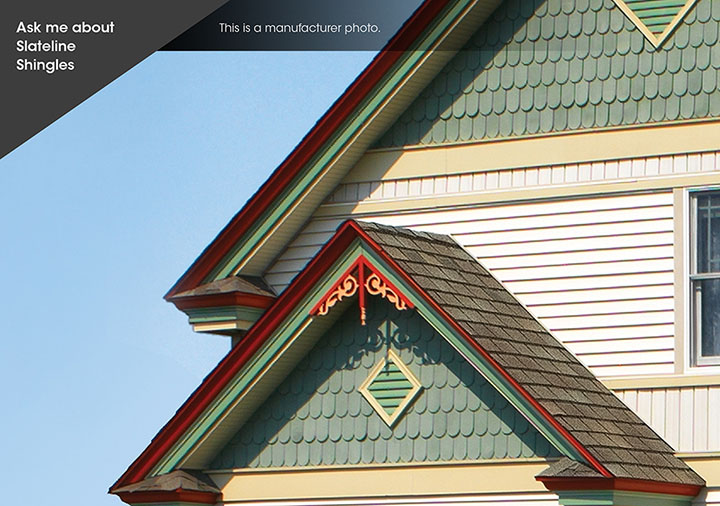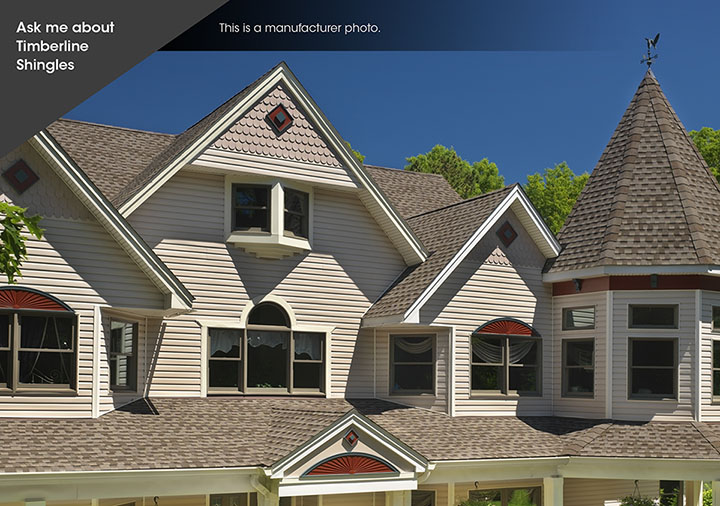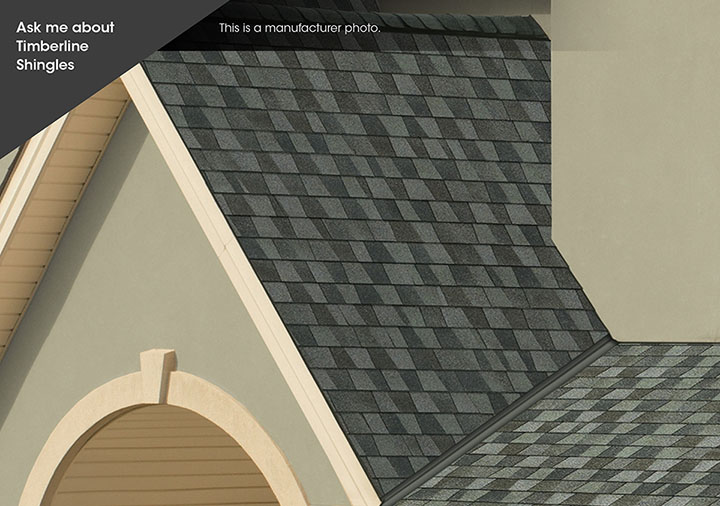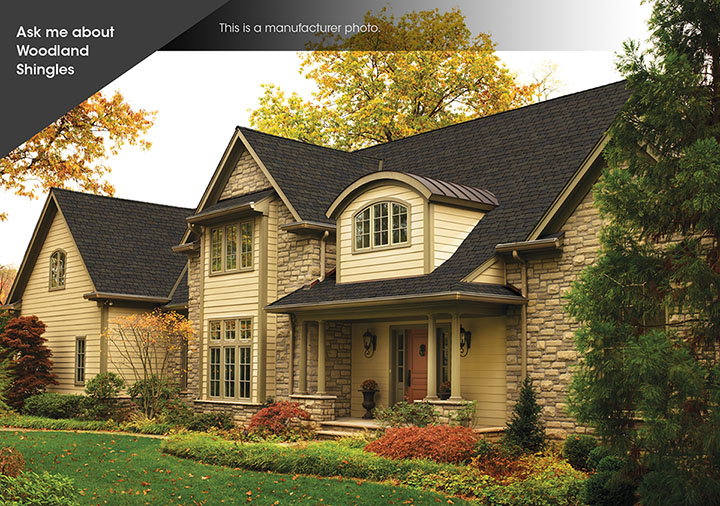 Our Awards & Certifications
Verified Customer reviews
"are honest and reliable and completed the job in a professional manner. They explained the process and the product and delivered what they said they would. The quality of the work is very good."
- K.B., CLAREMORE OK, Jun 03, 2013
"did excellent job, used premium materials, took care of all the details"
- C.H., CLAREMORE OK, Jan 15, 2013
"They provided my family excellent service."
- N.E., Claremore OK, Sep 15, 2012