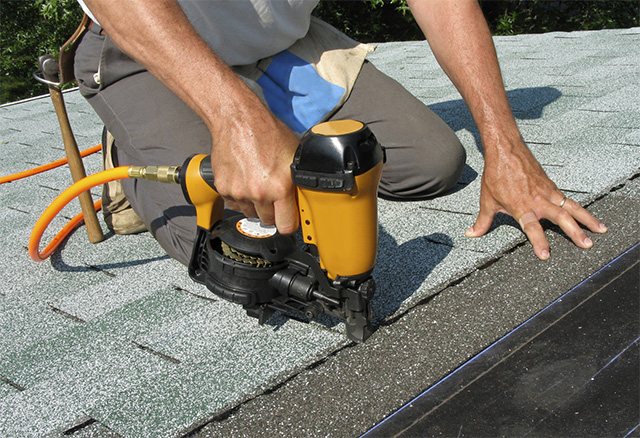 Canadian Roofing Systems
18031 Old Simcoe Rd , Port Perry ON, L9L1A5 CAN
About us
Resedential re roofing over 40 years in business, over 19000 quality roofs installed in Durham and York region. We fix and replace other roofers screw ups and mistakes.
Our Awards & Certifications
CONSUMER PROTECTION AWARD
Signifies that this contractor has been awarded GAF's Consumer Protection Excellence Award. Indicates that the contractor has an exceptional understanding of the benefits of installing complete roofing systems with superior warranty protection — for your peace of mind.