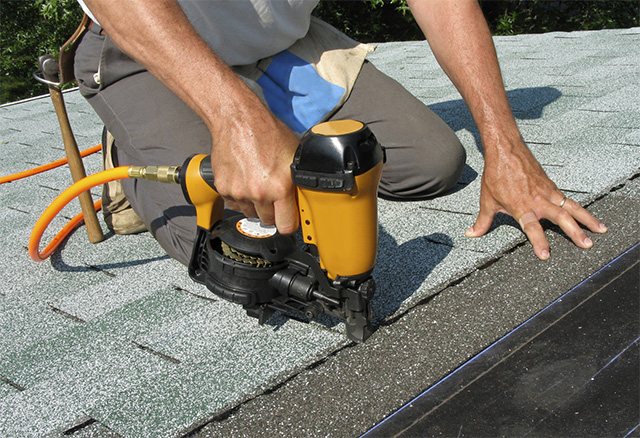 CERTIFIED™ CONTRACTOR
Buck Roofing & Construction LLC
1122 Merriam Ln , Kansas City KS, 66103 USA
Our Awards & Certifications
Verified Customer reviews
"very professional, well manned and equiped"
- J.D., Leawood KS, Dec 10, 2015 (Verified Purchaser)
"My husband and I were 100% pleased with our contractor as well as the end results of our roof!!! When Dave came to our home to give us an estimate, explain all that would be involved, as well as different material that would be used, we were so happy because he even placed a tarp up on our roof to stop a leak that we had and did not even know for sure if we would be choosing Buck Roofing. He also was so kind to say that they would fix 2 woodpecker holes in our chimney. After we committed to Buck Roofing, the entire process was very professional and we received everything that was promised."
- S.W., Shawnee KS, Aug 14, 2015 (Verified Purchaser)
"Customer asked us not to share his/her review."
- X.X., Lenexa KS, May 22, 2015 (Verified Purchaser)