ANGIE's LIST PREFERED CONTRACTOR
CERTIFIED™ CONTRACTOR
Brownies Home Improvements, Inc.
304 W 2nd St , East Syracuse NY, 13057 USA
About us
Our goal at to build live-time relationships with our customers, our reputation and our future depend on our commitment to GAF quality products being correctly installed by our professionally trained and GAF certified installers. We want to be your "go-to" home improvement company and trusted adviser! All of our sales personnel at Brownies Home Improvements have been factory trained and certified to aid in creating and selecting the right home improvement product to best serve your needs, keeping in mind overall performance, maintenance and cost. We consistently update our research, training, and installation procedures to provide the most technologically advanced, top quality products. We only present products that have won our confidence to perform above your expectations and represent a fair, life-cycle price. Our management team at Brownies Home Improvements has taken an enormous amount of time to shop the marketplace for manufacturers able to fit our needs. We look for manufacturers that not only furnish quality products, but also manufacture longevity into their products and offer "above industry standard" warranties, and that is why you find us here as GAF Certified Installer.
Our Project Showcase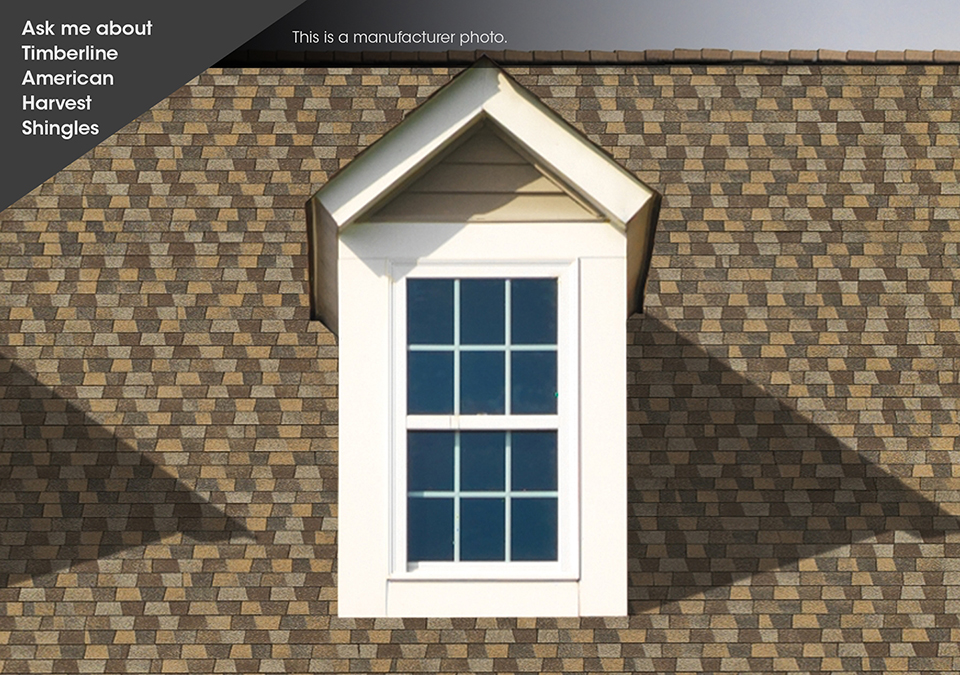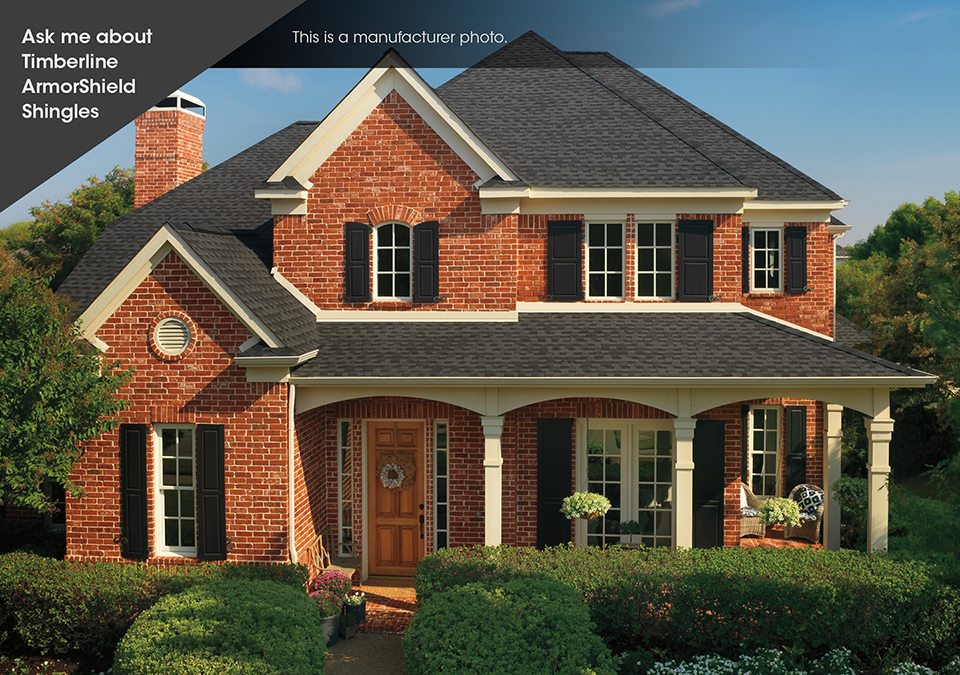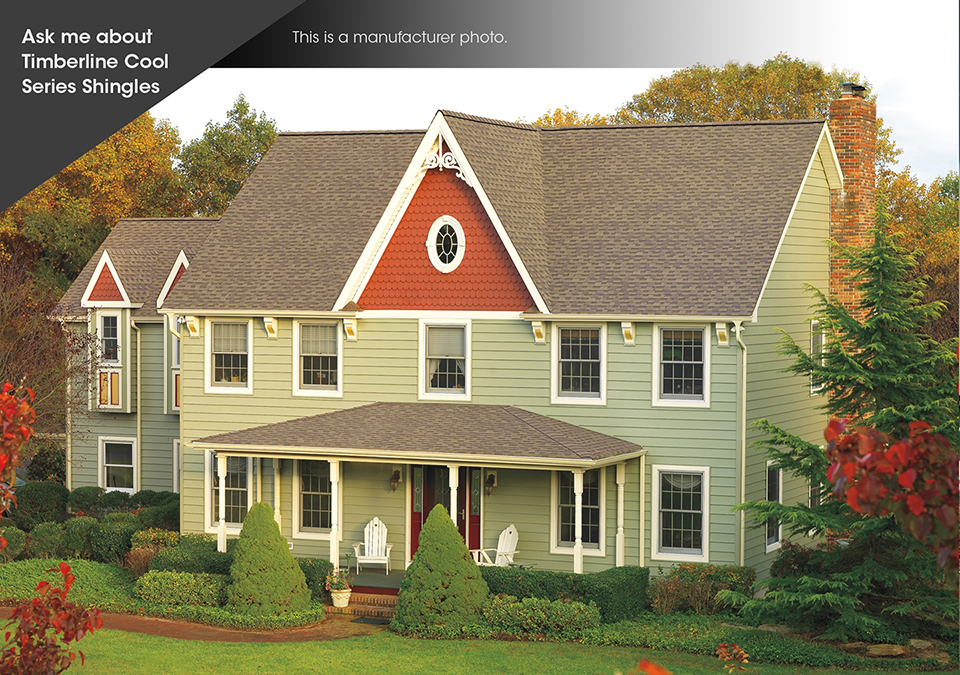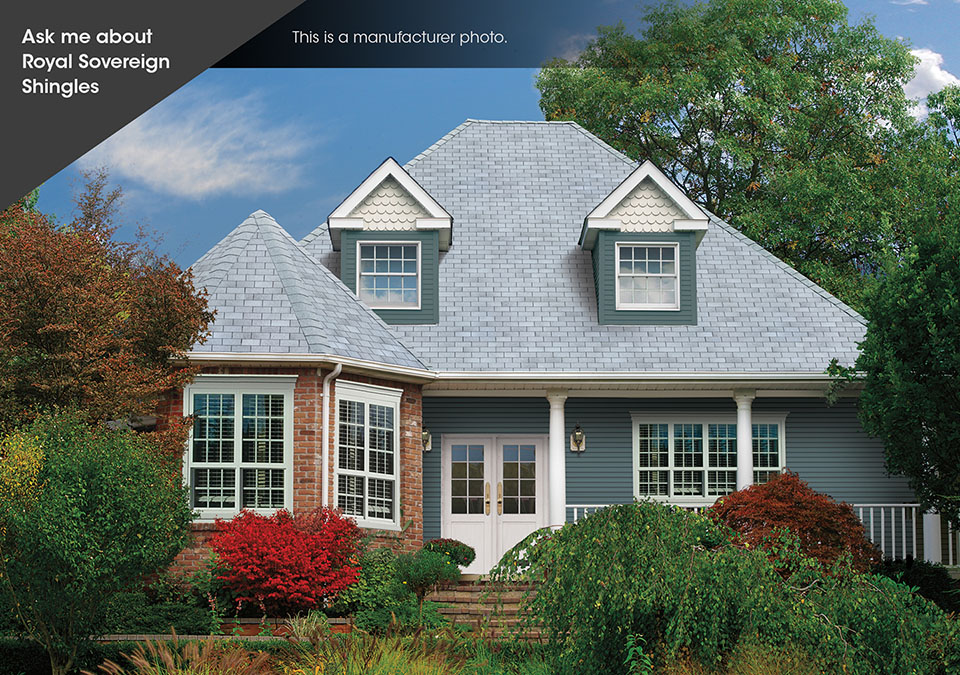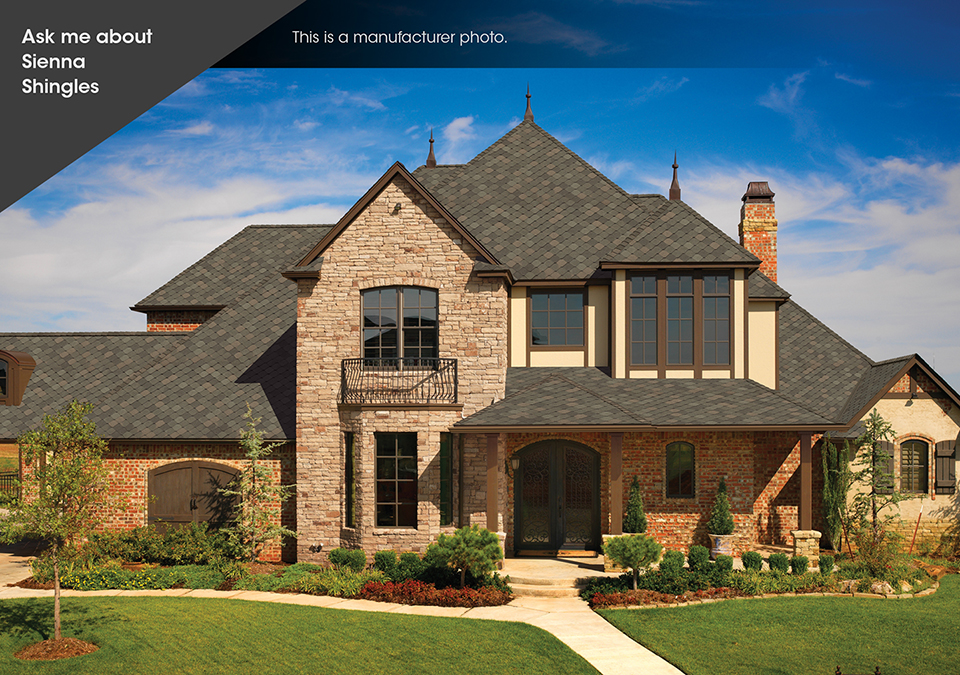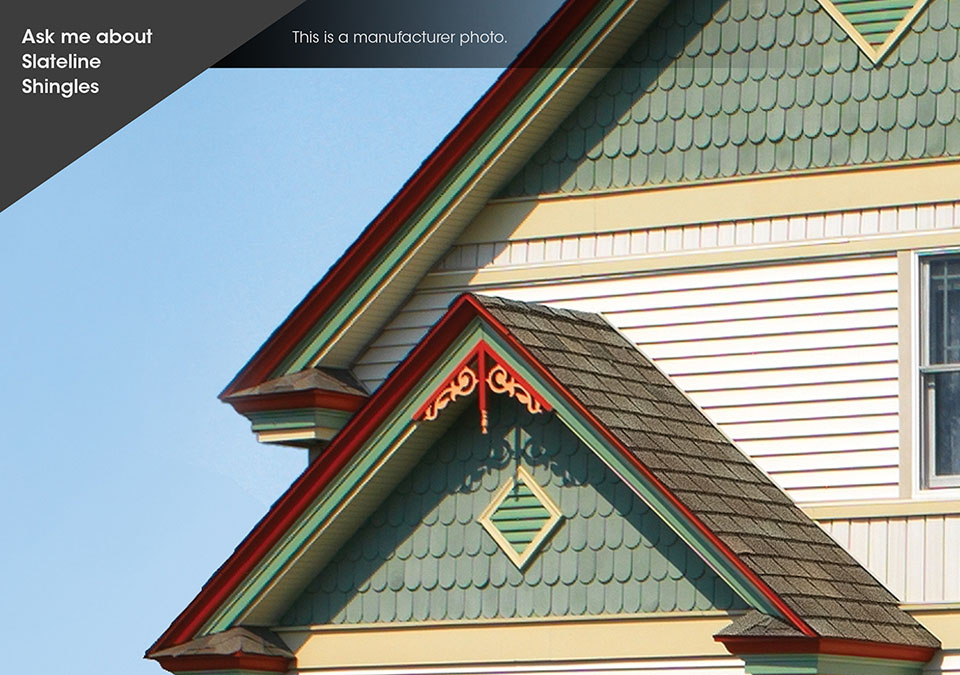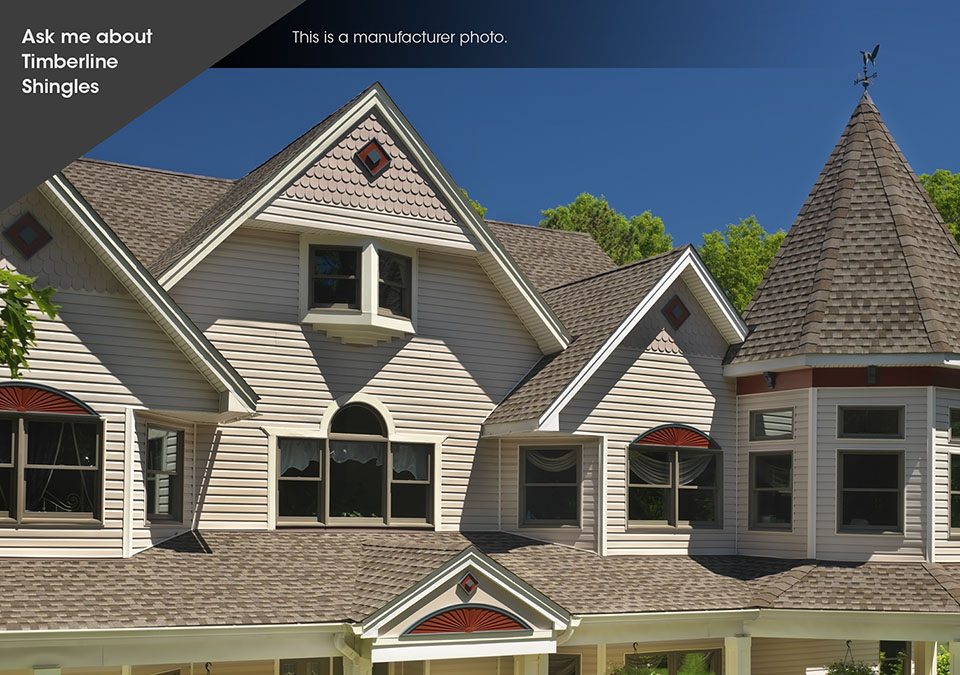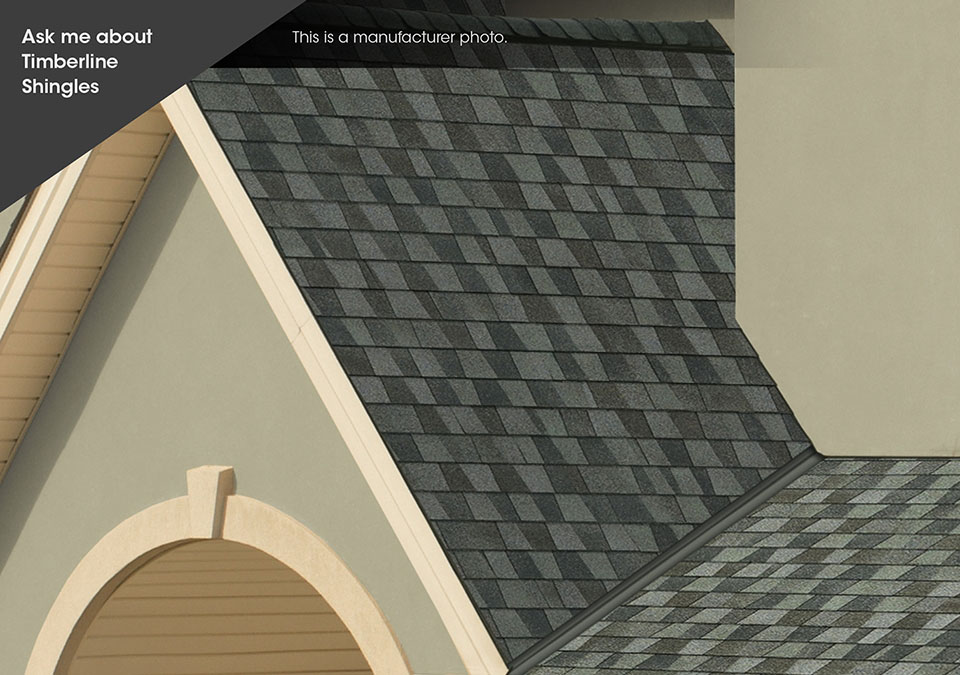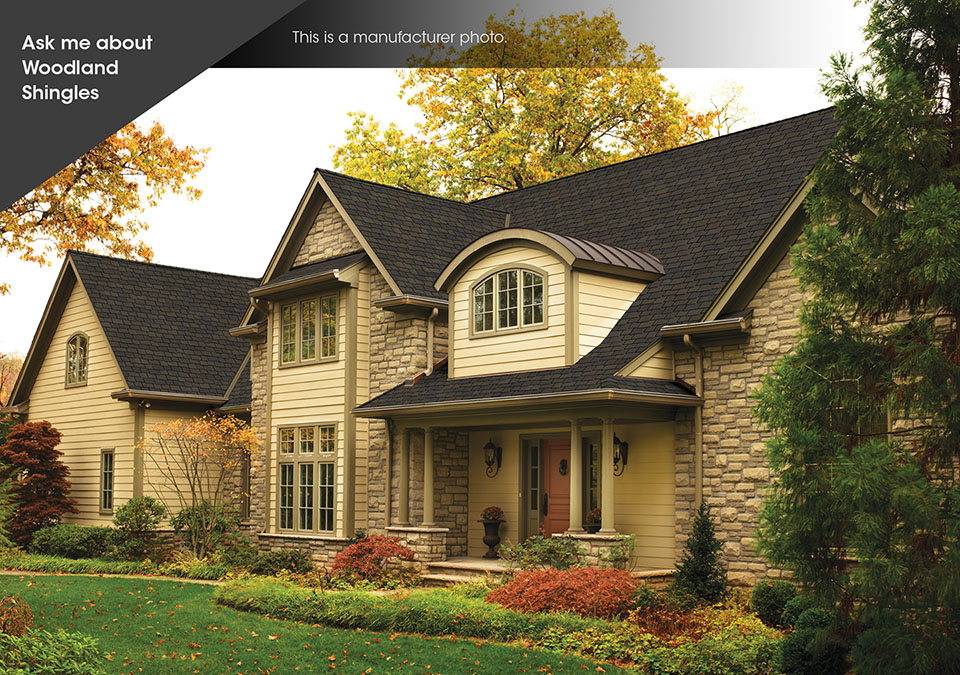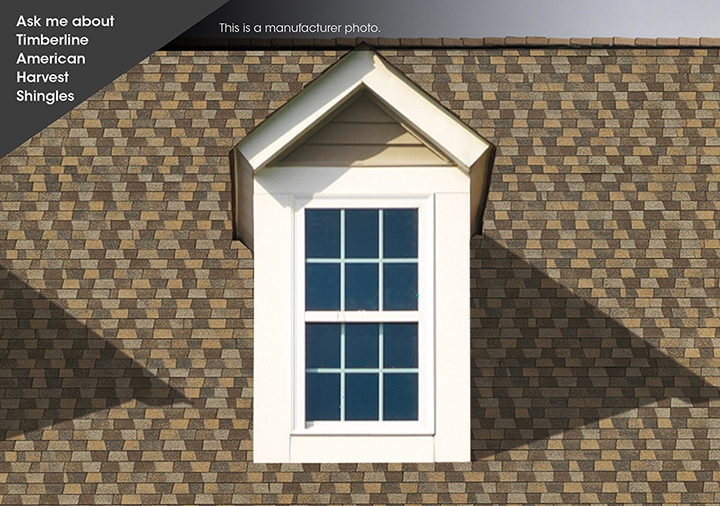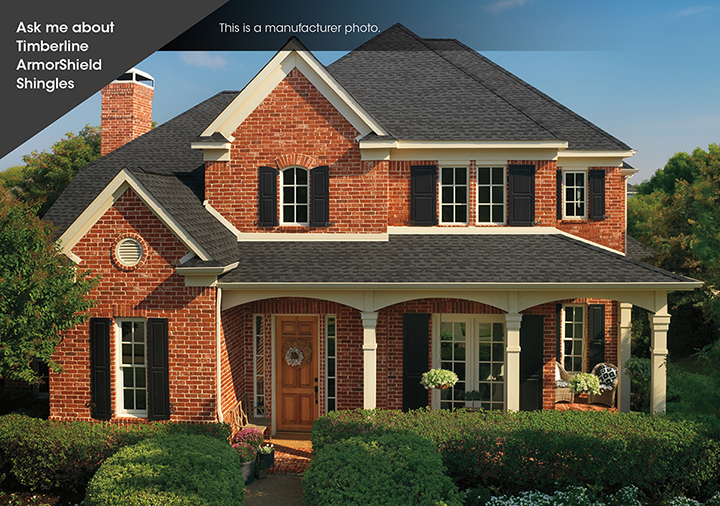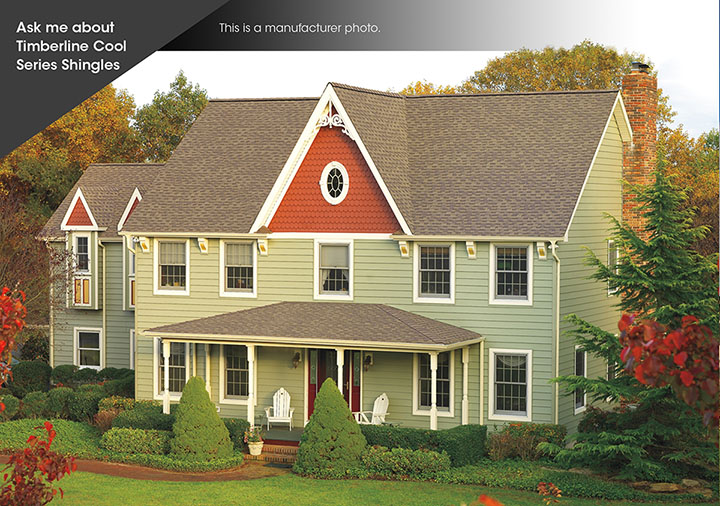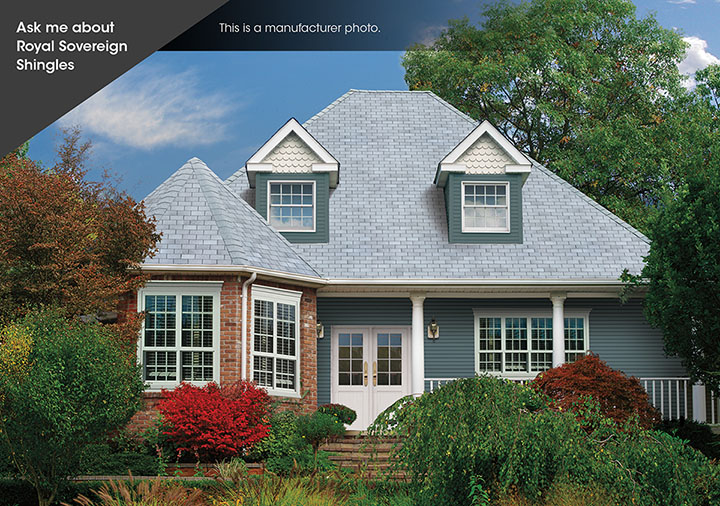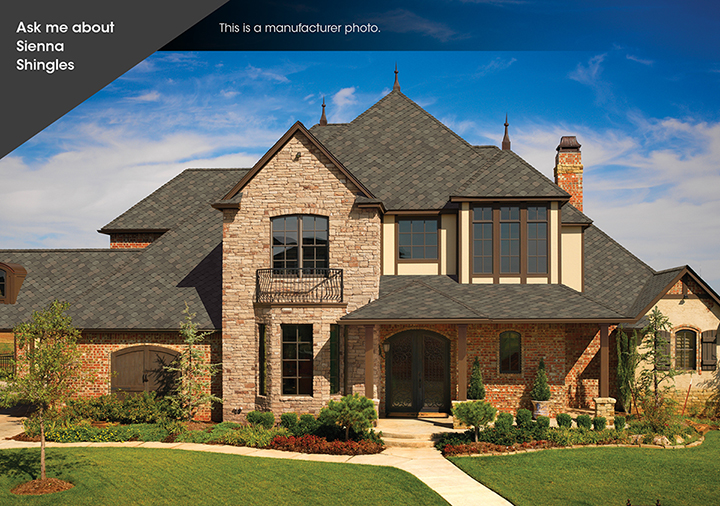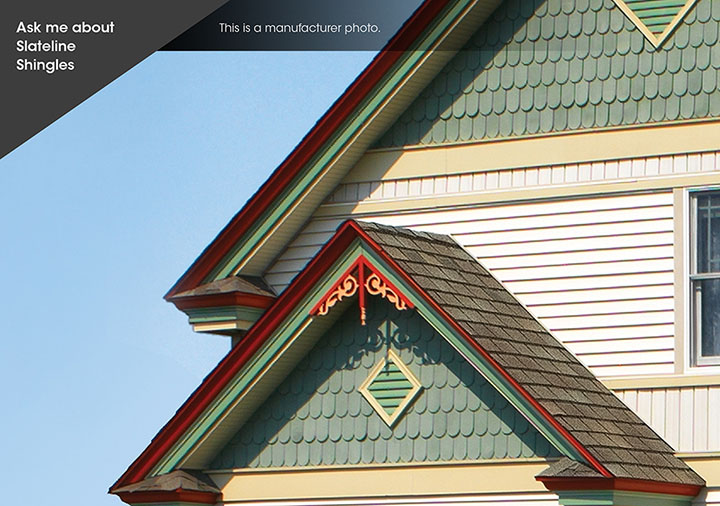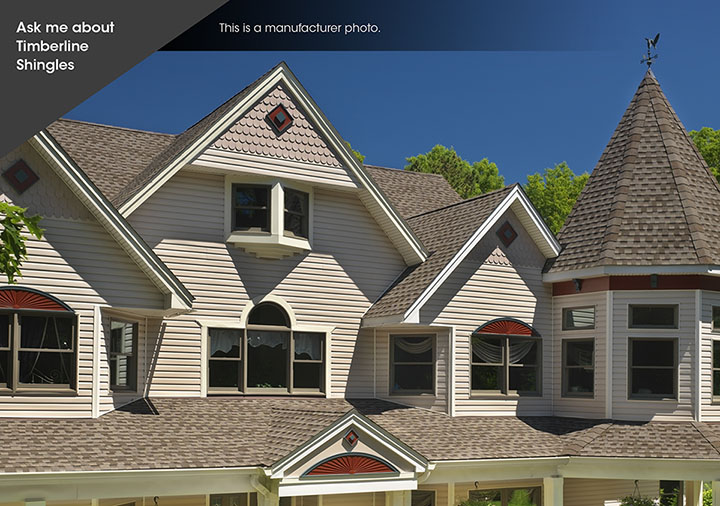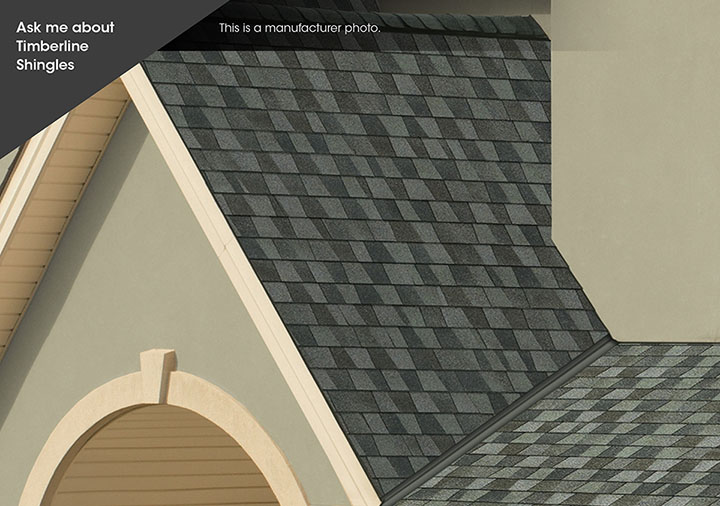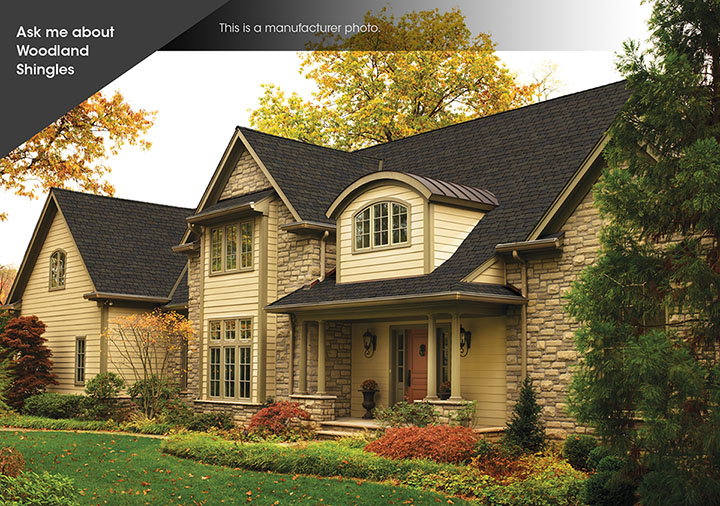 Our Awards & Certifications