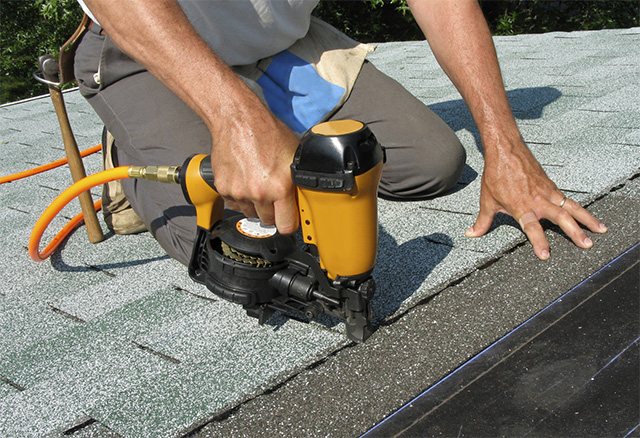 CERTIFIED™ CONTRACTOR
Benny's Best Roofing and Siding
14122 Muscatine St , Houston TX, 77015 USA
Our Awards & Certifications
Verified Customer reviews
- B.L., Vidor TX, Oct 18, 2017 (Verified Purchaser)
"Benny and His Crew were very nice and professional. They worked very hard when they were here and I was amazed at the speed they completed the job. They had the correct number of people to get the job done."
- S.R., Magnolia TX, Feb 07, 2017 (Verified Purchaser)
"Very knowledgeable and very attentive to his crew's workmanship"
- R.K., Magnolia TX, Jan 29, 2017 (Verified Purchaser)