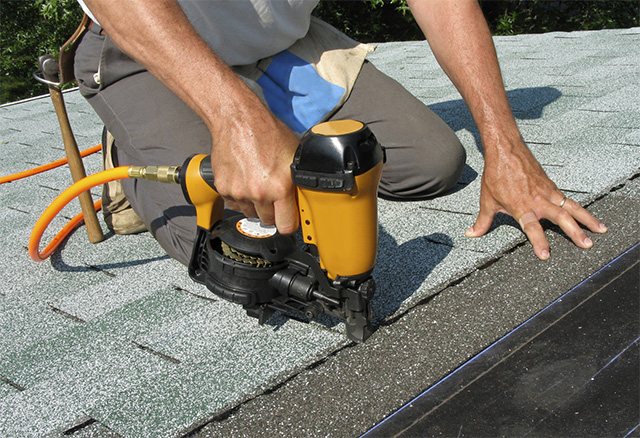 ANGIE's LIST PREFERED CONTRACTOR
CERTIFIED™ CONTRACTOR
Bear Renovations
N10954 County Rd A , Tomahawk WI, 54487 USA
Our Project Showcase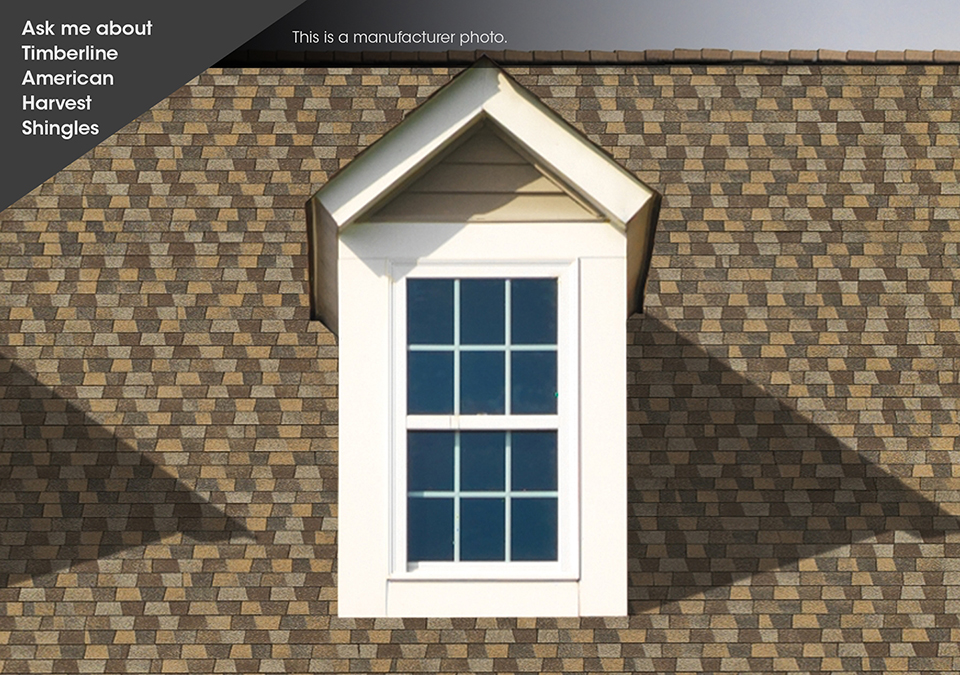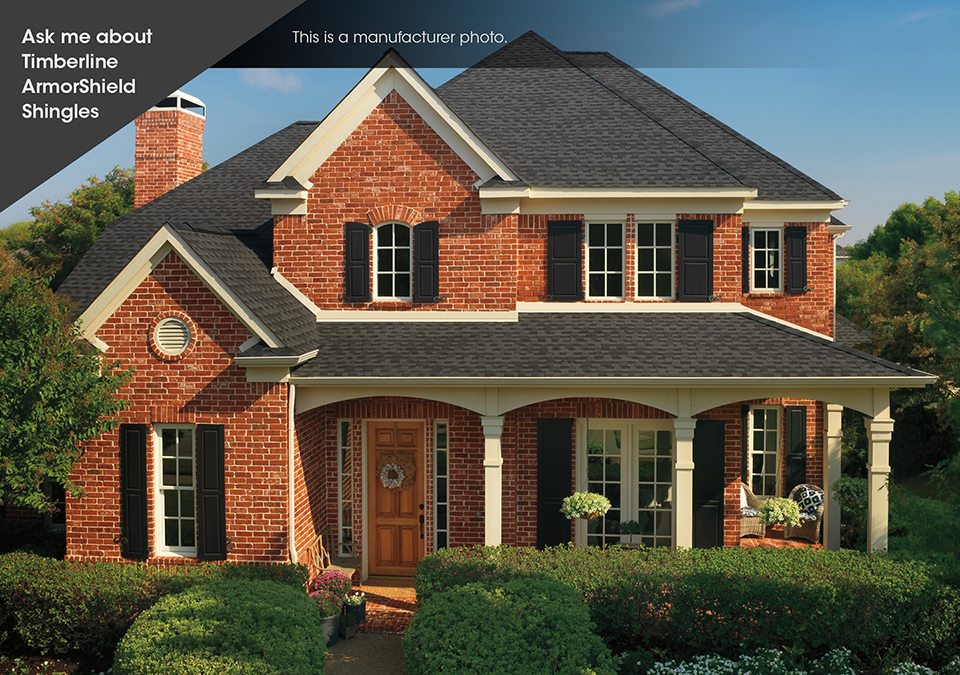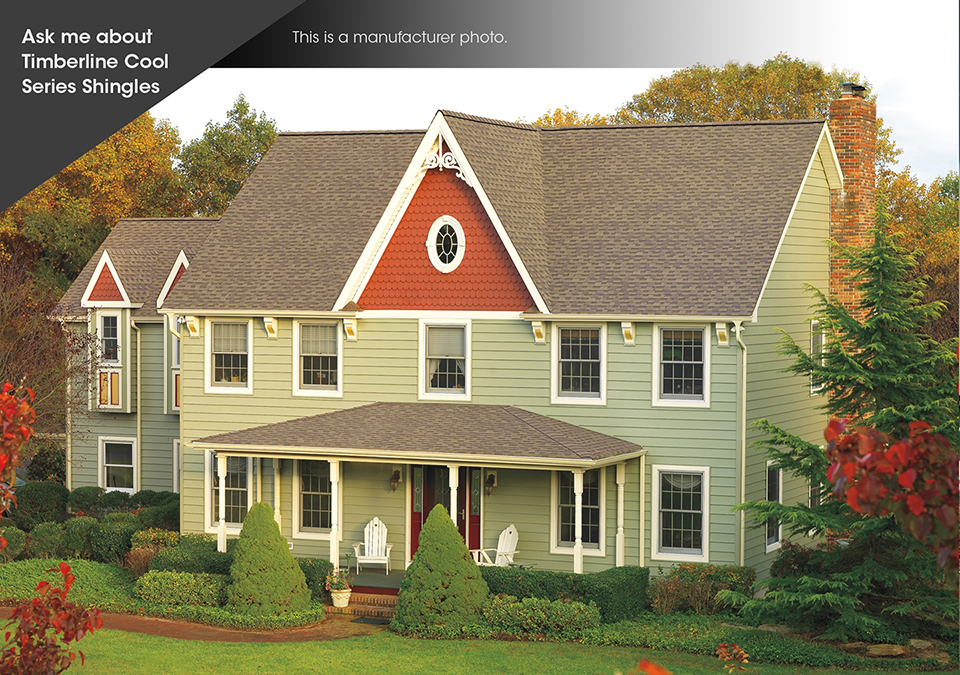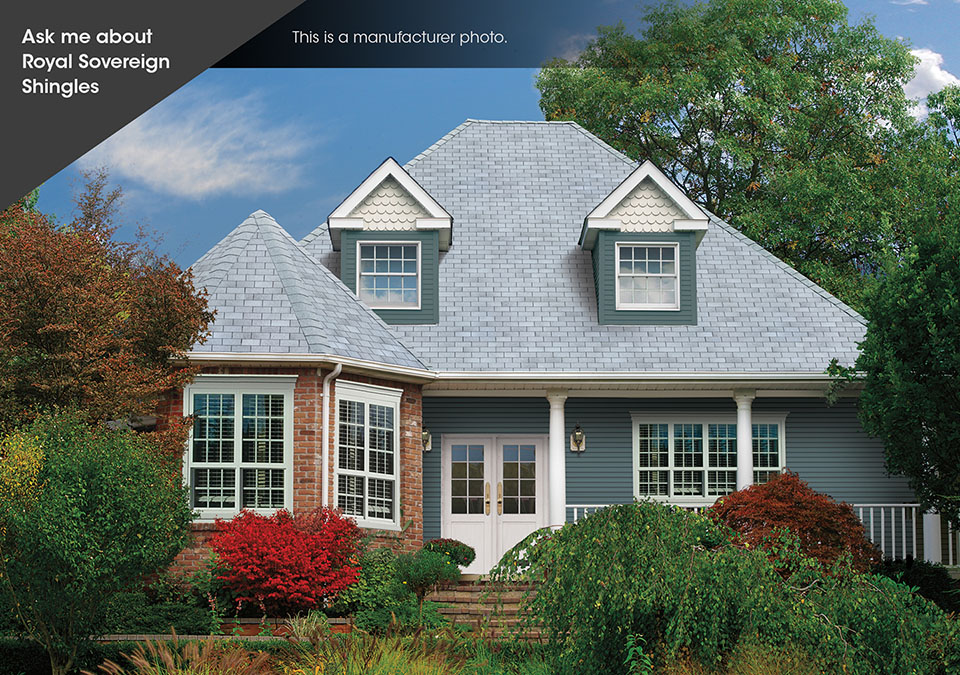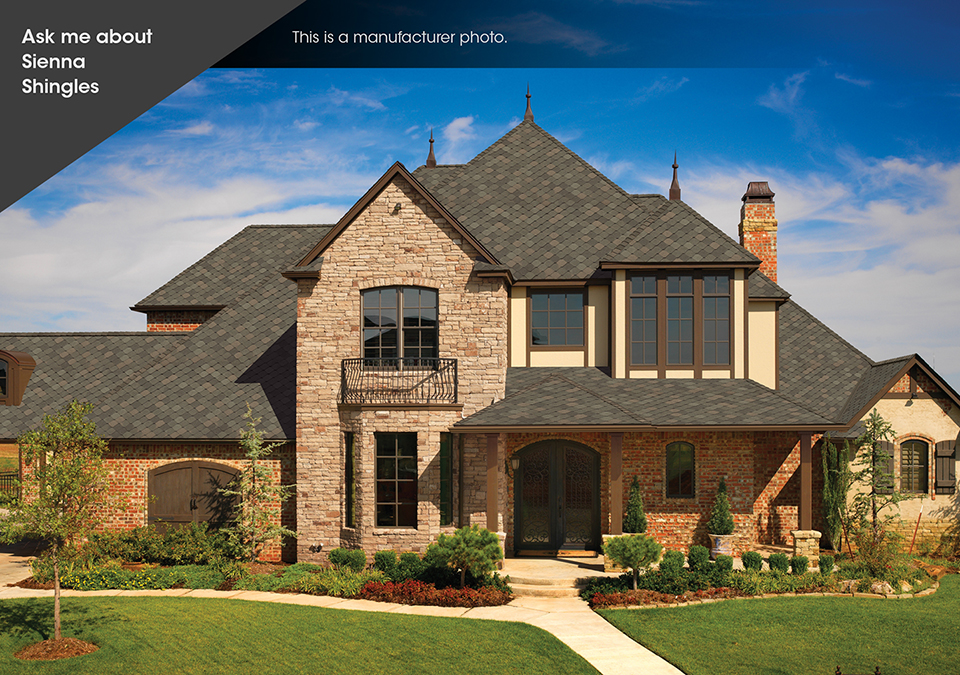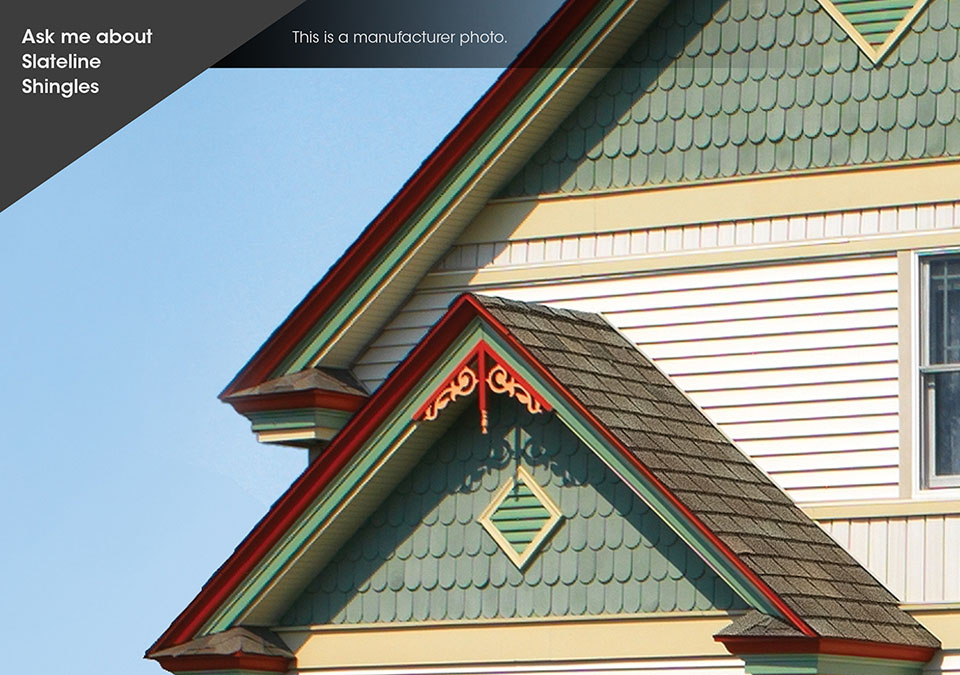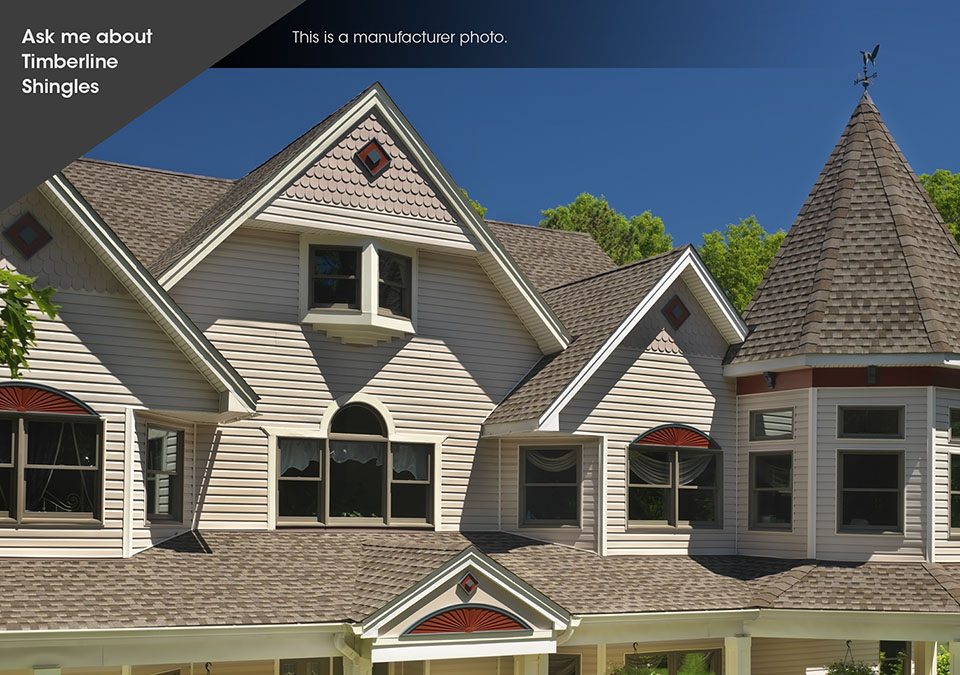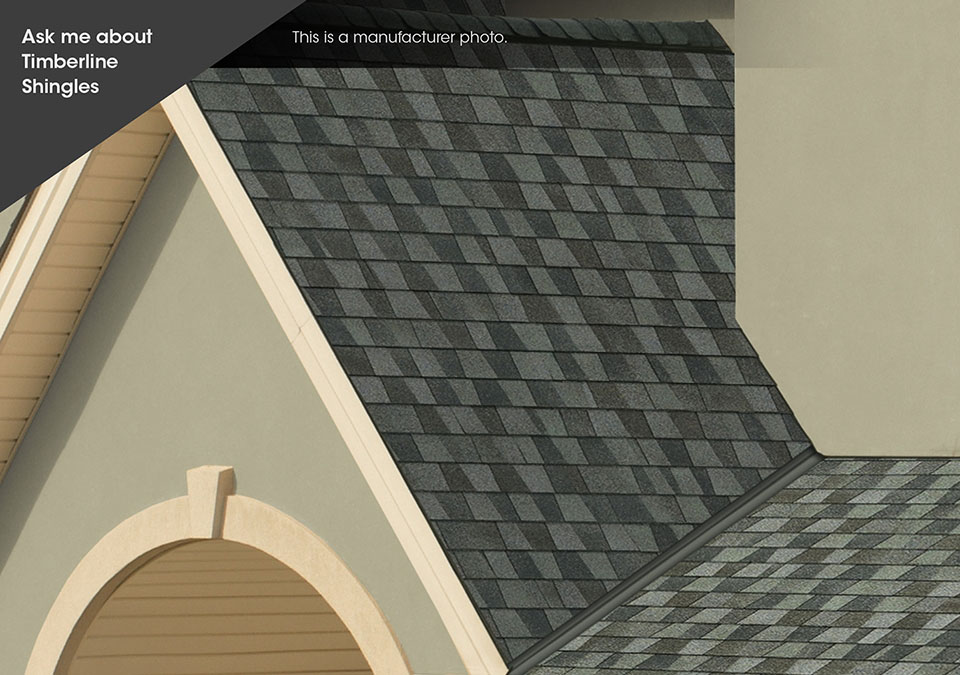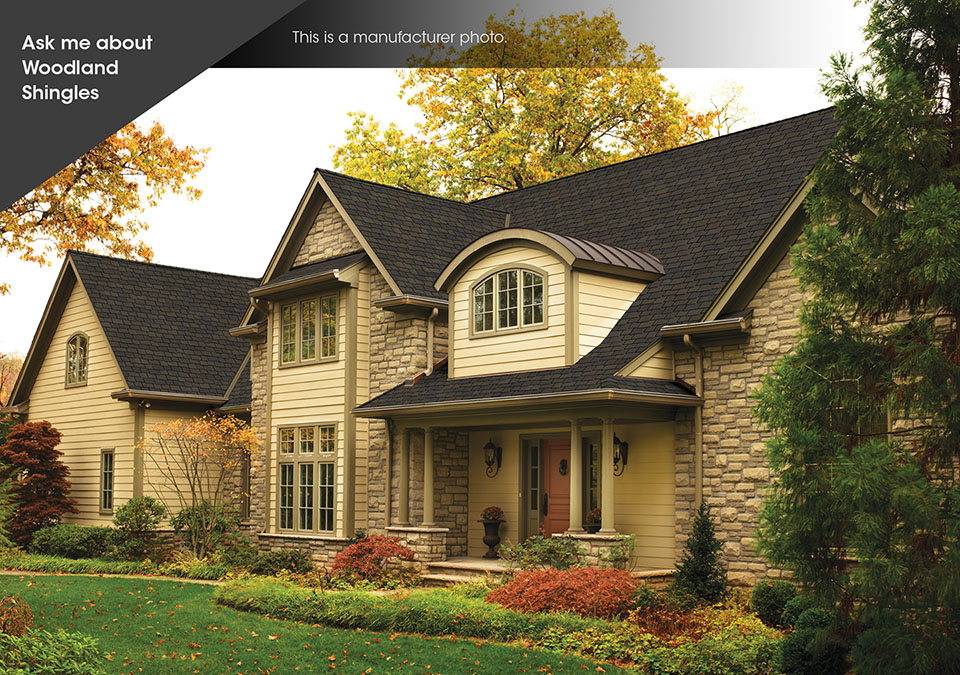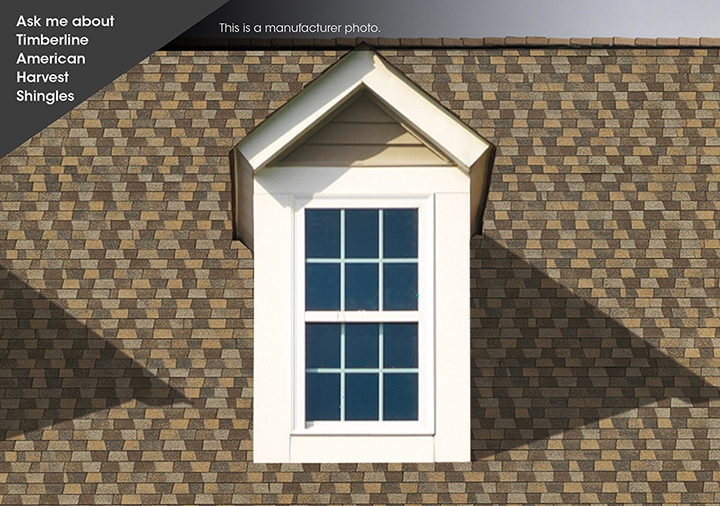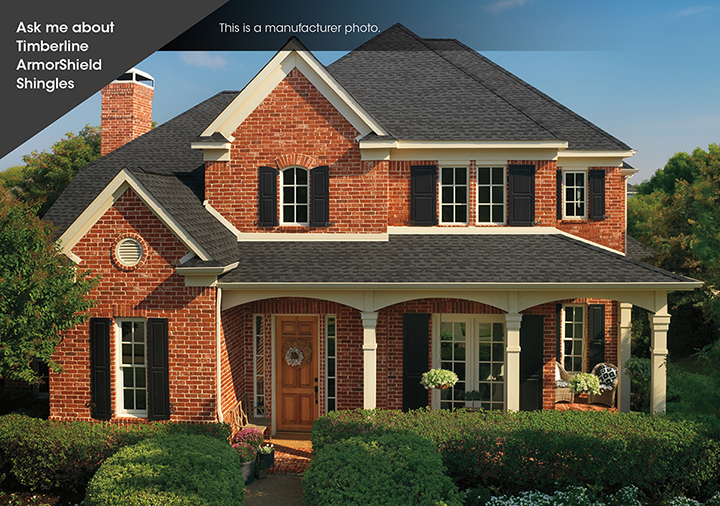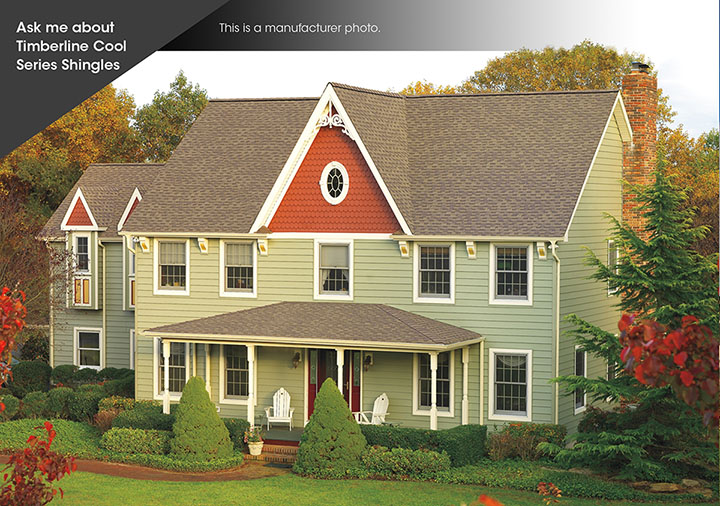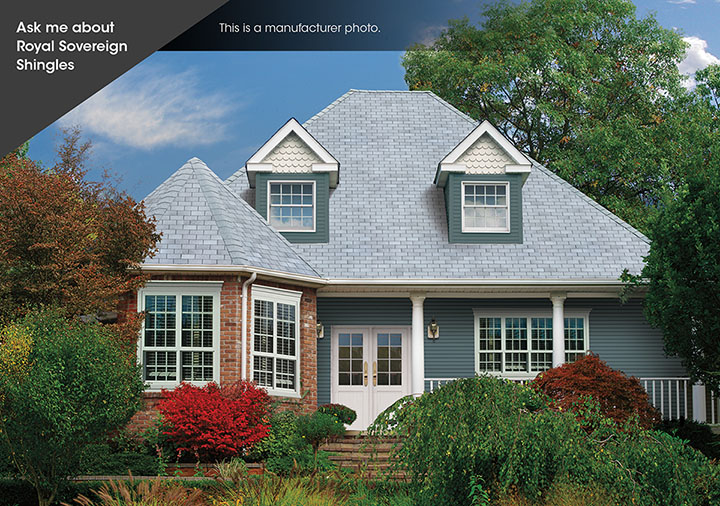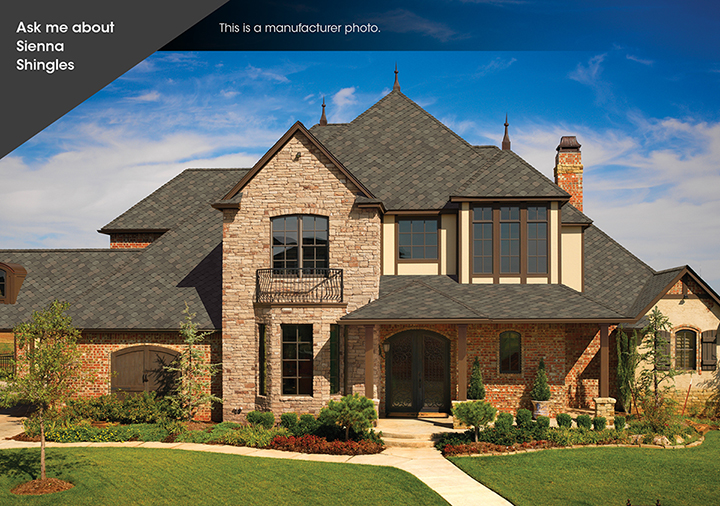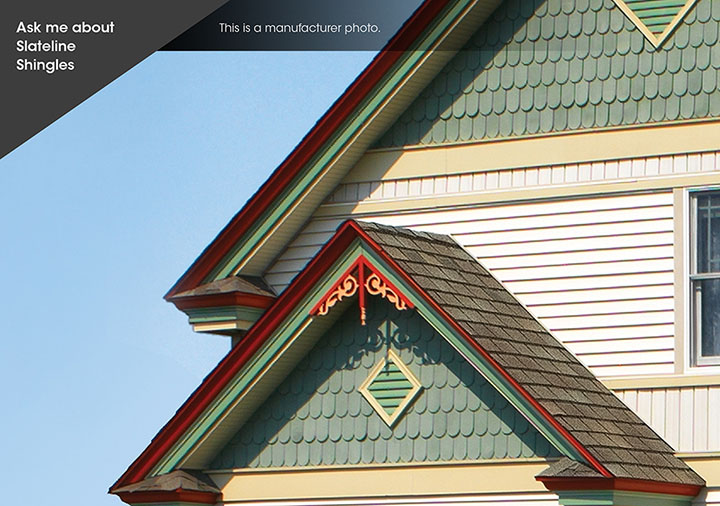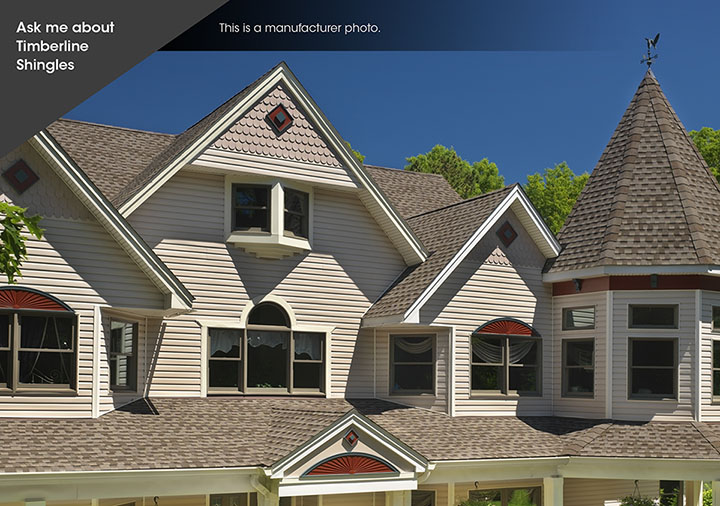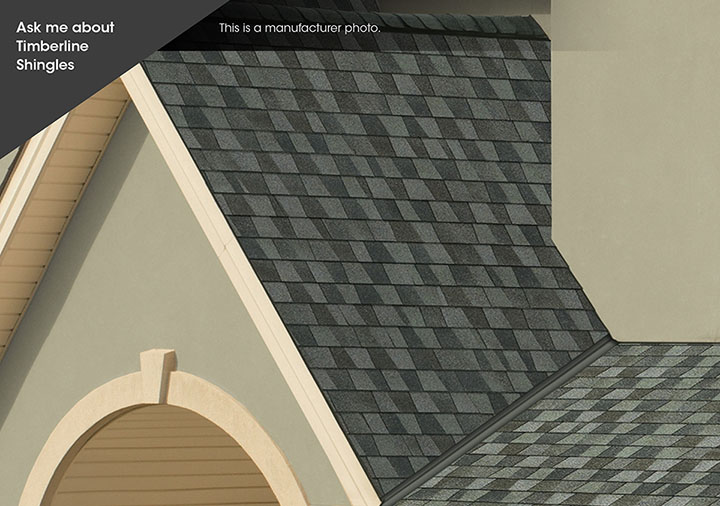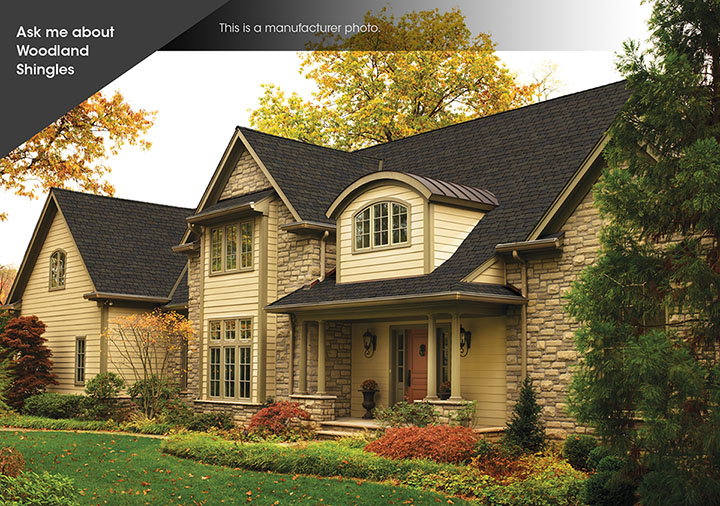 Our Awards & Certifications
Verified Customer reviews
"They do good work%2C complete%2C quick once started%2C and great cleanup. workmanship and materials were excellent."
- C.H., Athens WI, Oct 31, 2019
"Estimated the cost of the roof%2C but we never got anything in writing or an itemized bill/statement. Also%2C when the workers took the stove pipe out of the roof %28like we asked b/c we weren%27t using it anymore%29%2C they did that%2C but they never put any installation in that area of the roof%2C so we were losing heat through there this winter."
- R.Z., RHINELANDER WI, Aug 17, 2019
"Customer asked us not to share his/her review."
- X.X., Tomahawk WI, Jul 05, 2019