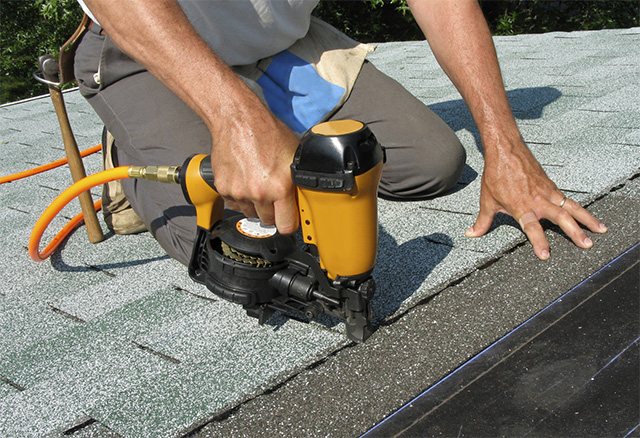 CERTIFIED™ CONTRACTOR
A Step In Time Inc
696 S Rosemont Rd , Virginia Beach VA, 23452 USA
Our Awards & Certifications
CERTIFIED GREEN ROOFER
Signifies that this contractor has committed to recycle shingles from tear offs where available and operate business in an otherwise sustainable manner. Indicates that the contractor is committed to sustainable practices, working to reduce his company's negative effect on the environment.
Verified Customer reviews
- L.G., SUFFOLK VA, Nov 14, 2017 (Verified Purchaser)
"VERY PROFESSIONAL & KNOWLEDGEABLE"
- R.S., Virginia Beach VA, Oct 08, 2017 (Verified Purchaser)
"I will not use them again. They installed my roof incorrectly and will not return my calls."
- J.B., Suffolk VA, Sep 30, 2017 (Verified Purchaser)