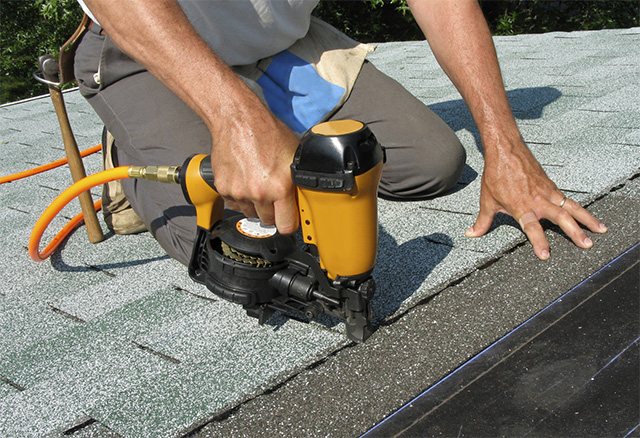 CERTIFIED™ CONTRACTOR
A+ Roofing
1220 Kuhns Rd , Whitefish MT, 59937 USA
Verified Customer Reviews
- E.H., Whitefish, Sep 23, 2017 (Verified Purchaser)
"Customer asked us not to share his/her review."
- X.X., Kalispell, Nov 01, 2014 (Verified Purchaser)
"deliver a quality product and provide excellent service"
- C.J., Kalispell, May 05, 2013 (Verified Purchaser)
"Doe the highest quality work, explain the options, do work on schedule, and provide accurate estimates"
- B.H., Bigfork, Nov 02, 2012 (Verified Purchaser)
"have an extremely high level and honesty an integrity that is hard to find these days. They explained all aspects of the installation to me and every thing was completed on time with a very high level of professionalism."
- M.O., Kalispell, Sep 28, 2012 (Verified Purchaser)
"gave excellent tips on selectiing the right roof for us!.. along with the help of virtual home on-line ..It made it Easy!"
- S.J., Kalispell, Aug 28, 2012 (Verified Purchaser)