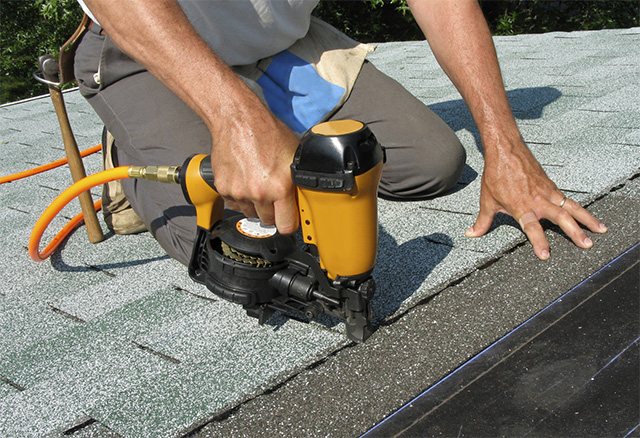 CERTIFIED™ CONTRACTOR
A & M Roofing LLC
13 John Dr , Annandale NJ, 08801 USA
Our Awards & Certifications
CERTIFIED GREEN ROOFER
Signifies that this contractor has committed to recycle shingles from tear offs where available and operate business in an otherwise sustainable manner. Indicates that the contractor is committed to sustainable practices, working to reduce his company's negative effect on the environment.
Verified Customer reviews
"Great people to work with%21"
- C.A., Mendham NJ, Nov 16, 2017 (Verified Purchaser)
"Customer asked us not to share his/her review."
- X.X., LONG VALLEY NJ, Nov 22, 2016 (Verified Purchaser)
- J.G., BRIDGEWATER NJ, Sep 16, 2016 (Verified Purchaser)