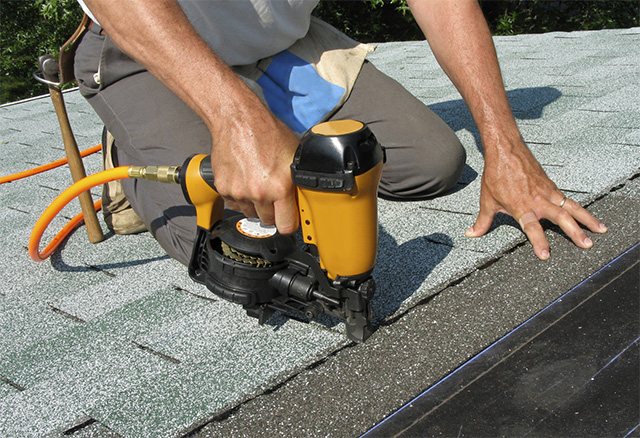 ANGIE's LIST PREFERED CONTRACTOR
CERTIFIED™ CONTRACTOR
Amerus Roofing & Restoration
110 Casas Bellas , Santa Teresa NM, 88008 USA
Our Project Showcase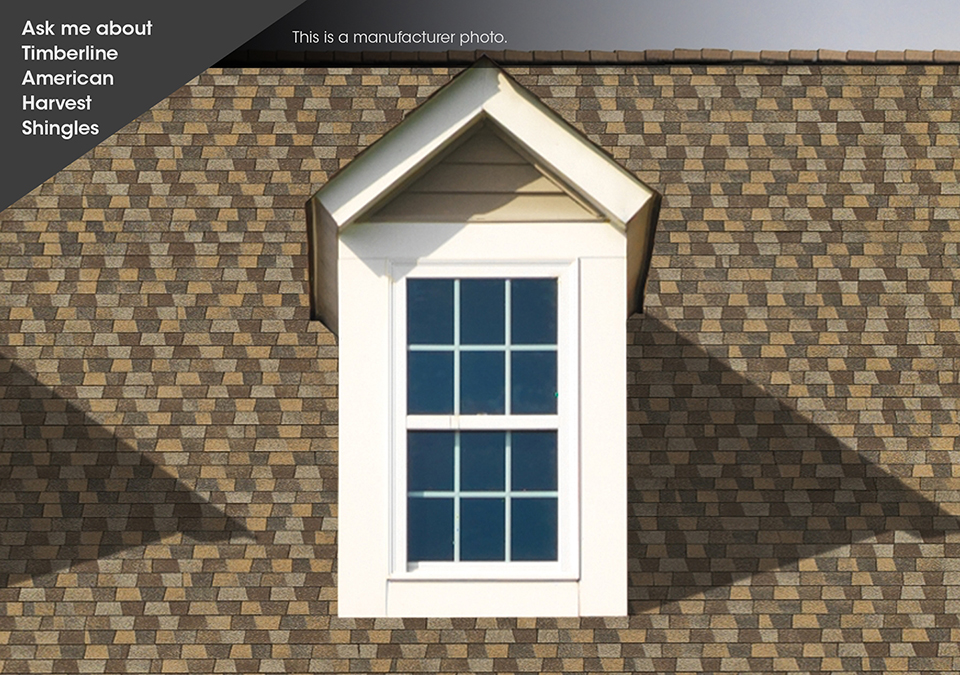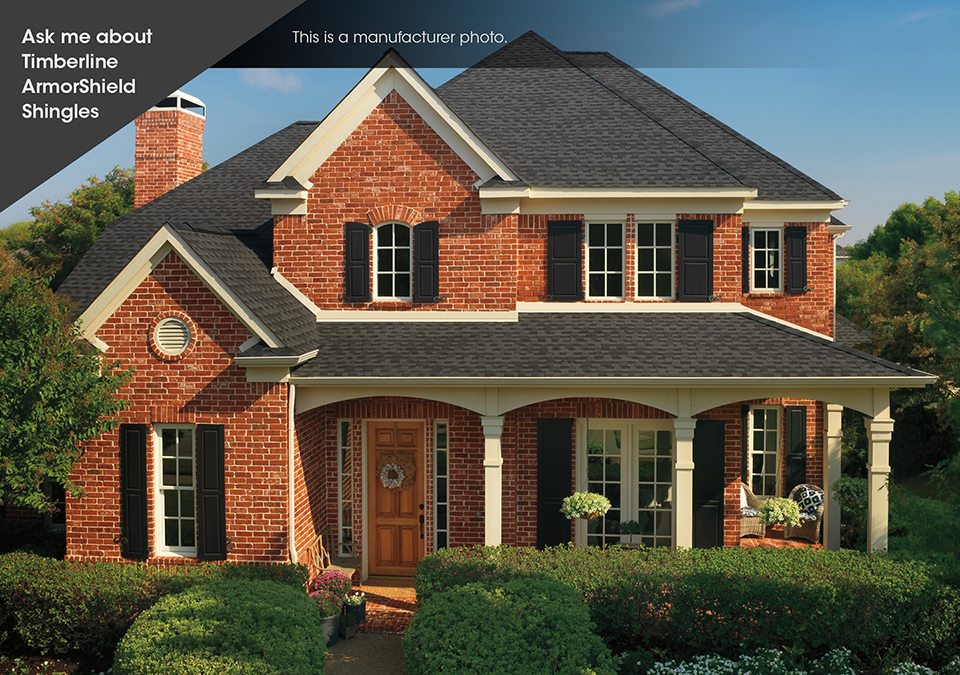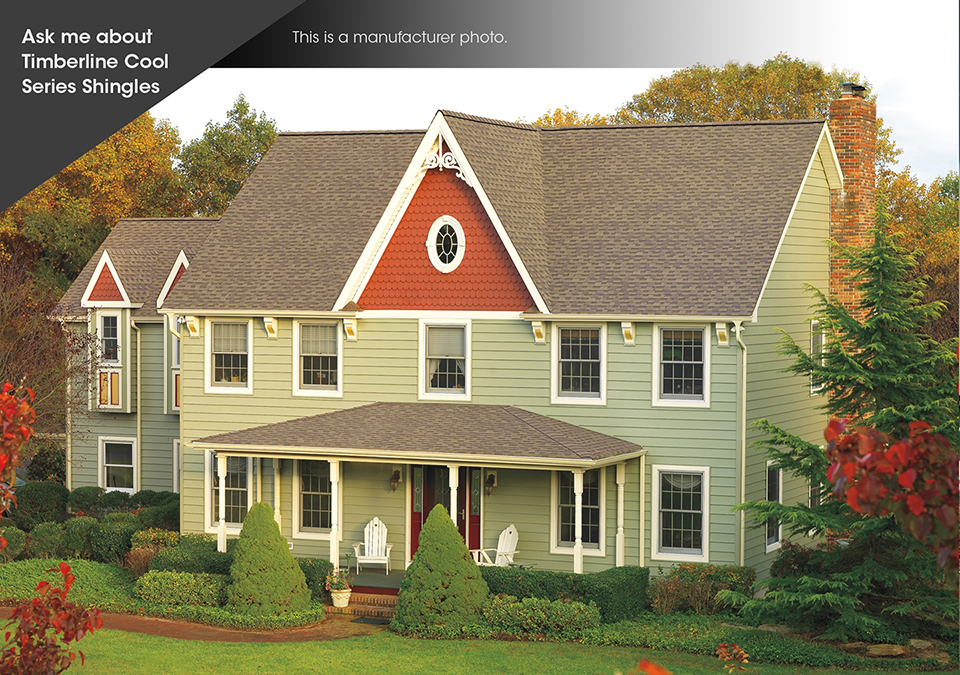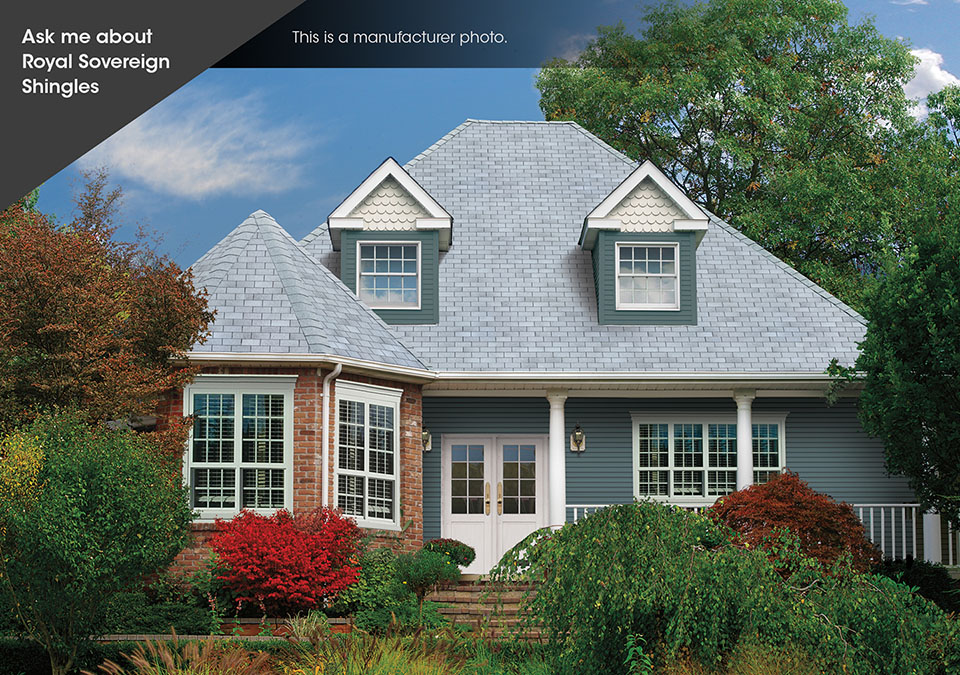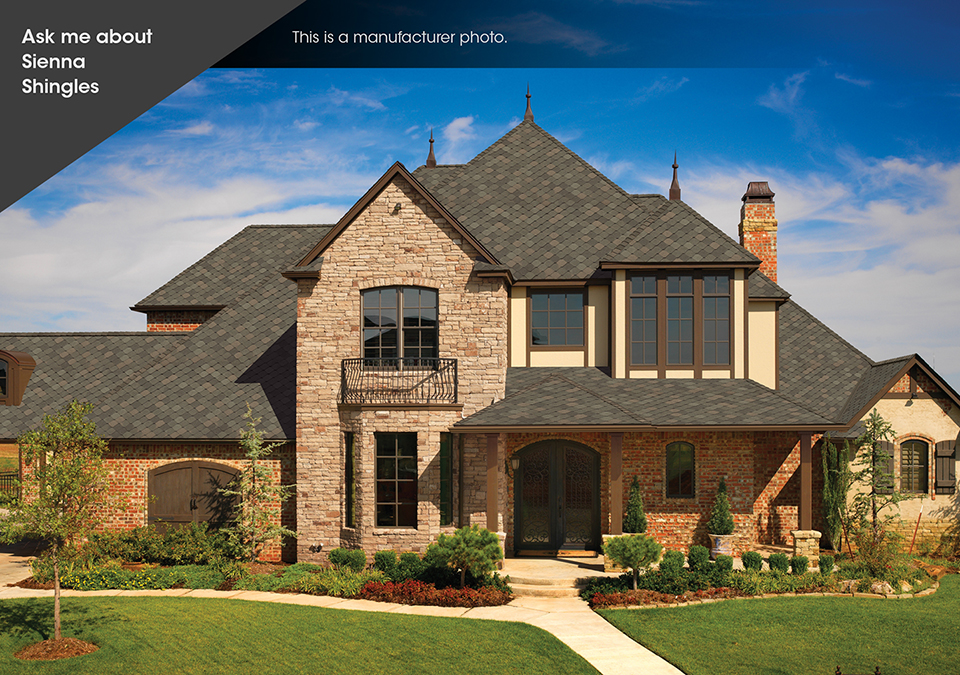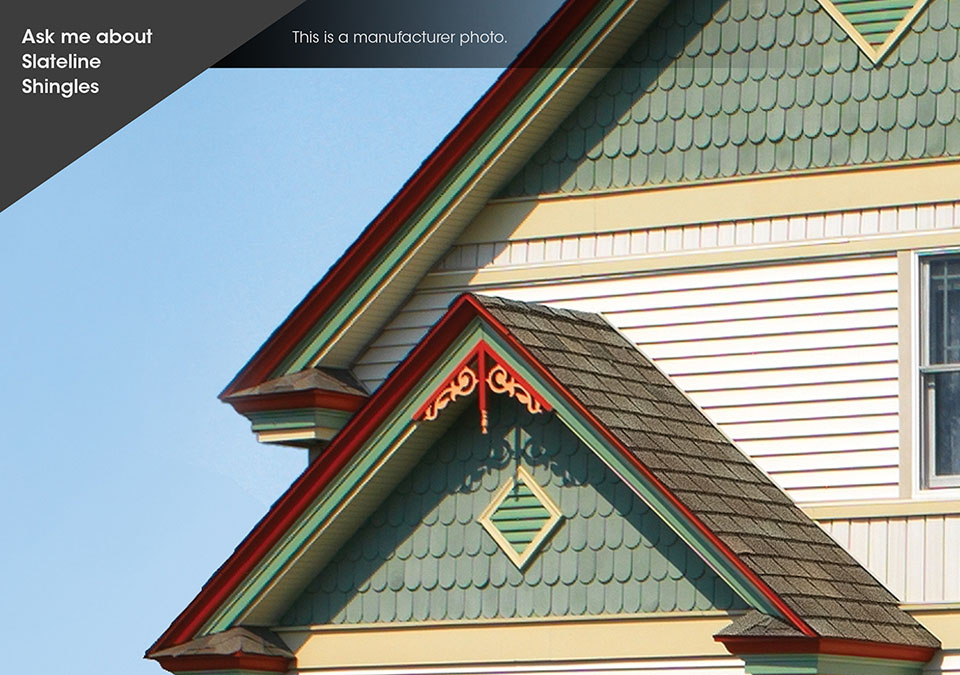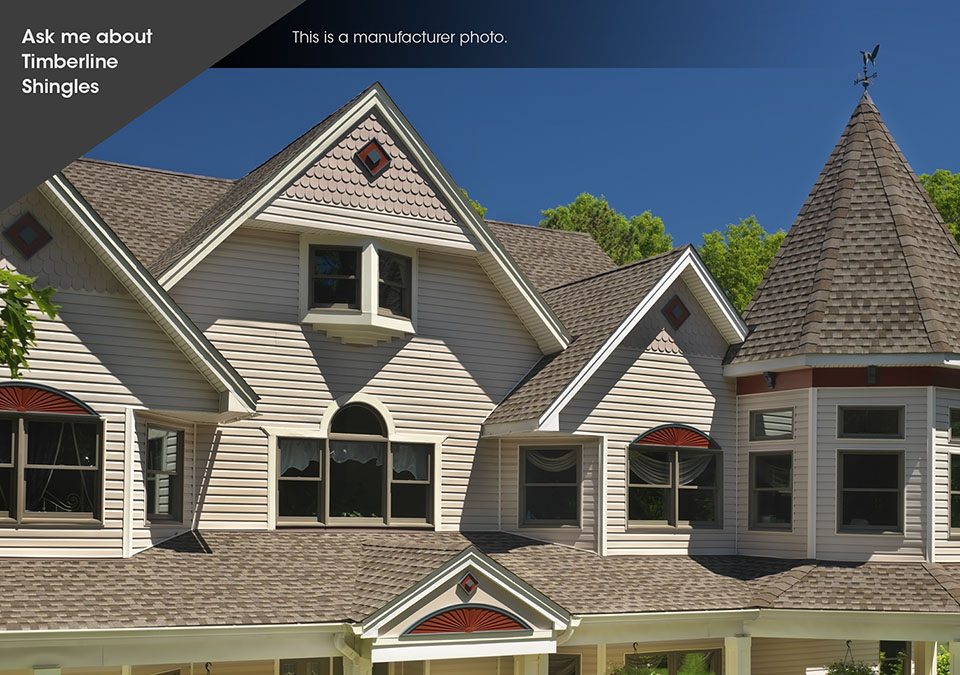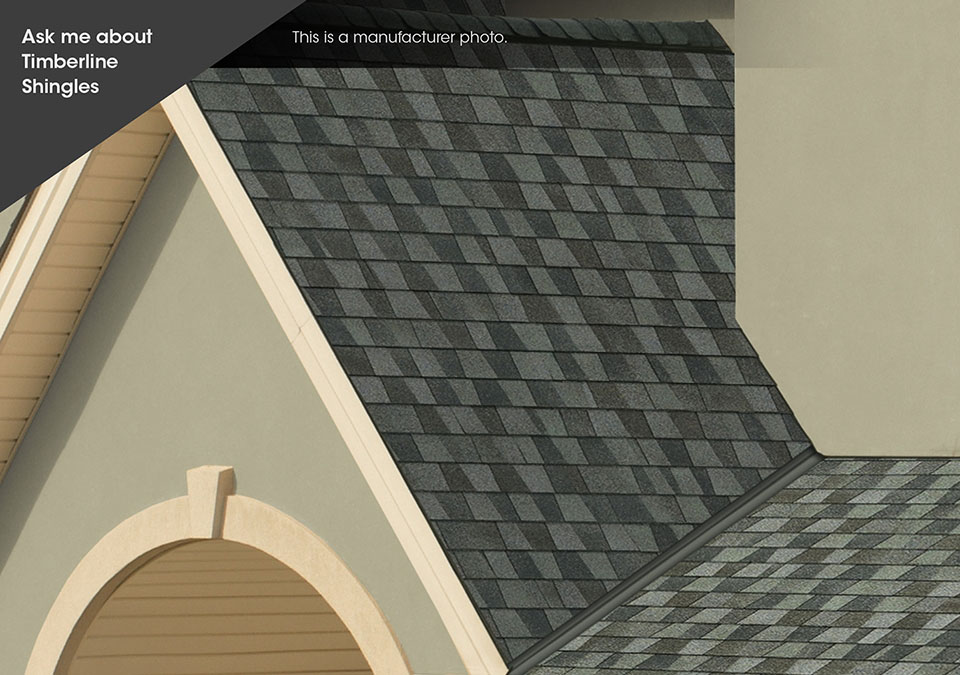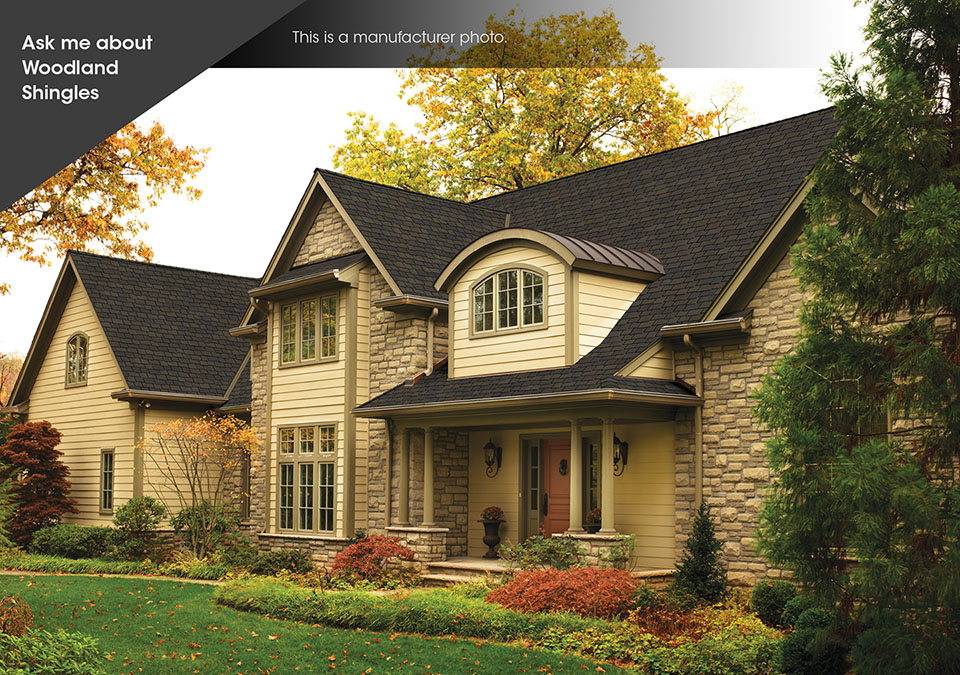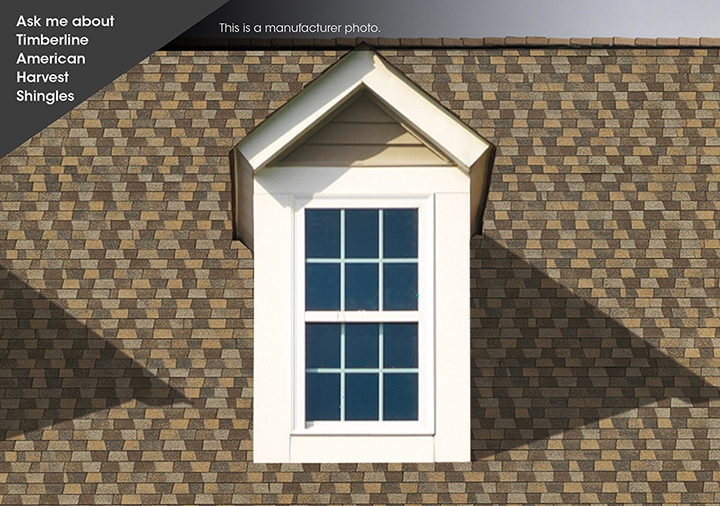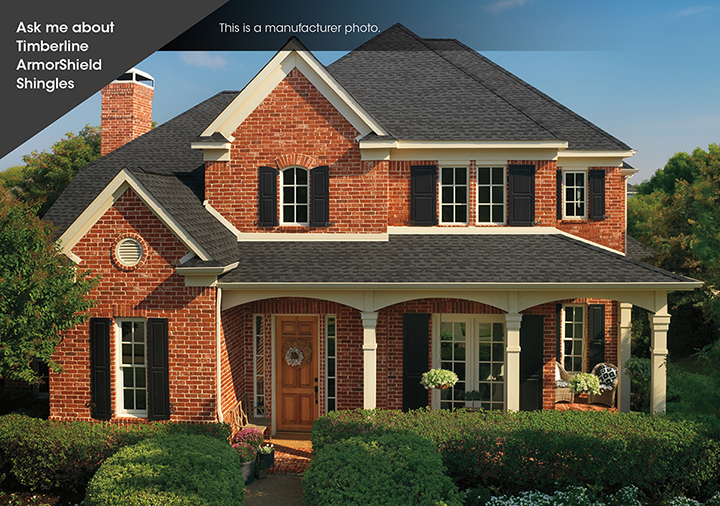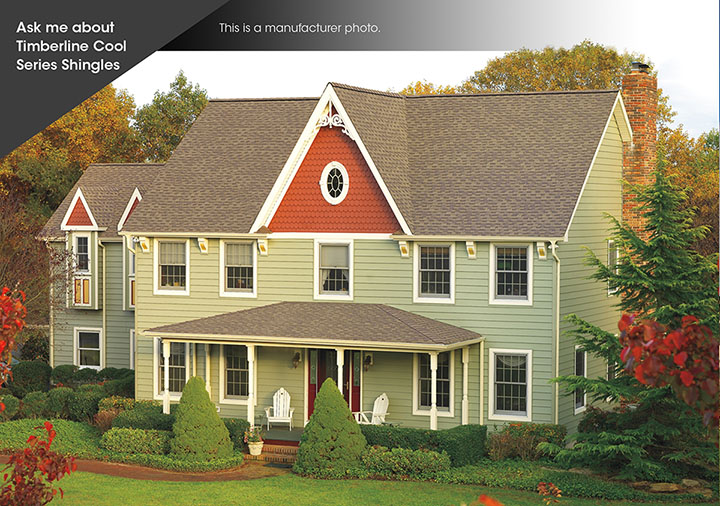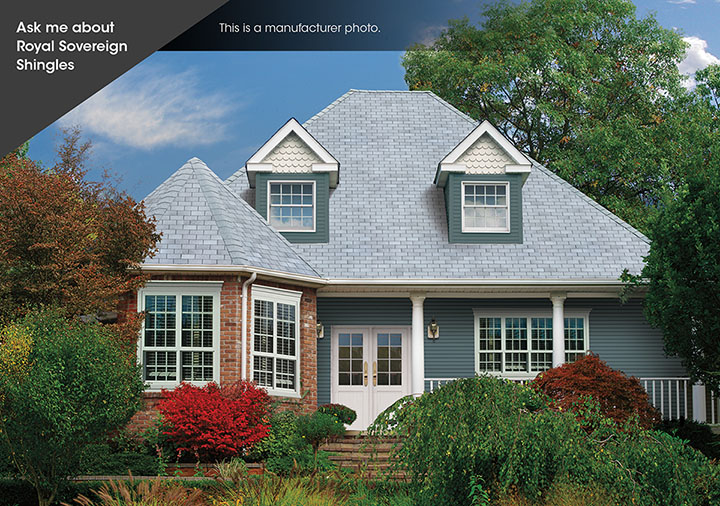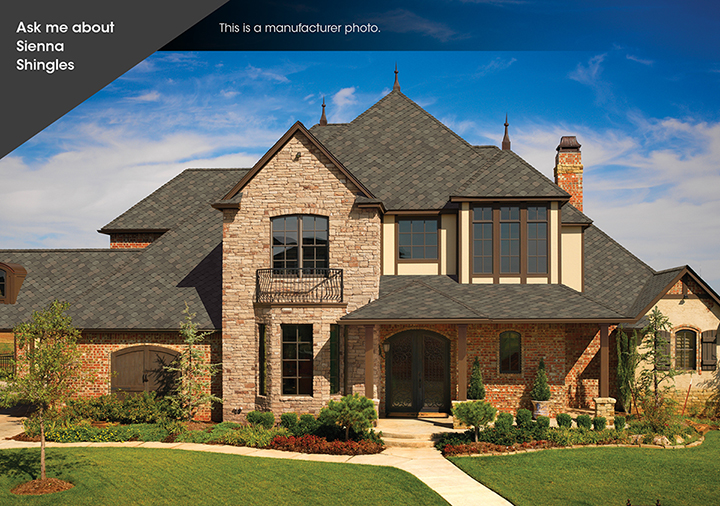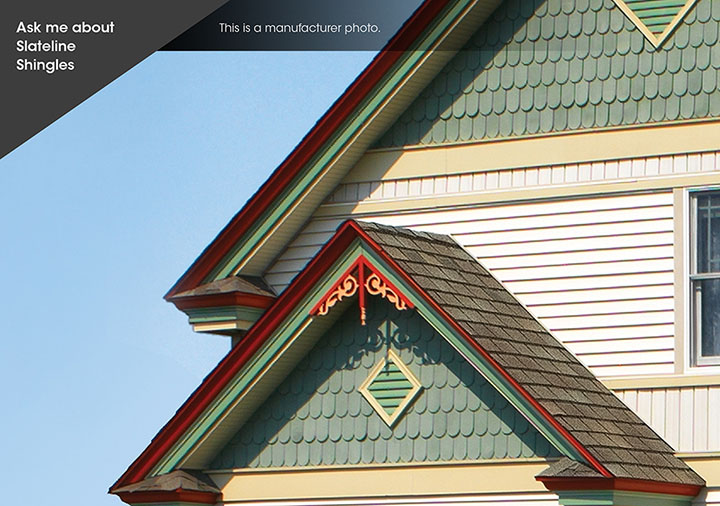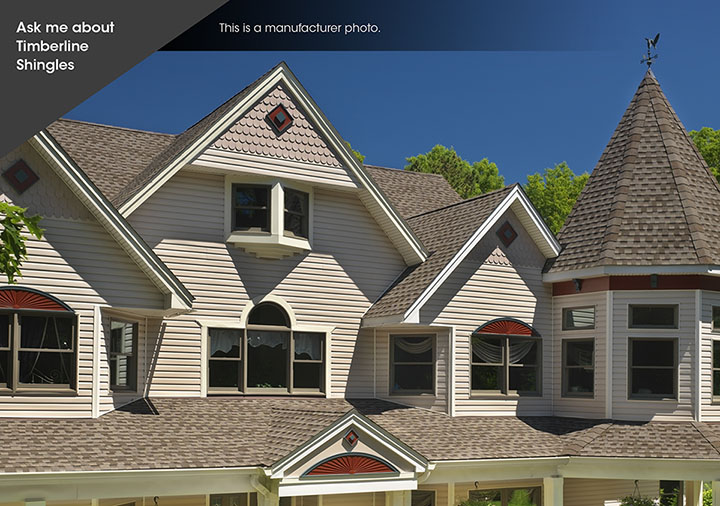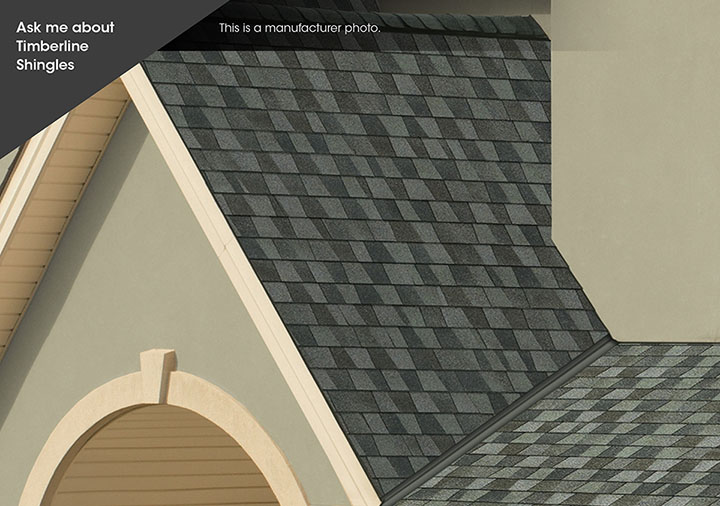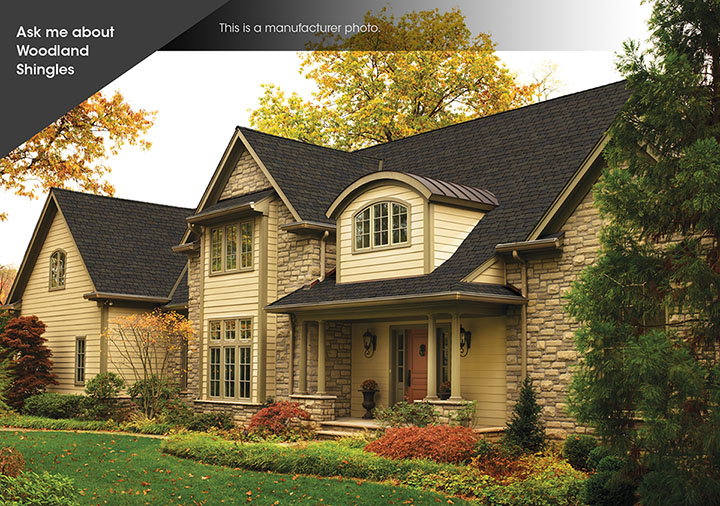 Our Awards & Certifications
NRCA Roofer
Signifies that this contractor is a member of the National Roofing Contractors Association. Membership gives this contractor access to industry-leading training, safety, and installation materials.
Verified Customer reviews
"Bob Underhill started out very professional, eventually Tommy had to take over. The roofers scratched our garage door and left A LOT of debris all over our yard, driveway, sidewalk, and the road. After picking up many items I decided to request that the crew return to complete the job, they did, but I was till left with additional debris. Our roof did not pass the first city inspection, Bob was given an opportunity to fix the issues, a private inspector was hired and additional repairs still needed to be addressed. This is when Bob requested that Tommy take over. In total this project lasted two months!"
- K.C., El Paso TX, Jan 11, 2017
"Customer asked us not to share his/her review."
- X.X., El Paso TX, May 29, 2015
"Customer asked us not to share his/her review."
- X.X., El Paso TX, Dec 11, 2014