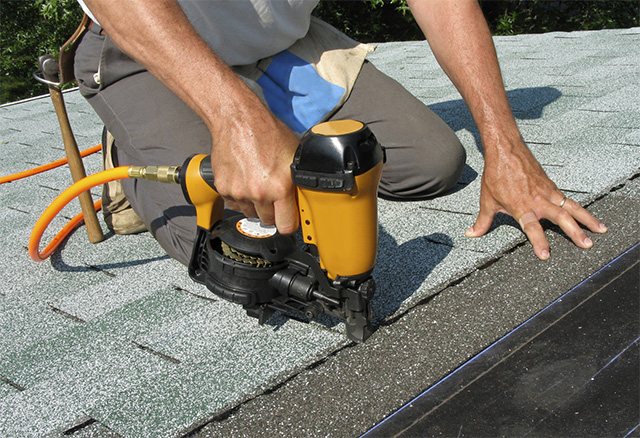 CERTIFIED™ CONTRACTOR
Allrite Home & Remodeling Inc
6438 W Mill Rd , Milwaukee WI, 53218 USA
Our Awards & Certifications
Verified Customer reviews
"Customer asked us not to share his/her review."
- X.X., Milwaukee WI, Jul 08, 2014 (Verified Purchaser)
"Do an excellentjob & are total professionals"
- P.S., Mukwonago WI, Sep 27, 2013 (Verified Purchaser)
"The owner was knowledgeable about the product. Explained the process in detail. Completed the job in the time frame quoted."
- J.M., Milwaukee WI, Mar 21, 2012 (Verified Purchaser)