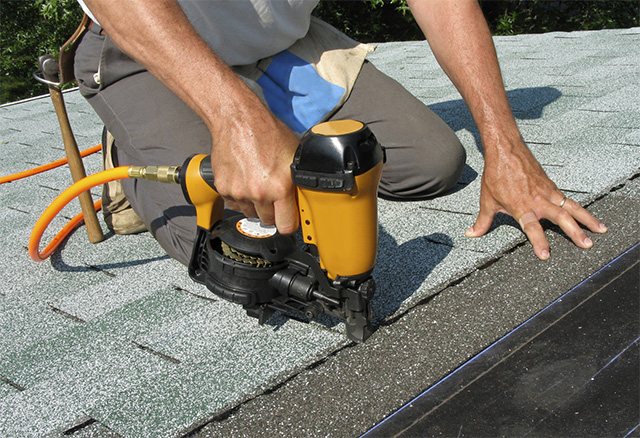 CERTIFIED™ CONTRACTOR
Alliance Contractors LLC
3809 S 300 W , Salt Lake City UT, 84115 USA
Our Awards & Certifications
HABITAT FOR HUMANITY ROOFER
ignifies that this contractor has been awarded GAF and Habitat for Humanity's "Community Contractor" designation. Indicates that the contractor has participated in at least two Habitat for Humanity projects, donating his time and labor and demonstrating a commitment to his local community and helping those in need.
CERTIFIED GREEN ROOFER
Signifies that this contractor has committed to recycle shingles from tear offs where available and operate business in an otherwise sustainable manner. Indicates that the contractor is committed to sustainable practices, working to reduce his company's negative effect on the environment.
Verified Customer reviews
"OVERALL RESULTS WERE GREAT"
- T.T., Sandy UT, Jun 13, 2017 (Verified Purchaser)
- K.S., West Valley UT, May 06, 2017 (Verified Purchaser)
- C.P., Draper UT, Apr 16, 2017 (Verified Purchaser)