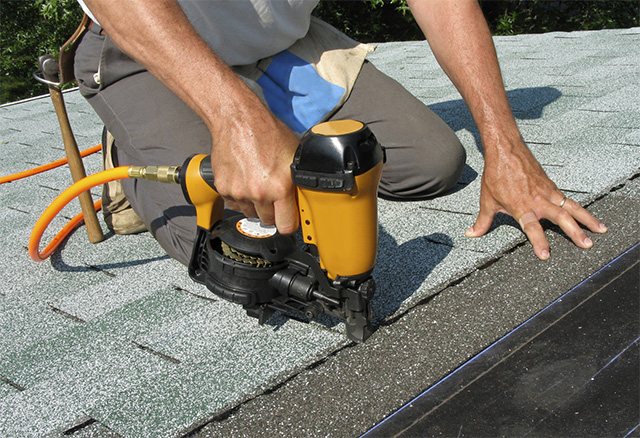 CERTIFIED™ CONTRACTOR
Allegiant Roofing and Restoration
6148 Vivian Ct , Arvada CO, 80004 USA
Our Awards & Certifications
CERTIFIED GREEN ROOFER
Signifies that this contractor has committed to recycle shingles from tear offs where available and operate business in an otherwise sustainable manner. Indicates that the contractor is committed to sustainable practices, working to reduce his company's negative effect on the environment.
Verified Customer reviews
- K.B., Morrison CO, May 03, 2012 (Verified Purchaser)
"an honest and well run company"
- P.R., Commerce City CO, Aug 25, 2010 (Verified Purchaser)
"were honest and did a good job."
- C.K., Golden CO, Aug 18, 2010 (Verified Purchaser)