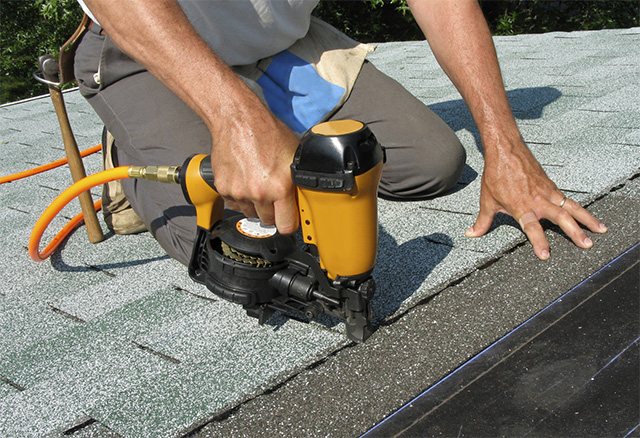 CERTIFIED™ CONTRACTOR
Alexander Home Improvement Corp
900 Front St , Uniondale NY, 11553 USA
Our Awards & Certifications
Verified Customer reviews
"Marvin was wonderful. he was extremely professional, prompt and courteous. He took the time to explain every detail of the installation and was there on the day of install. I am very happy with the end result. Thank you!"
- L.S., Oceanside NY, Sep 25, 2017 (Verified Purchaser)
"Extremely professional and responsive"
- J.Z., Howard Beach NY, Jul 29, 2017 (Verified Purchaser)
- G.D., Valley Stream NY, Jun 29, 2017 (Verified Purchaser)