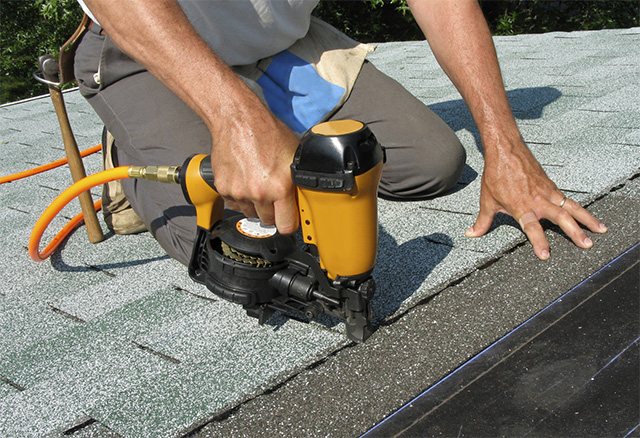 CERTIFIED™ CONTRACTOR
Affordable Contracting Services
7510 Sunburst Ln , Neenah WI, 54956 USA
Our Awards & Certifications
Verified Customer reviews
"PROFESSIONAL, KNOWLEDGEABLE & FRIENDLY"
- K.S., Neenah WI, May 15, 2018 (Verified Purchaser)
"PROFESSIONAL KNOWLEDGEABLE CONTRACTOR"
- J.G., Neenah WI, Sep 22, 2017 (Verified Purchaser)
"Jesse Clark, Owner of Affordable contracting Services was very easy to work with and his roofing crew did an outstanding job. Jesse was very polite and has a great knowledge of his business and he was always early for appointments. Everyone on the crew would take time to answer any questions I had while the job was being done. Clean up after the job was done was very satisfactory. The process was done just the way I wanted it to be."
- B.D., APPLETON WI, Jul 24, 2017 (Verified Purchaser)