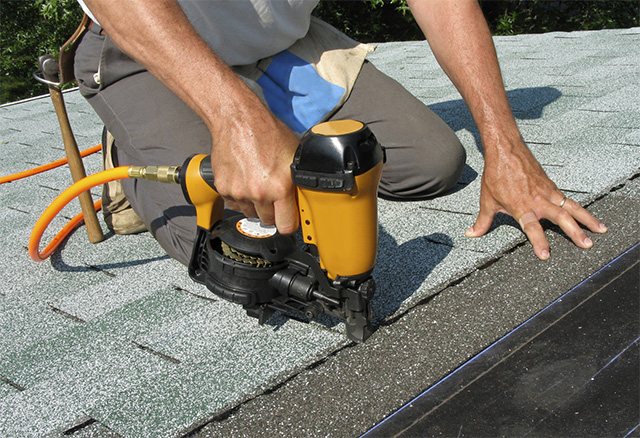 ANGIE's LIST PREFERED CONTRACTOR
CERTIFIED™ CONTRACTOR
Provision Roofing
1238 S Houston Lake Rd Ste 6 , Warner Robins GA, 31088 USA
Our Project Showcase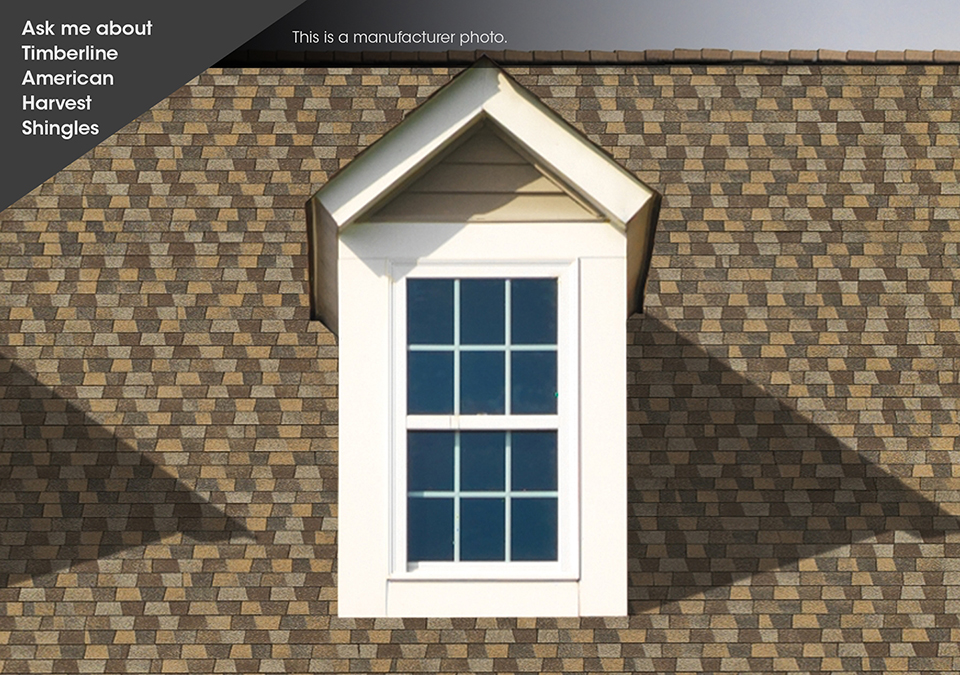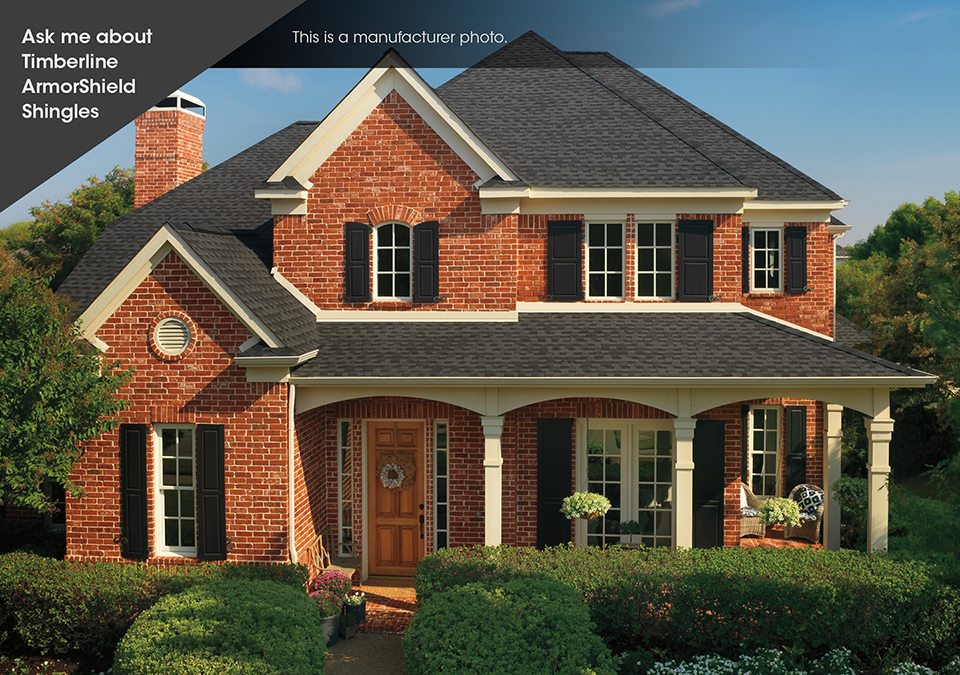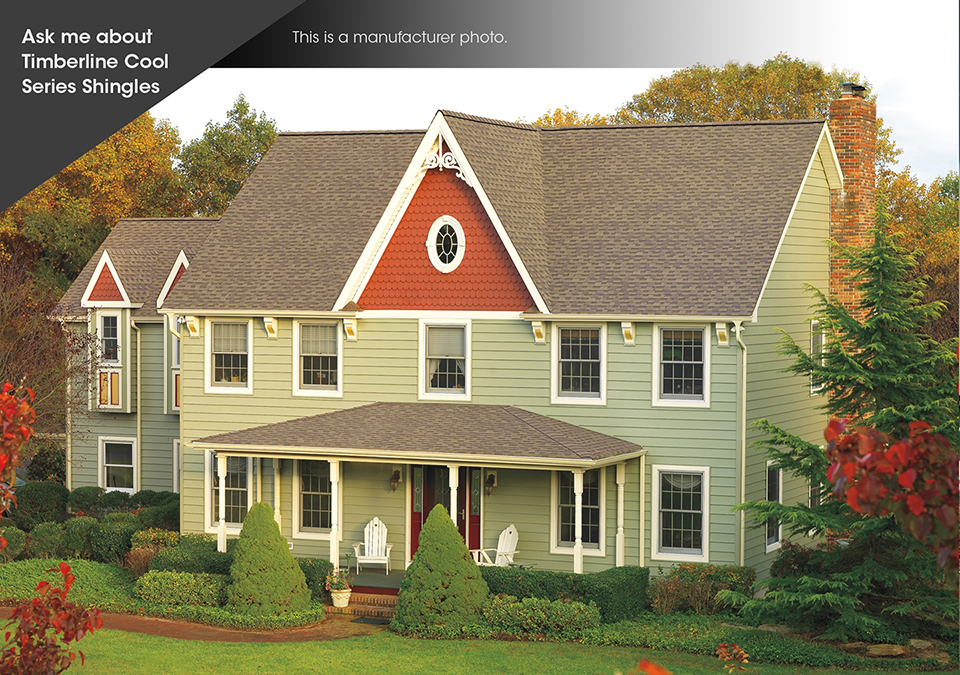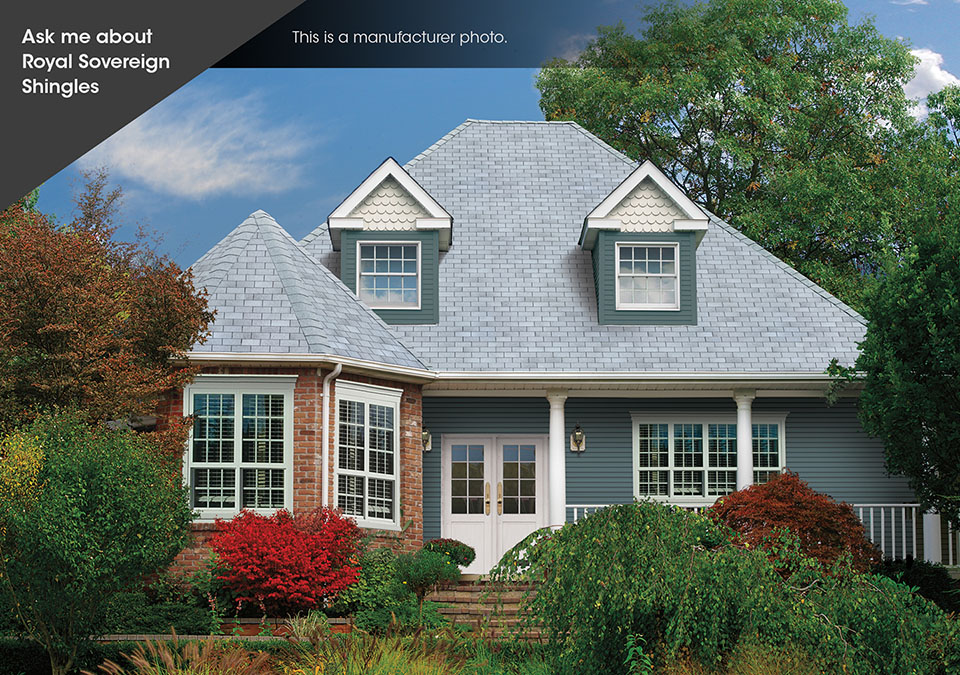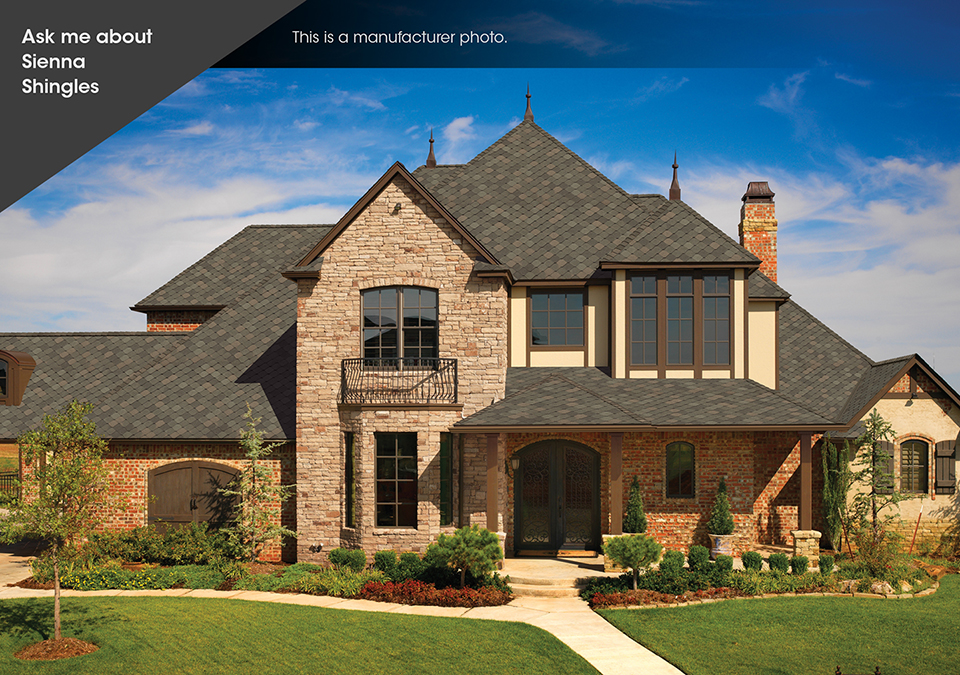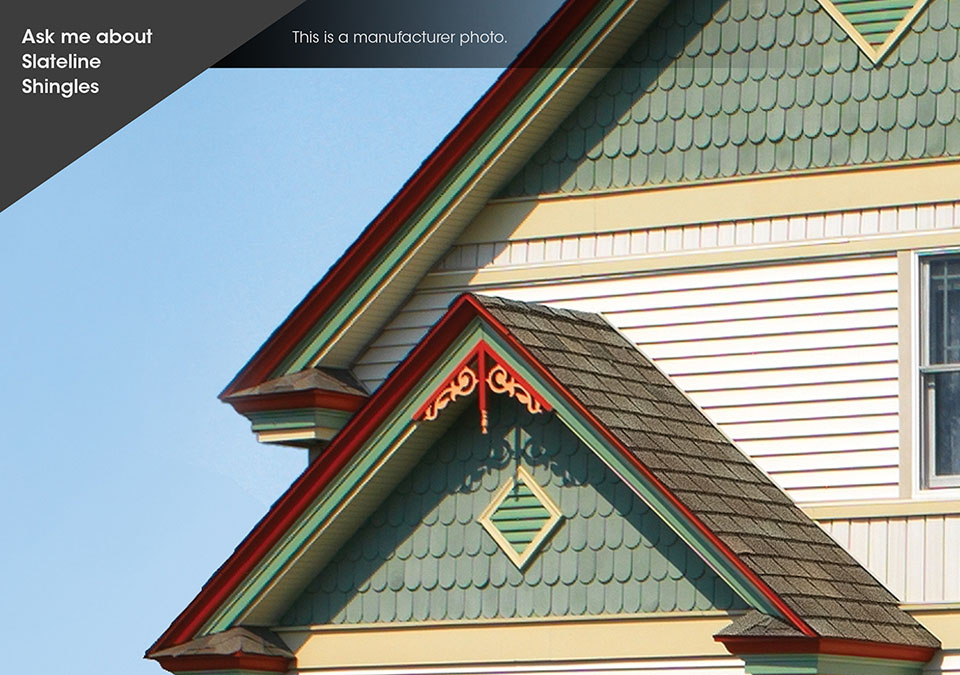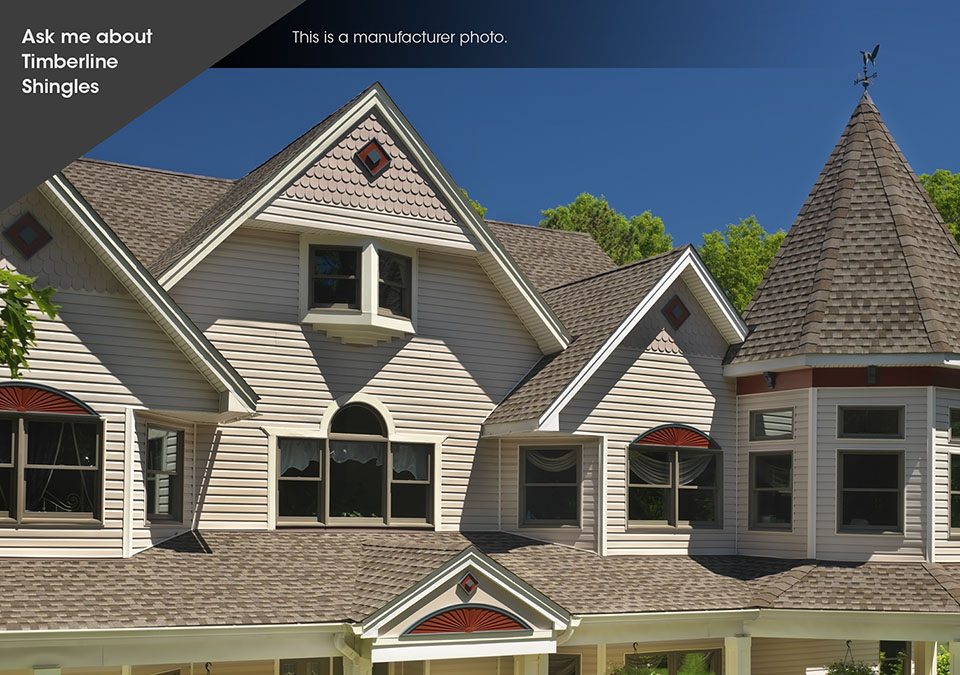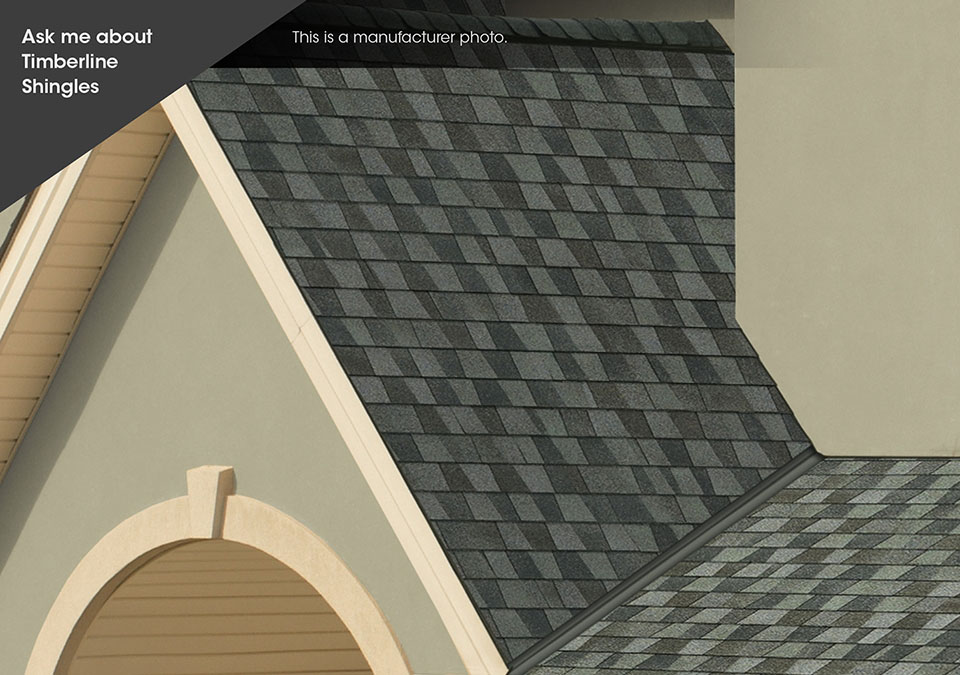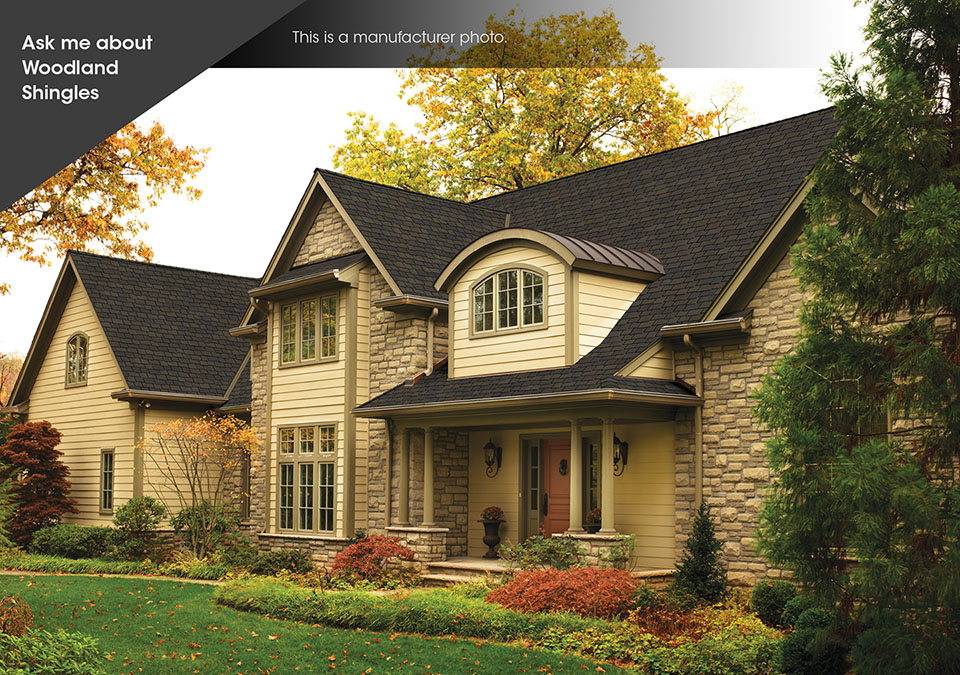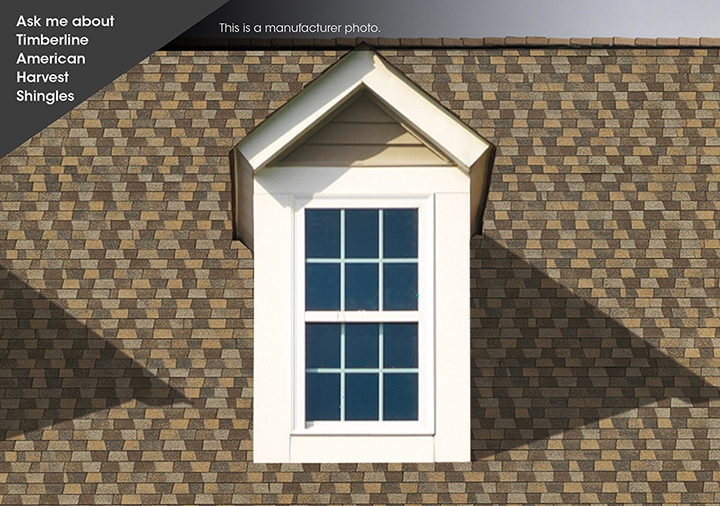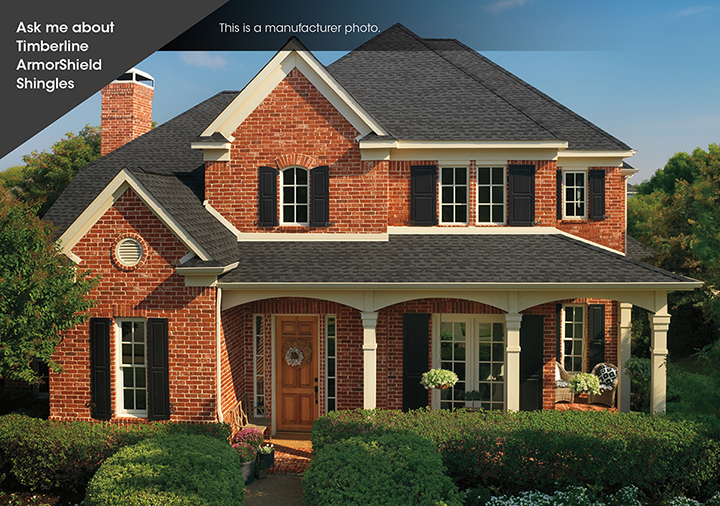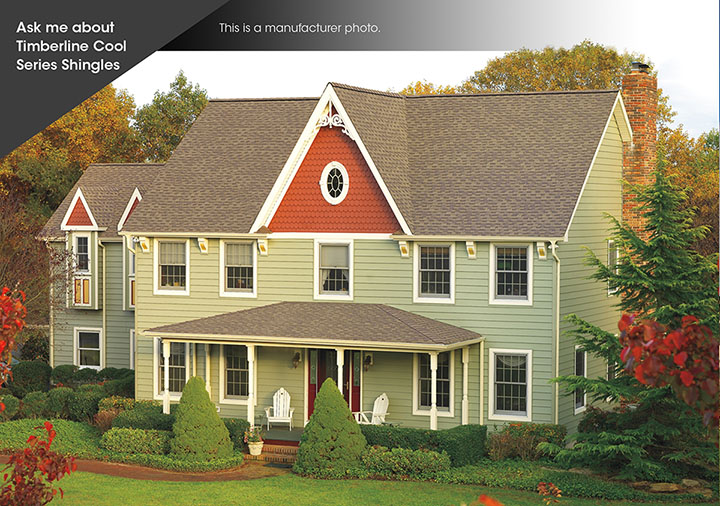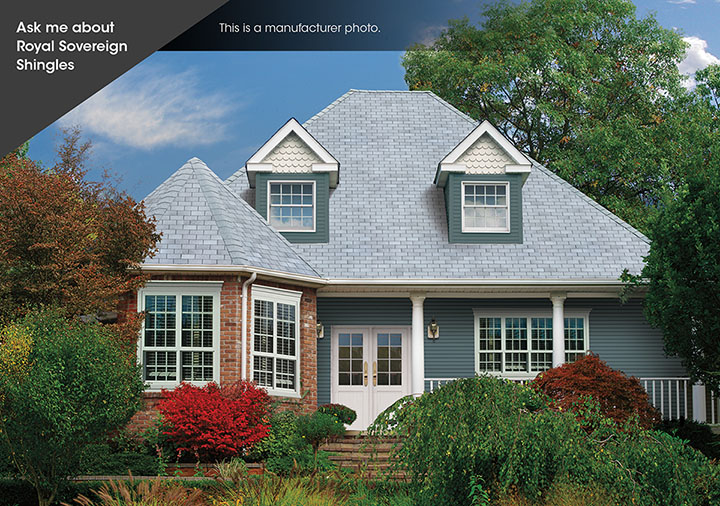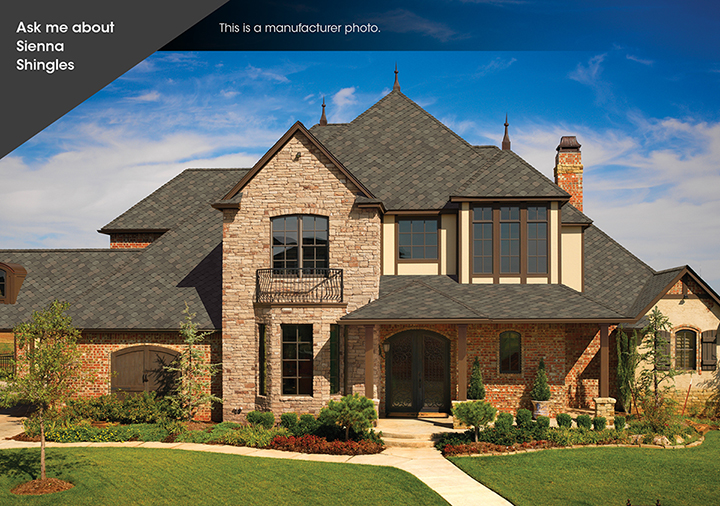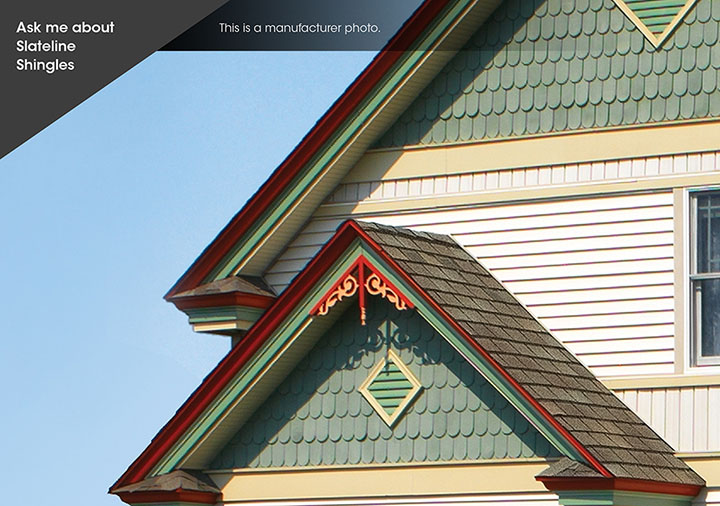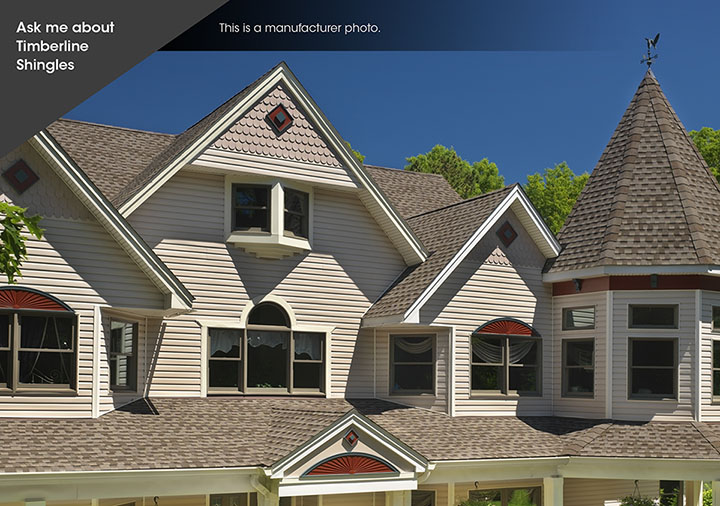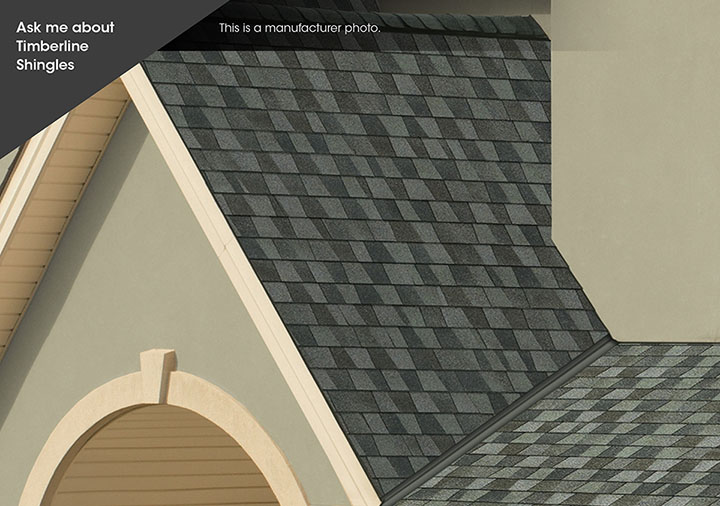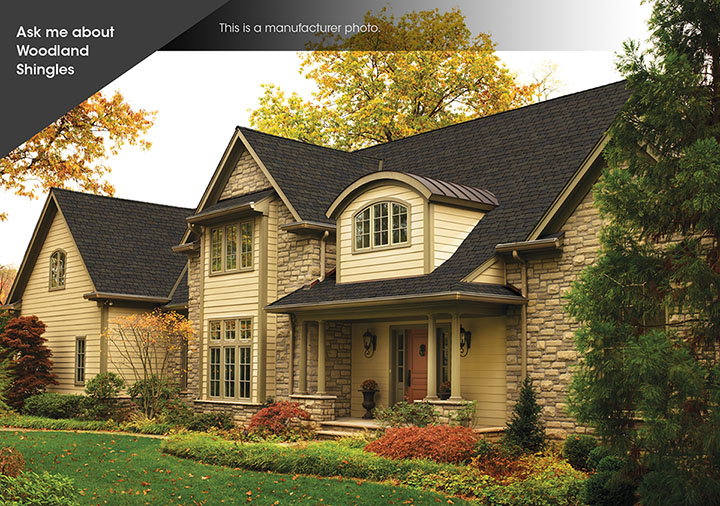 Our Awards & Certifications
Verified Customer reviews
"Roofing Replaced and Shingles and Looks Good"
- M.J., WARNER ROBINS GA, Dec 01, 2017
"Customer asked us not to share his/her review."
- X.X., Warner Robins GA, Nov 17, 2017
"problem with bushes not being covered magnet was used for nails but still had flat tires and had to pick up shingle pieces. lost pine straw when roofer raked up debris. Roofer did come back to try to redo clean up AND REPLACE PINE STRAW"
- C.N., Macon GA, Jul 16, 2017