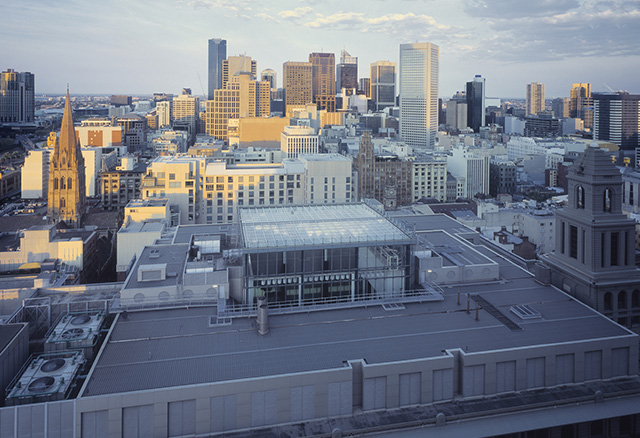 MASTER ROOFER
RAC Construction Inc
2040 Plummer Rd , Martinsville IN, 46151 USA
Verified Customer Reviews
"they do great work, are customer service oriented and provide a reasonable price."
- Property Owner, INDIANAPOLIS, Dec 01, 2012 (Verified Purchaser)
"They do great work. They take pride in what they do. They ensure the site is maintained and safe. They lean up after they are complete. They provide a good product and can install many types of roofing systems."
- Property Owner, INDIANAPOLIS, Nov 15, 2012 (Verified Purchaser)