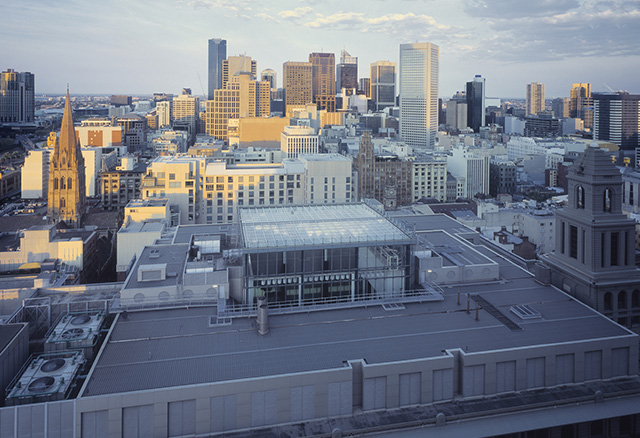 MASTER SELECT™ ROOFER
Professional Roofing New Mexico LLC
39 Santa Ana Loop , Placitas NM, 87043 USA
About us
Professional Roofing New Mexico specializes in single ply membranes like GAF TPO and PVC. We install both residential and commercial roofs and go the extra mile to make sure every roof is a '10'. With GAF inspecting each of our roofs before issuing the warranty, you can be sure that you have a roof built to last.
Our Awards & Certifications
Master Select™ Certification
Single Ply Certification
This GAF-certified contractor specializes in installing Single-Ply roofing systems.
Asphaltic Certification
This GAF-certified contractor specializes in installing Asphaltic roofing systems.
Verified Customer reviews
Our Scorecard
How Your Neighbors Rated Us.
SALES
Understood my Needs
Estimate Explanation
INSTALLATION
Acted Courteously
Acted Professionally
Cleaned Up
Protected Property
Timely Job Completion
RESULTS
Met Expectations
Professional Performance
Recommend to Others
"are meticulous, thorough and provided an excellent roof for my property"
- Property Owner, ALBUQUERQUE NM, Dec 28, 2015 (Verified Purchaser)
"Last year, Professional Roofing led by Randy Rainey replaced our foam over tar and gravel flat roof on our house and on two outbuildings. A 60 ml PVC roof was then installed on our 21 year-old home and out buildings. The catalyst for replacement was hail damage. After obtaining quotes and discussing techniques for replacement with several roofing companies, my wife and I chose Professional Roofing for the following reasons: Quality: Flat roofs are a quality challenge. Professional Roofing demonstrated that quality of the installation work was the first priority. Self-inspection by Professional Roofing exceeded all expectations of external inspectors ; as a result all required inspections passed. More importantly, as my wife and I followed work execution, questions were promptly answered or addressed. Professional Roofing self-identified installation deficiencies while they were small and corrected them during work. My wife and I were pleased with this approach. Insurance: Randy was present for the initial insurance representative walk through and pointed out several instances of hail damage that I, as a homeowner, would not have recognized. As a result, my wife and I were completely satisfied with the insurance re-imbursement. Similarly, when scope increase occurred, Randy contacted our insurance company promptly as discussed below. Cost: The cost quote for replacement was in the band of all cost quotes for replacement. As owners of several decades old houses, we as homeowners know to expect unforeseen technical impediments during major repairs. For our roofing job, cost increases were for such changes in work scope . In each case, the cost increase was reasonable and justified and reported to our insurance company, resulting in additional reimbursements. In conclusion, my wife and I are completely satisfied with the performance of the work and the final product. We would recommend Professional Roofing to all homeowners, but in particular to those who require maintenance or replacement of flat roofs. If homeowners needed to view a product of Professional Roofing, we would be happy to show them our roofs. Art and Diane Tryon"
- Property Owner, SANTA FE NM, Dec 09, 2015 (Verified Purchaser)