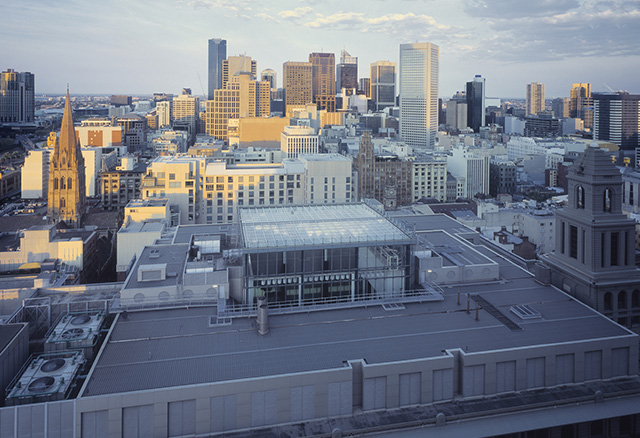 ANGIE's LIST PREFERED CONTRACTOR
MASTER SELECT™ ROOFER
Prime Roofing Inc
8235 Cole Pkwy , Shawnee KS, 66227 USA
Our Awards & Certifications
Master Select™ Certification
CONSUMER PROTECTION AWARD
Signifies that this contractor has been awarded GAF's Consumer Protection Excellence Award. Indicates that the contractor has an exceptional understanding of the benefits of installing complete roofing systems with superior warranty protection — for your peace of mind.
Single Ply Certification
This GAF-certified contractor specializes in installing Single-Ply roofing systems.