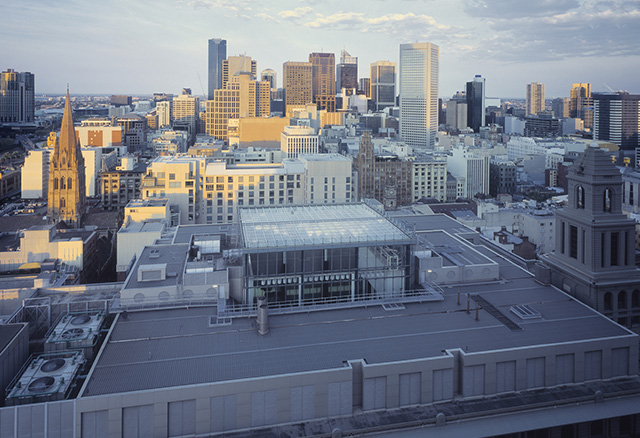 MASTER SELECT™ ROOFER
Premier Roofing CA Inc
9054 Olive Dr , Spring Valley CA, 91977 USA
Verified Customer Reviews
"follow through and get the job done on time. Enjoy working with Sid on projects because being a contractor he does what is expected."
- Property Owner, SAN DIEGO, Apr 03, 2013 (Verified Purchaser)
"are very detailed in their job walks prior to writing the bids. Coordinate all sub contractors and necessary items to complete the job in a very timely manner, minimizing tenant disrubtions and complaints, making it effortless on the property owners/managers!"
- Property Owner, ESCONDIDO, May 27, 2008 (Verified Purchaser)