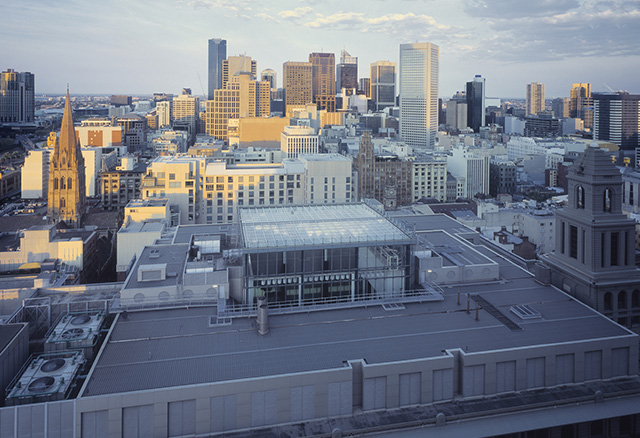 MASTER ROOFER
Paul Saunders Roofing Company Inc
1803 W Marshall St , Richmond VA, 23220 USA
Our Awards & Certifications
GAF Master Select™ Contractor
Single Ply Certification
This GAF-certified contractor specializes in installing Single-Ply roofing systems.
Verified Customer reviews
Our Scorecard
How Your Neighbors Rated Us.
SALES
Understood my Needs
Estimate Explanation
INSTALLATION
Acted Courteously
Acted Professionally
Cleaned Up
Protected Property
Timely Job Completion
RESULTS
Met Expectations
Professional Performance
Recommend to Others
"Until I have the follow-up needed%2C I would recommend them but with reservations about the agent I had dealings with."
- Property Owner, RICHMOND VA, Sep 23, 2017 (Verified Purchaser)