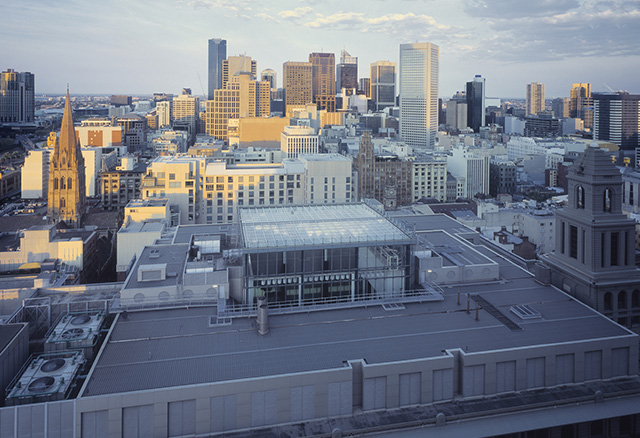 MASTER SELECT™ ROOFER
Liqua Tech
1819 Milby St , Houston TX, 77003 USA
About us
LIQUA TECH has been in business for over 25 years and has provided Roofing, Waterproofing and Sheet Metal services to businesses in the greater Houston area as well as across the State of Texas. Our office and warehouse facilities consist of over 37,000 square feet under roof and we are centrally located just south of Downtown Houston. Over the years our customers have come to rely on our services. They know that our team members are experienced in the trade, are extremely safety conscious and are dedicated to serving our customers' needs. No matter the size of the project, we provide each customer with the individualized services needed to ensure that every job is completed to its unique specifications. The companies we serve have made substantial investments in the physical assets of their properties, particularly their buildings and parking structures. Those assets need to be properly maintained in order to operate efficiently. As such, it is imperative that when it comes time for Waterproofing, Roofing or Sheet Metal services, you turn to a company that focuses on providing high quality service, utilizes the latest techniques in the industry and delivers on their promises. Within each of our three divisions, Roofing, Waterproofing and Sheet Metal, are maintenance departments. These departments were created to concentrate on smaller jobs that can be finished in less than one day. By organizing our business in this manner, you can be assured that your project will receive the attention it deserves. Our high standard of performance and quality of work will assist in adding value to any property. Choose reliable service and an experienced team by using Liqua Tech as your preferred Roofing, Waterproofing and Sheet Metal contractor.
Our Awards & Certifications
Master Select™ Certification
Single Ply Certification
This GAF-certified contractor specializes in installing Single-Ply roofing systems.
Asphaltic Certification
This GAF-certified contractor specializes in installing Asphaltic roofing systems.
Topcoat Certification
This GAF-certified contractor specializes in installing TOPCOAT® roofing restoration systems.
Verified Customer reviews
Our Scorecard
How Your Neighbors Rated Us.
SALES
Understood my Needs
Estimate Explanation
INSTALLATION
Acted Courteously
Acted Professionally
Cleaned Up
Protected Property
Timely Job Completion
RESULTS
Met Expectations
Professional Performance
Recommend to Others
"do quality work and meet my deadlines."
- Property Owner, KOUNTZE TX, Mar 23, 2016 (Verified Purchaser)
- Property Owner, HOUSTON TX, Oct 15, 2015 (Verified Purchaser)
- Property Owner, TEXAS CITY TX, Dec 23, 2013 (Verified Purchaser)