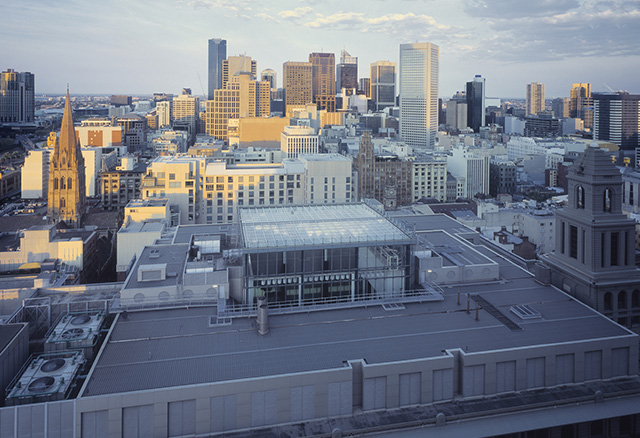 ANGIE's LIST PREFERED CONTRACTOR
MASTER ROOFER
KG Roofing
2578 150th St , Fort Dodge IA, 50501 USA
Verified Customer reviews
were very quick and made sure I was happy
- Property Owner, LAKE CITY, Oct 26, 2016 (Verified Purchaser)
they did a good job and completed it to my satisfaction
- Property Owner, FORT DODGE, Jun 01, 2016 (Verified Purchaser)
take pride in their work and do an outstanding job.
- Property Owner, MANSON, May 17, 2016 (Verified Purchaser)
deliver a quality product with excellent customer service. They kept me informed with the progress of the project and checked back often even after the job was completed to make sure we were satisfied. Kyle was awesome to work with!!
- Property Owner, FORT DODGE, Apr 15, 2016 (Verified Purchaser)