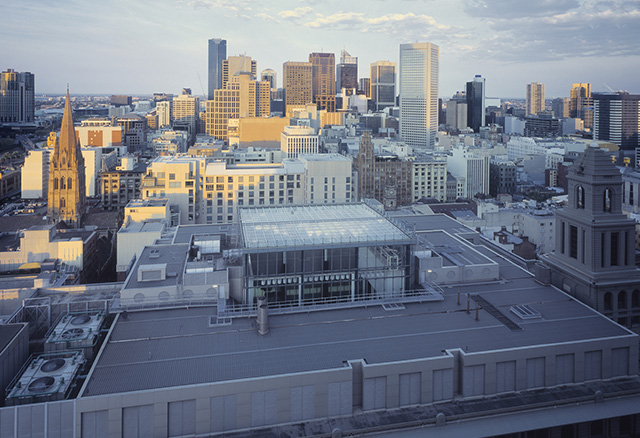 Guaranteed Roofing Company
3540 I 55 S , Jackson MS, 39212 USA
Verified Customer reviews
Our Scorecard
How Your Neighbors Rated Us.
SALES
Understood my Needs
Estimate Explanation
INSTALLATION
Acted Courteously
Acted Professionally
Cleaned Up
Protected Property
Timely Job Completion
RESULTS
Met Expectations
Professional Performance
Recommend to Others
"work hard to satisfy customers."
- Property Owner, BILOXI MS, Sep 18, 2015 (Verified Purchaser)
"Were exceptional to work with, required very little to no supervision, were timely, clean and professional and when I had a small concern weeks after the job was finished and pay for, they came out right away and took care of my concern. Great Job, Guaranteed Roofing!"
- Property Owner, JACKSON MS, Jul 23, 2015 (Verified Purchaser)