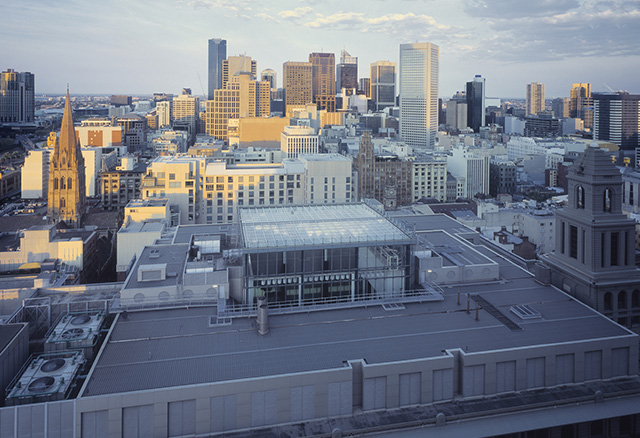 MASTER ROOFER
Baumstark Roofing Inc
507 W Pearce Blvd , Wentzville MO, 63385 USA
About us
We are a local family owned roofing company that has been in business for over 30 years. We specialize in both shingle and commercial flat roofing. We are fully insured for your protection.
Our Awards & Certifications
GAF Master Select™ Contractor
Single Ply Certification
This GAF-certified contractor specializes in installing Single-Ply roofing systems.
Verified Customer reviews
Our Scorecard
How Your Neighbors Rated Us.
SALES
Understood my Needs
Estimate Explanation
INSTALLATION
Acted Courteously
Acted Professionally
Cleaned Up
Protected Property
Timely Job Completion
RESULTS
Met Expectations
Professional Performance
Recommend to Others
"are a truly professional organization."
- General Contractor, ST. PETERS MO, Mar 01, 2016 (Verified Purchaser)
"are a very professional organization who supplies great service."
- Specifier, KINGDOM CITY MO, Sep 04, 2015 (Verified Purchaser)
"excel at commercial roofing."
- General Contractor, JENNINGS MO, May 01, 2015 (Verified Purchaser)